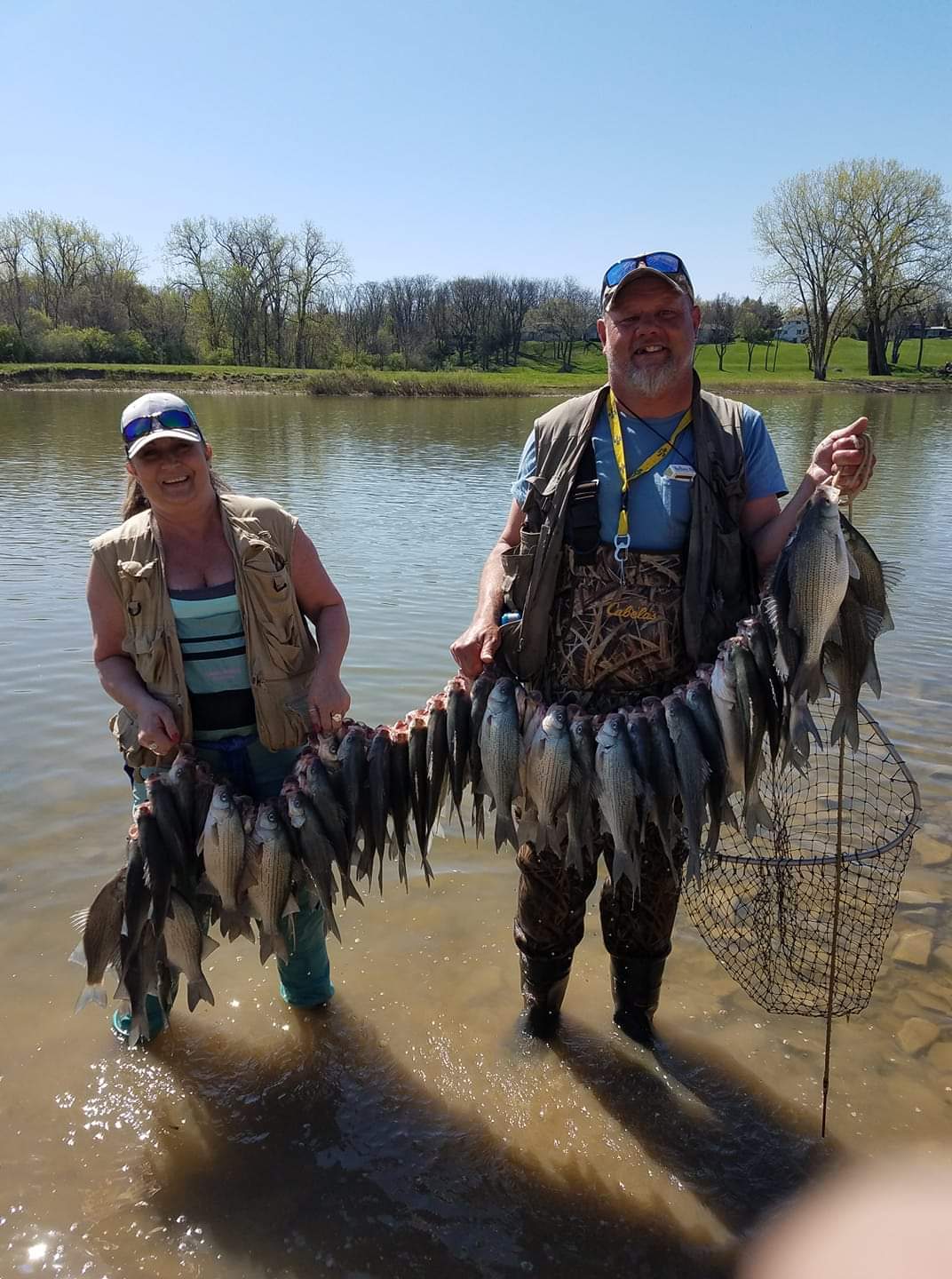 Barometric Pressure
29.99 rising
The shop is open, we are still processing FFL transfers, ther river is open, the white bass has no size or possession number limit on the Maumee River, all parking areas are open -ITS ALL GOOD ON THE RIVER!
Wading to Bluegrass island is permitted.-walleye still being caught but slowing down as the water warms.
Wow yesterday the white bass were on fire-they are in fast and furious right now. Lead head with a plastic jig, any color roostertail, or smaller crank baits like the cotton cordells.
Have fun , be safe and good luck fishing
Suggested Baits