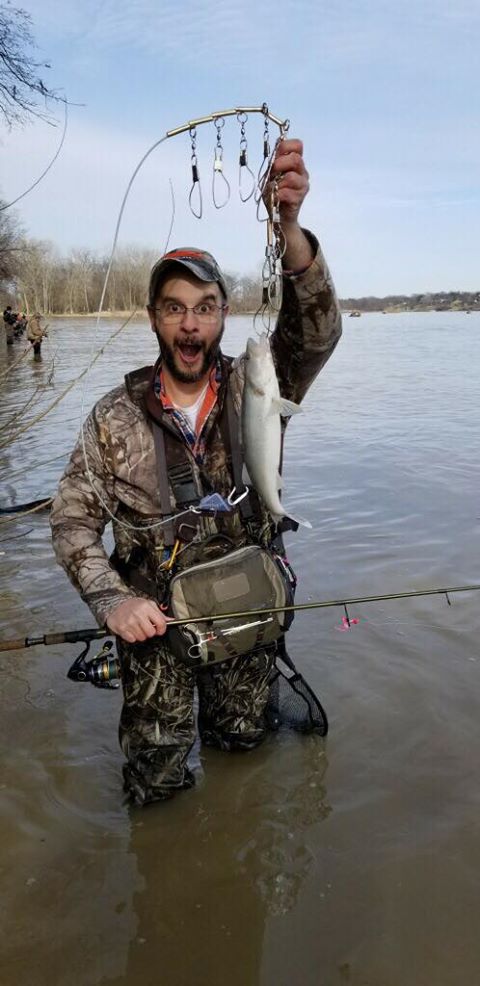 Water Temperature
43 degrees
Barometric Pressure
30.17
Sunrise-7:11 am
Sunset-8:03 pm
Wading to bluegrass island is not permitted
Quick report today- The river is packed full of walleye. No howling wind today-sunny and cold. High water areas will be best today- Orleans Park , White street and the Towpath. All these areas have been productive. Short cast- the fish are laying up close to shore.
Weight- 3/4 to 1 oz or more—- heavy weights can snap your pole when casting so be careful..read the specs on the rod before loading up.
Colors- Green head/ green sparkletail ,  orange head pumpkinseed tail,  Black head/ clear sparkle tail.
Have fun be safe and good luck fishing.
Suggested Baits
Lifetime Stringer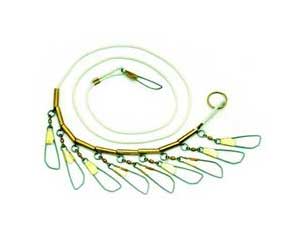 Buy Now