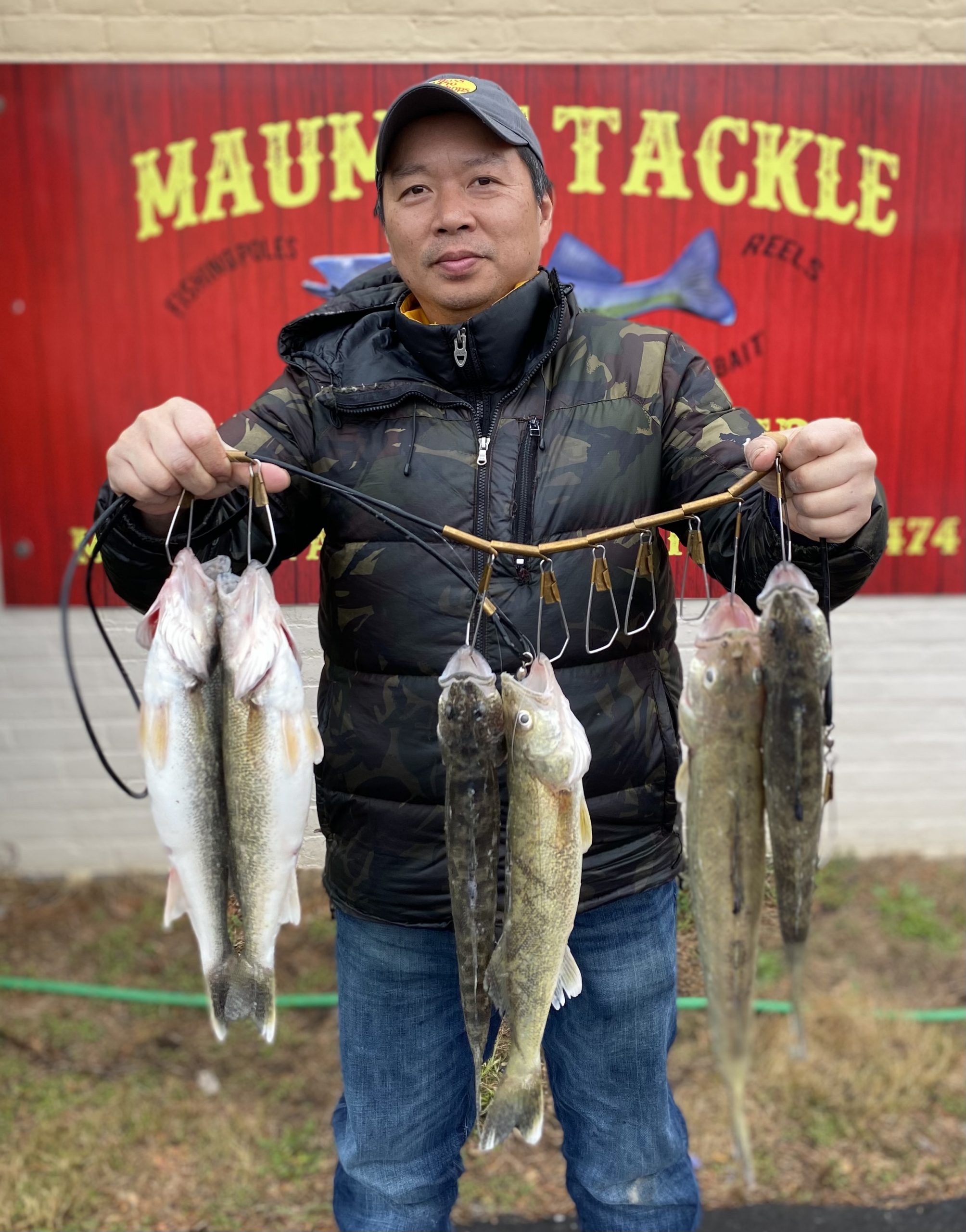 Barometric Pressure
29.81
FRESH BATCH OF EMERALD SHINERS IN STOCK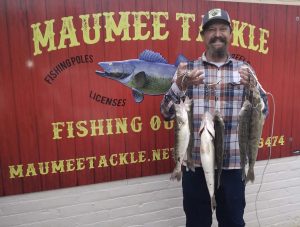 SUNRISE/ FIRST CAST-7:08 AM
SUNSET/ LAST CAST-8:05 PM
WEIGHT:  1/2  -5/8 oz
BLUEGRASS ISLAND: Good to cross today.
Colors  White head/ purple tail , pink head/ white tail, black head/ motor oil tail.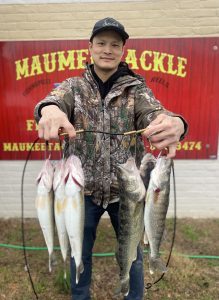 Button wood , Jerome rd rapids area and near the tip of Bluegrass have been the better spots the last few days and with similar conditions will probably be the best areas to try today.
Being that it was a cold damp Monday morning there wasn't much fishing pressure yesterday. We saw some ones and twos most of the day but when the sun unexpectedly peaked out late yesterday afternoon —The. Fishing .Got. Good.
Towards that evening bite we saw 4-5 limits picked up before last cast. Today looks like it will be warmer than yesterday so hoping for a better bite throughout the day.
Gear up and give it a try–shouldn't be crowded out there  everybody has work or school. although when the walleye are in it is perfectly acceptable for two key phrases to to be used….."sick time and playing hooky".
Have fun , be safe and good luck fishing.
Suggested Baits
Jackson - Tripper 12 - 2021

Buy Now
Jackson - Kilroy - 2022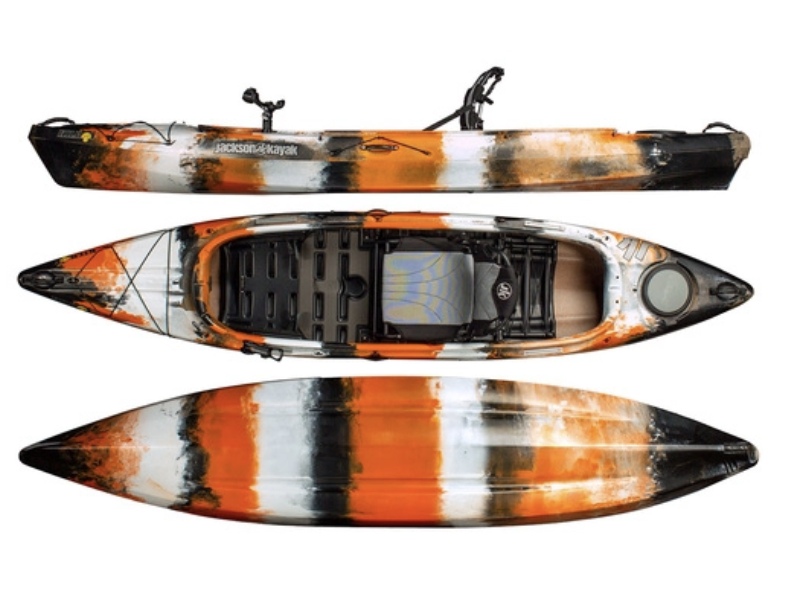 Buy Now
Jackson - Kilroy HD - 2021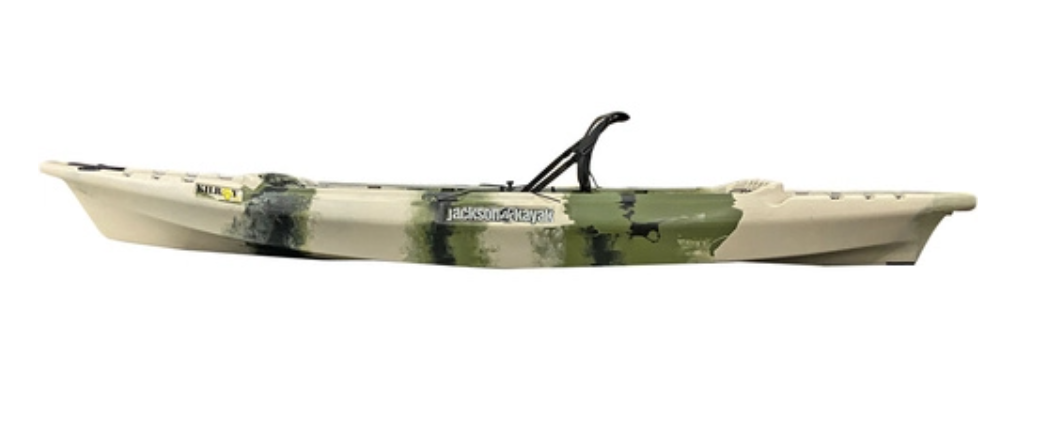 Buy Now