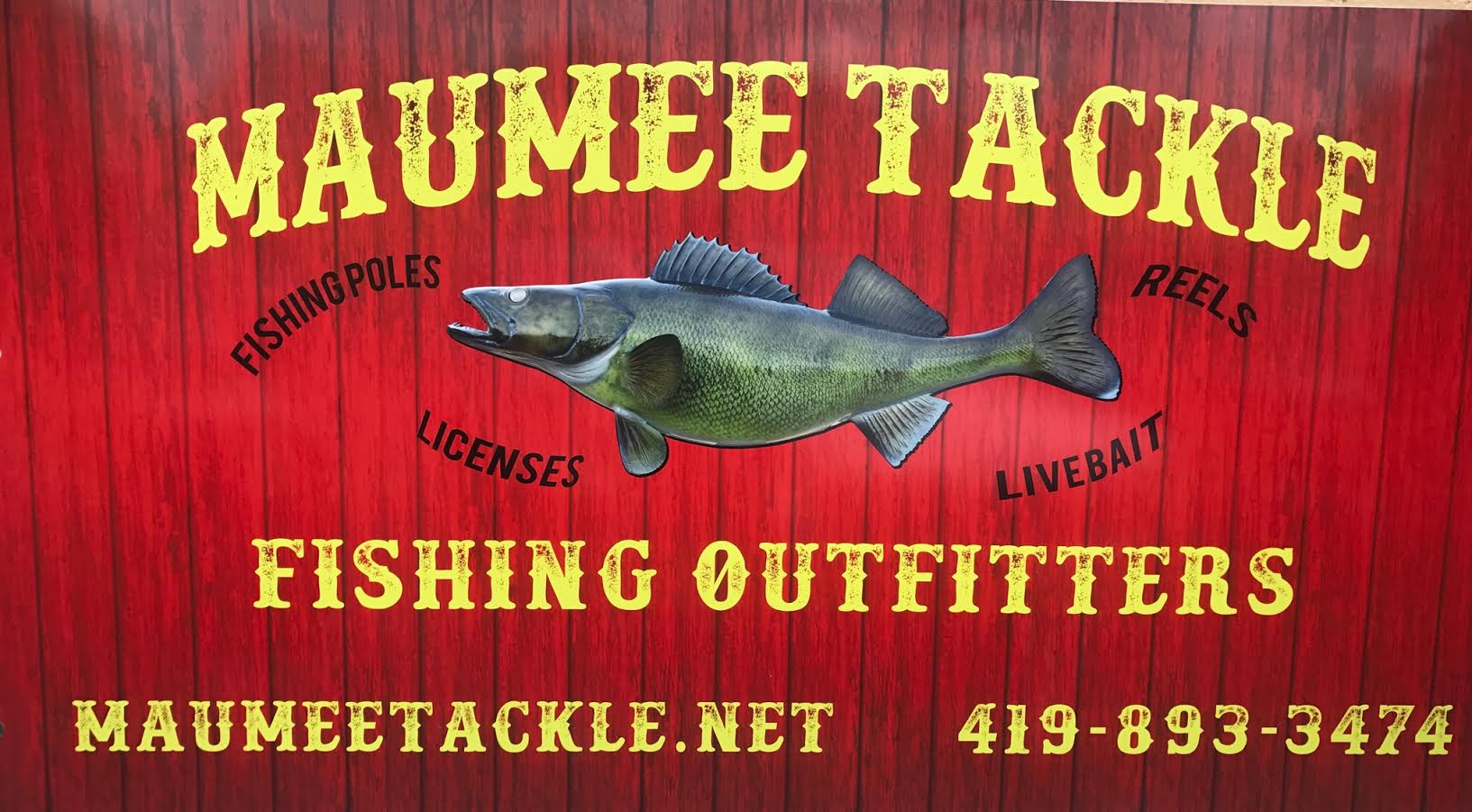 Water Temperature
38 degrees
Barometric Pressure
30.19 in
Still waiting on the first one this year.
Sunrise/First cast- 7:02 am
Sunset/Last Cast-6:30 pm
Wading to Bluegrass Island is not permitted.
Weight:Â Â  5/8 oz- 3/4 oz

Colors:   The Berkly power baits are known to be very effective during the run, The two most popular colors by far are the Xmas lights and the Firetiger.  –
Water temperatures are the key to how fast the spring progresses in the river . The fish wait to spawn until the conditions are right and will usually wait for the temperatures to go through their preferred temperature during a warming trend before they spawn. Some years the we are barely are set up before the walleyes roll in ready to drop their eggs, some years it takes a few week . The beauty of mother nature is that you never know. Most of the fish that enter the Maumee to spawn will deposit their eggs as far upstream as possible. Anything that slows that upstream progress and offers a likely spawning ground will naturally concentrate walleyes in large numbers prior to and during the spawn. like I said before smaller male fish will be the first to arrive at such locations,  to follow. But again, not all the walleyes in a river system will migrate at the same pace.
So here is what i think is going to happen, one of these next few days we are going to see a few walleye caught….then Bam I think the next day there will be a ton of em in there . The conditions are so good right now its amazing, river level, temps warming nicely and no flooding. Looking good…just a little patience e and it will be on!
FRESH BAIT MENU:
NIGHT CRAWLERS- 2 AND 1 DOZEN CONTAINER
LEAF/RED WORMS- 25 COUNT CONTAINER
SPIKES- 25 COUNT PACKS
WAXWORMS -50 AND 250 COUNT CONTAINERS
SHAD- FRESH AND STINKY- CUT AND WHOLE (BIG ONES)
EMERALD SHINERS- FRESH FROM LAKE ERIE
Have fun, be safe and good luck fishing
Suggested Baits
PENN Reel Oil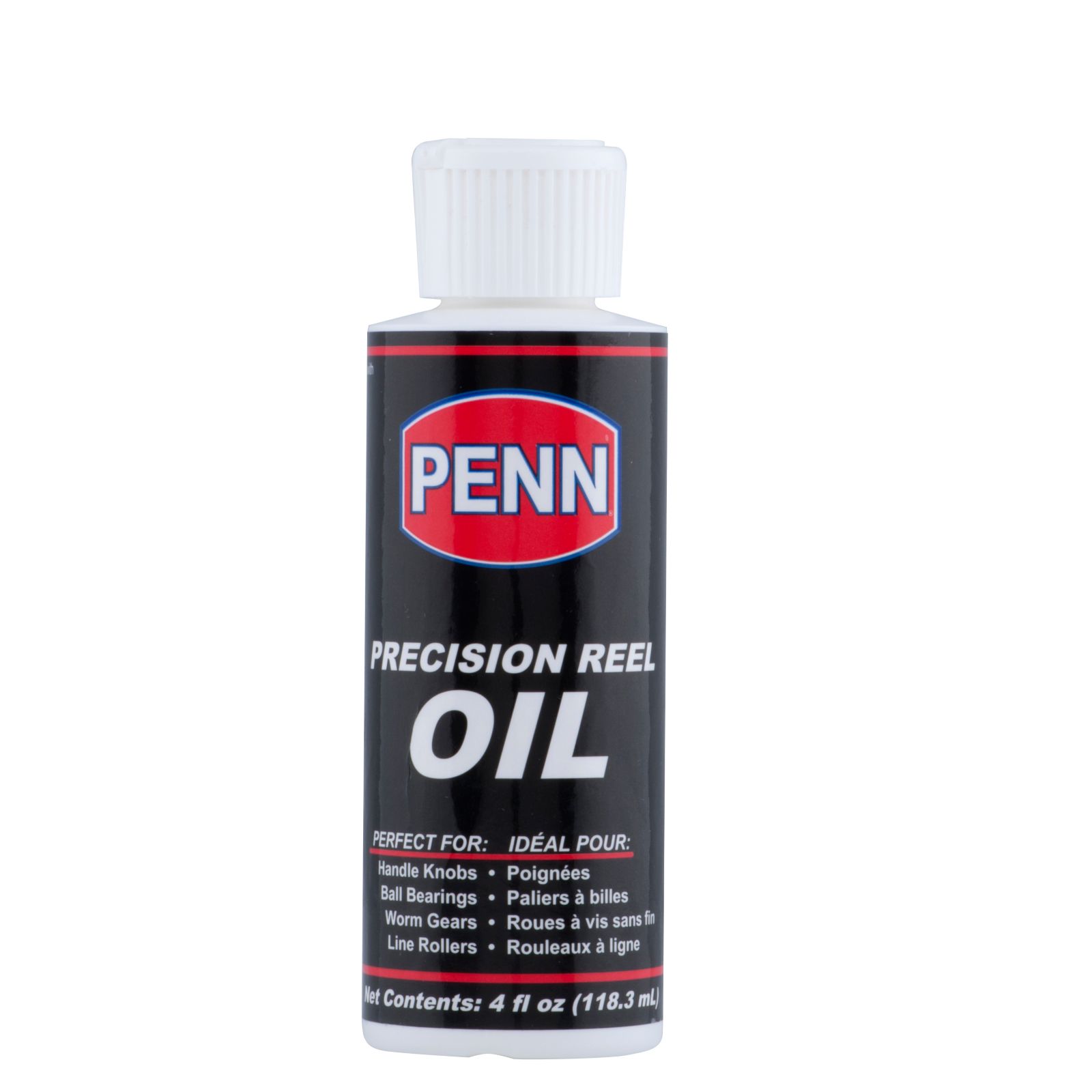 Buy Now
PENN Reel Grease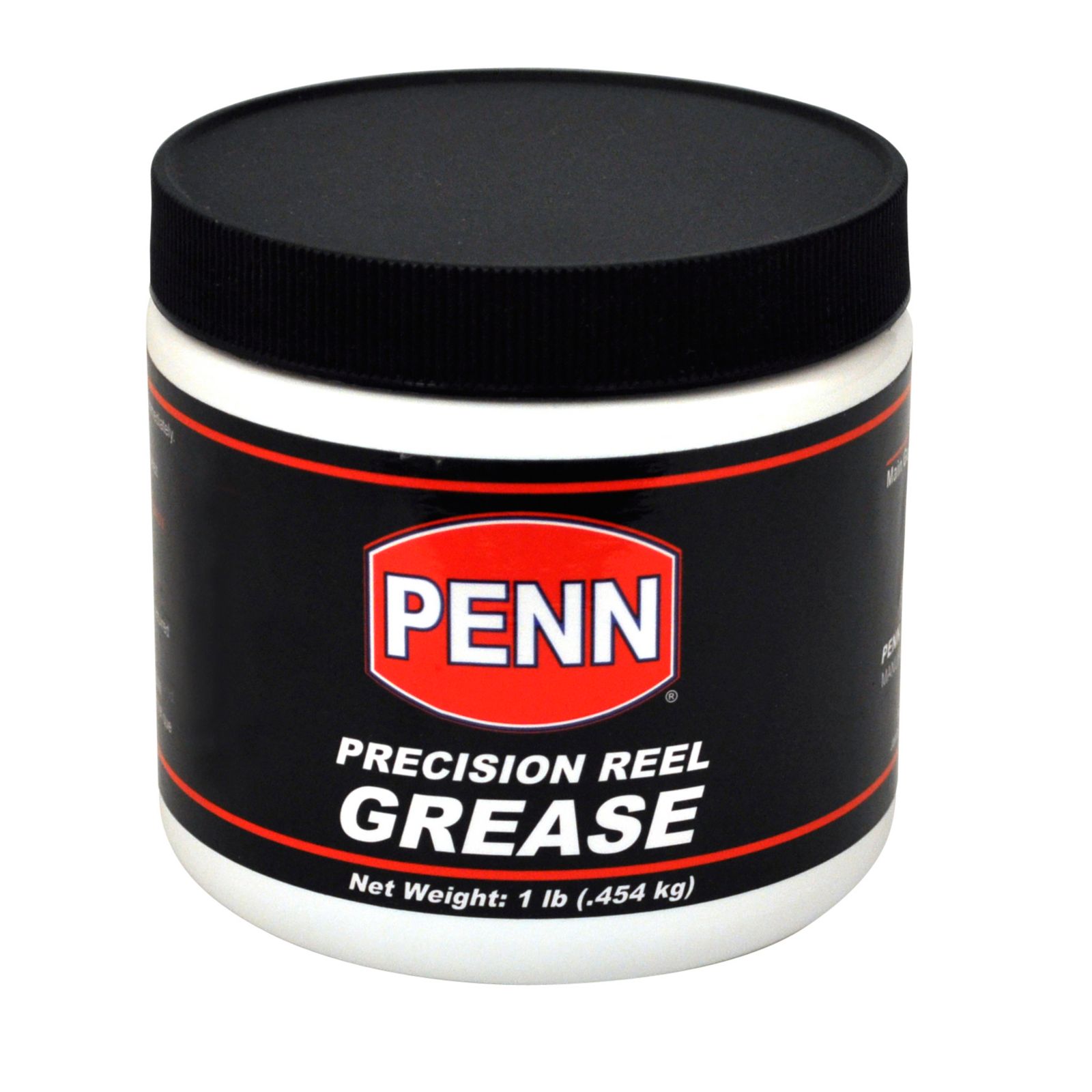 Buy Now