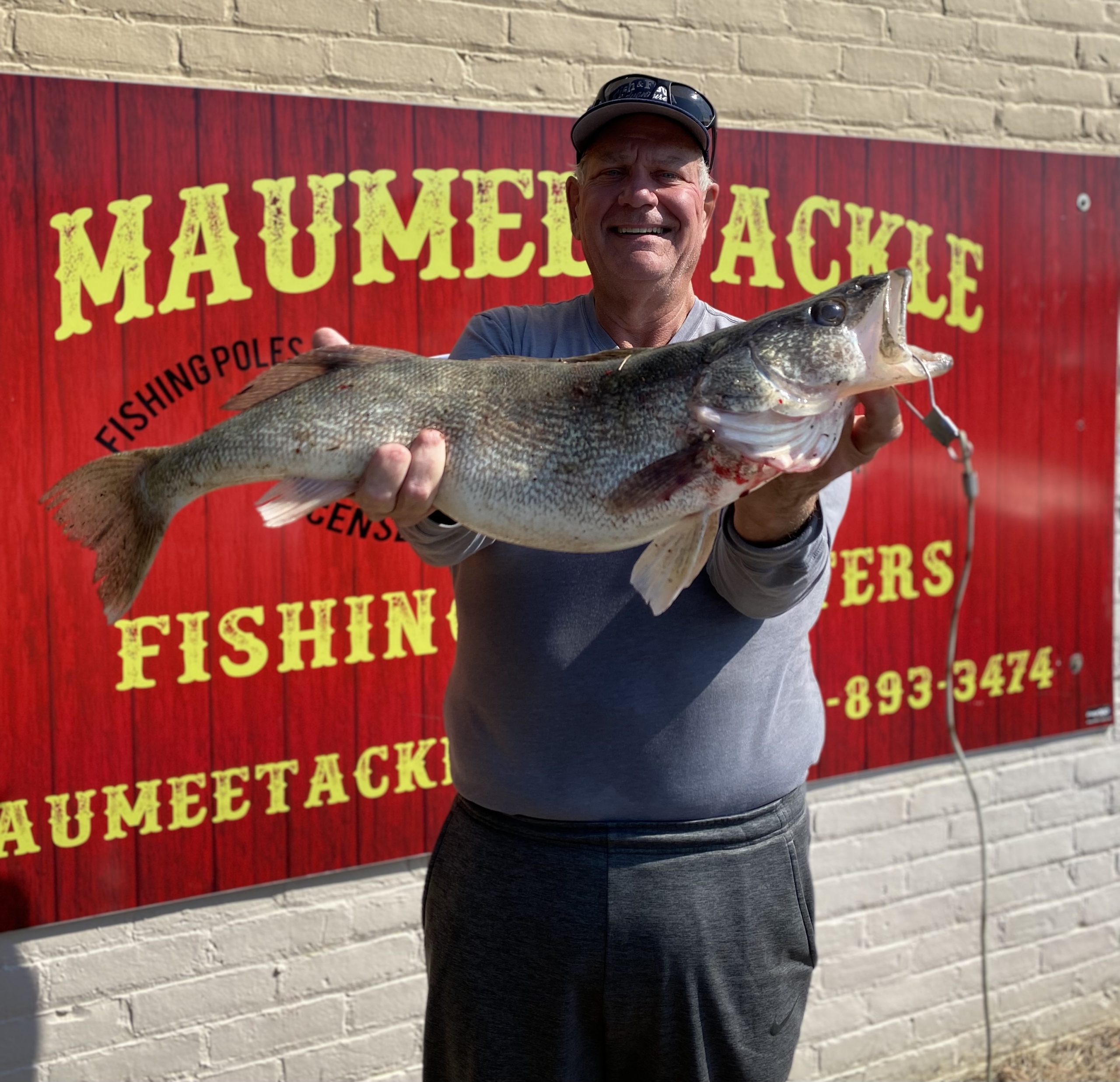 Water Temperature
40 DEGREES
Barometric Pressure
29.91
 OPEN  6AM-6PM SUNDAYS

SUNRISE/ FIRST CAST-7:02 AM
SUNSET/ LAST CAST-6:30 PM
WEIGHT: 5/8 oz – 3/4 oz
BLUEGRASS ISLAND: cross at your own risk. Below 582 but moving swiftly
*click to enlarge*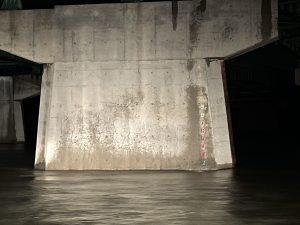 COLORS: Berkley Xmas lights on white head, pink head /purple tail and pink head on pink tail were good combos .
Walleyes from the main lake congregate around the river mouth in late winter/ early spring , then swim upstream to spawning areas—thereby boosting the walleye population. Hit  prime areas like channel edges, eddies, and all sorts of likely-looking seams and current breaks. Virtually anything that breaks the current or otherwise offers walleyes an opportunity to rest or feed is worth a try. Main-channel holes rank high on the hit list. Holes are magnets for fish moving up and down the river, and often 'recharge' throughout the day as fresh waves of walleyes roll in.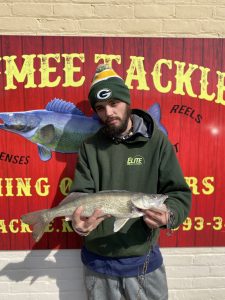 Yesterday warmed up nicely, and the fishing  followed suit. From reports we saw some fish caught in the faster water. Buttonwood area and Jerome Rd. Rapids  were particularly good spots to try. Today you can head over to Bluegrass island and give those magic spots  a whirl.
Night crawlers, wax worms, leaf worm and fresh batch of minnows in stock.
*click to enlarge*
Have fun be safe and good luck fishing
Suggested Baits