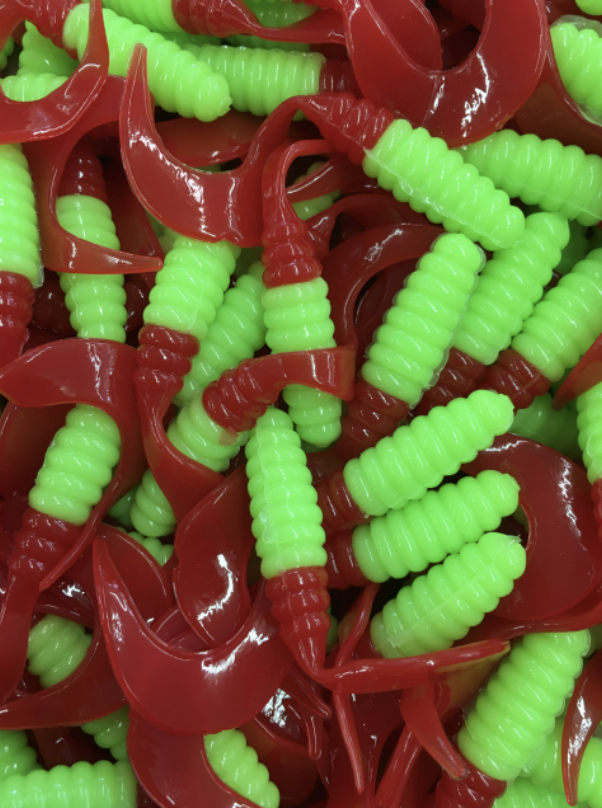 Barometric Pressure
30.26
Shop hours:
Mon, Tue, Wed,Thur,Fri,Sat
6am-8pm
Sunday
6am-6pm
SUNRISE/ FIRST CAST-7:02AM
SUNSET/ LAST CAST-6:31 
WEIGHT: 1 oz and up
BLUEGRASS ISLAND:  No Crossing today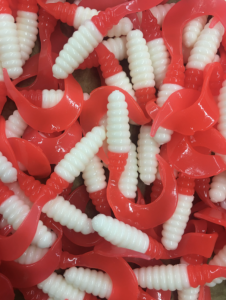 Wow, that river still up and running high. There was a few guys out there at Orleans Park, and along the Towpath that threw a line out yesterday, but I really didn't hear any good reports of fish being caught. Like I said yesterday- once this water recedes, like it should start to do today, we are going to see some good fishing action. I imagine with this high, warm water there's a bunch of walleye that have been flowing in to the river. They are just tough to get too.
New in stock
Cortland Master Braid -Made in the USA..check it out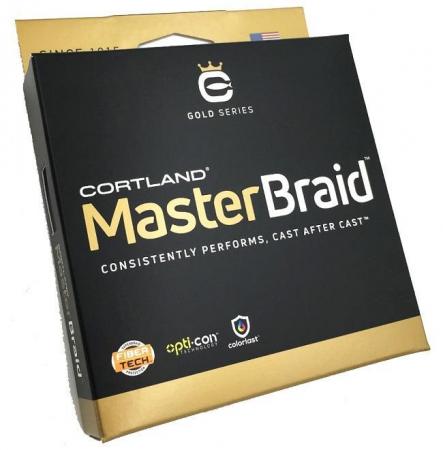 Have fun, be safe and good luck fishing
Suggested Baits
Pelican - Catch PWR100 - 2021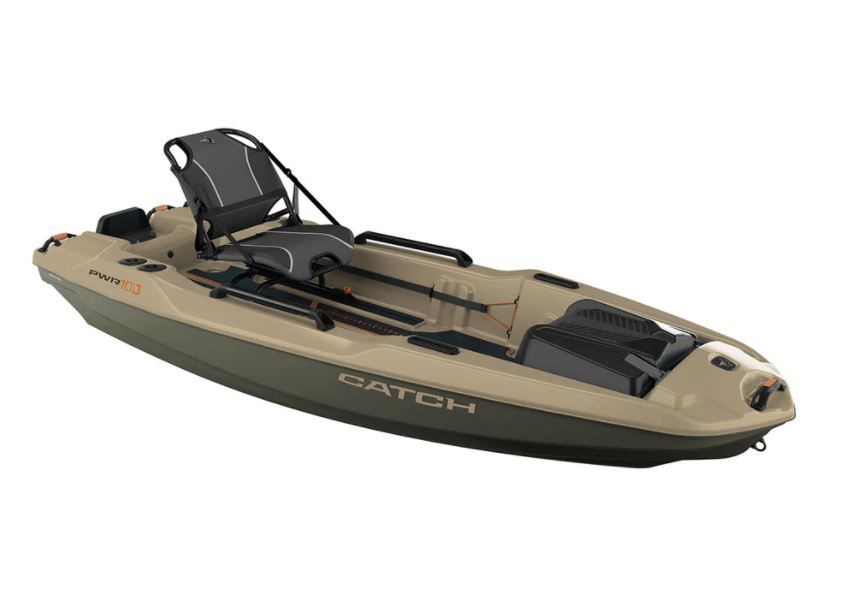 Buy Now