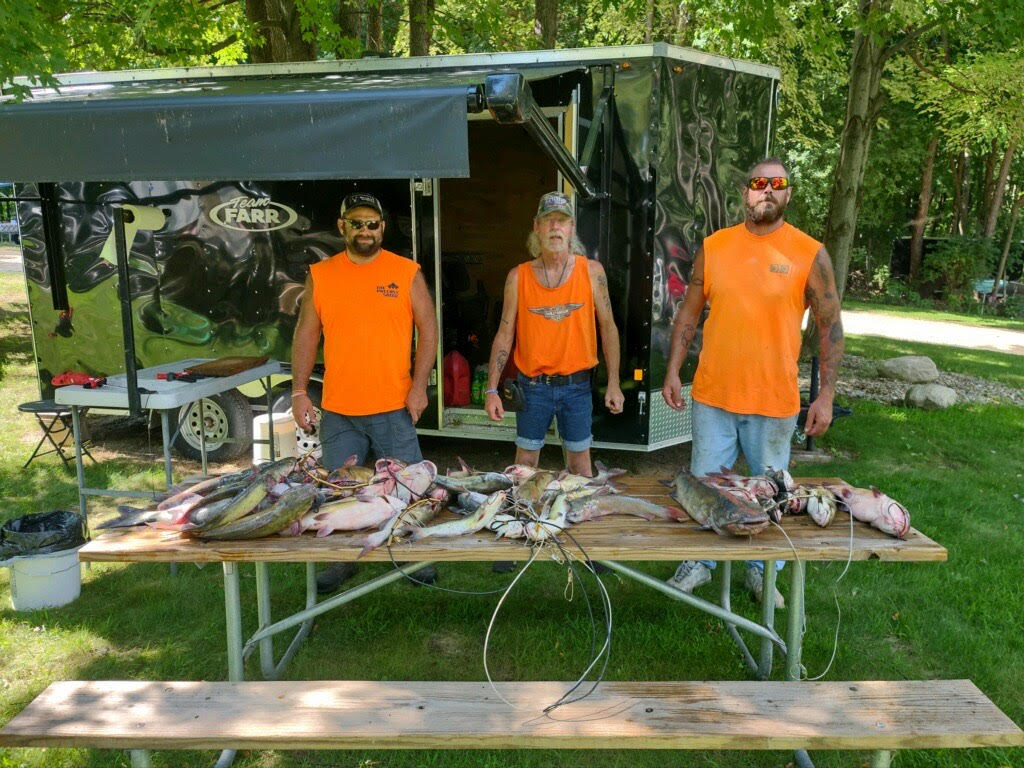 Water Level
577 very, very low
Barometric Pressure
30.10
Smaking the catfish and getting ready for the fish fry..doesnt get much better.
Time for a rain dance -we need real rain , not the get the grass wet kind-the fill up the river kind.
However it has been good fishing all summer .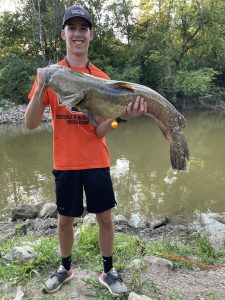 Big cats. For those big cats over 20 lbs we always recommend CPR- "Catch Photo- Release" While it is legal to keep the big ones ,its pretty cool to know that those old guys are in there, and to give some one else a chance to get the fish of a lifetime. This is taking hold with  a lot of catfish anglers, I would like to thank the catfishing community for showing how much they truly care about the future of the sport. Those big ones dont taste any good anyway.
Have fun, be safe and good luck fishing
Suggested Baits
Wilderness Systems - Pungo 120 - 2021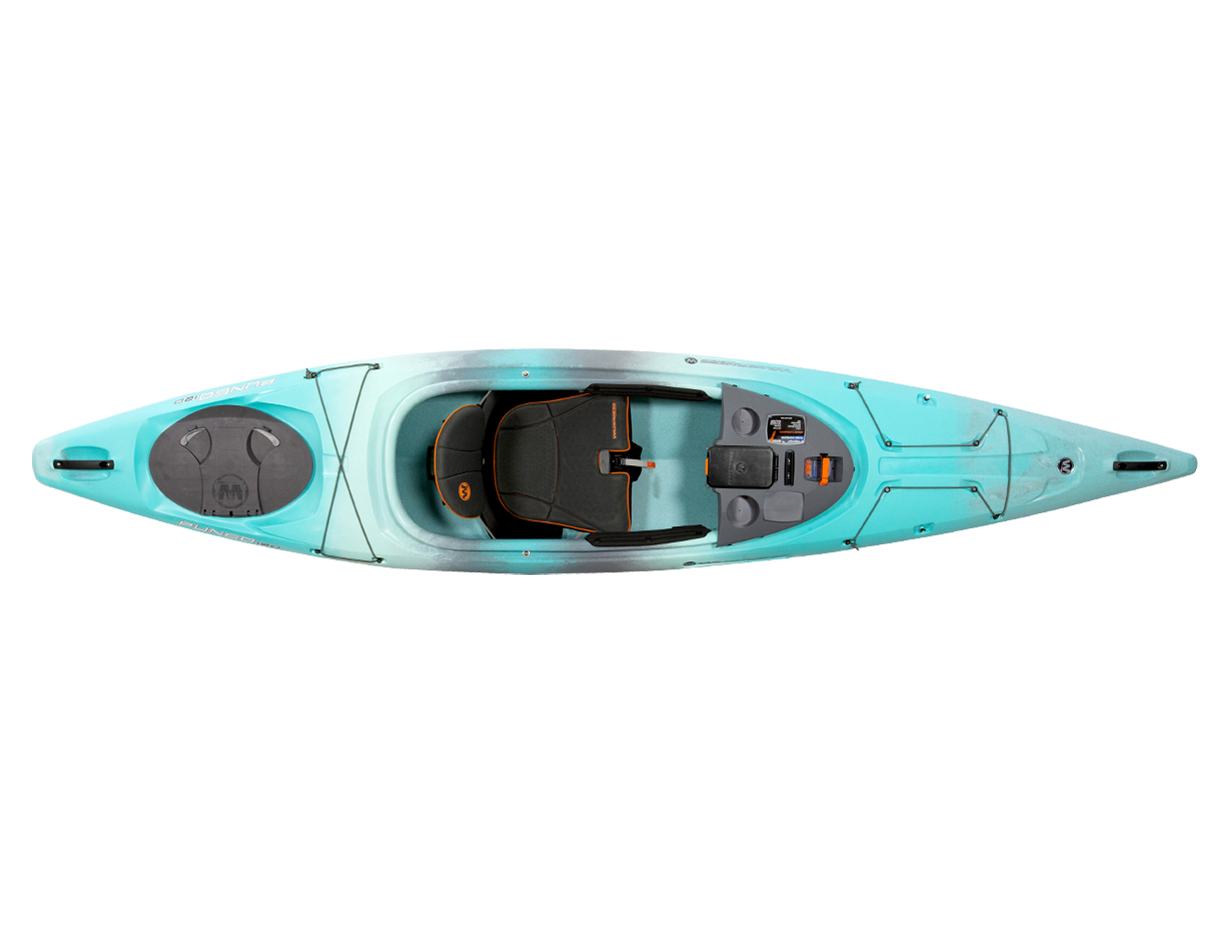 Buy Now
Jackson - Kilroy - 2022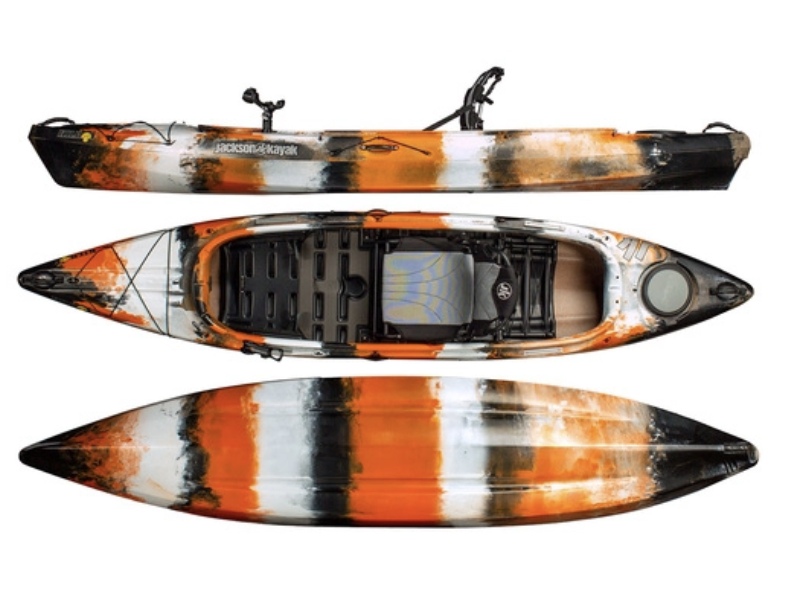 Buy Now