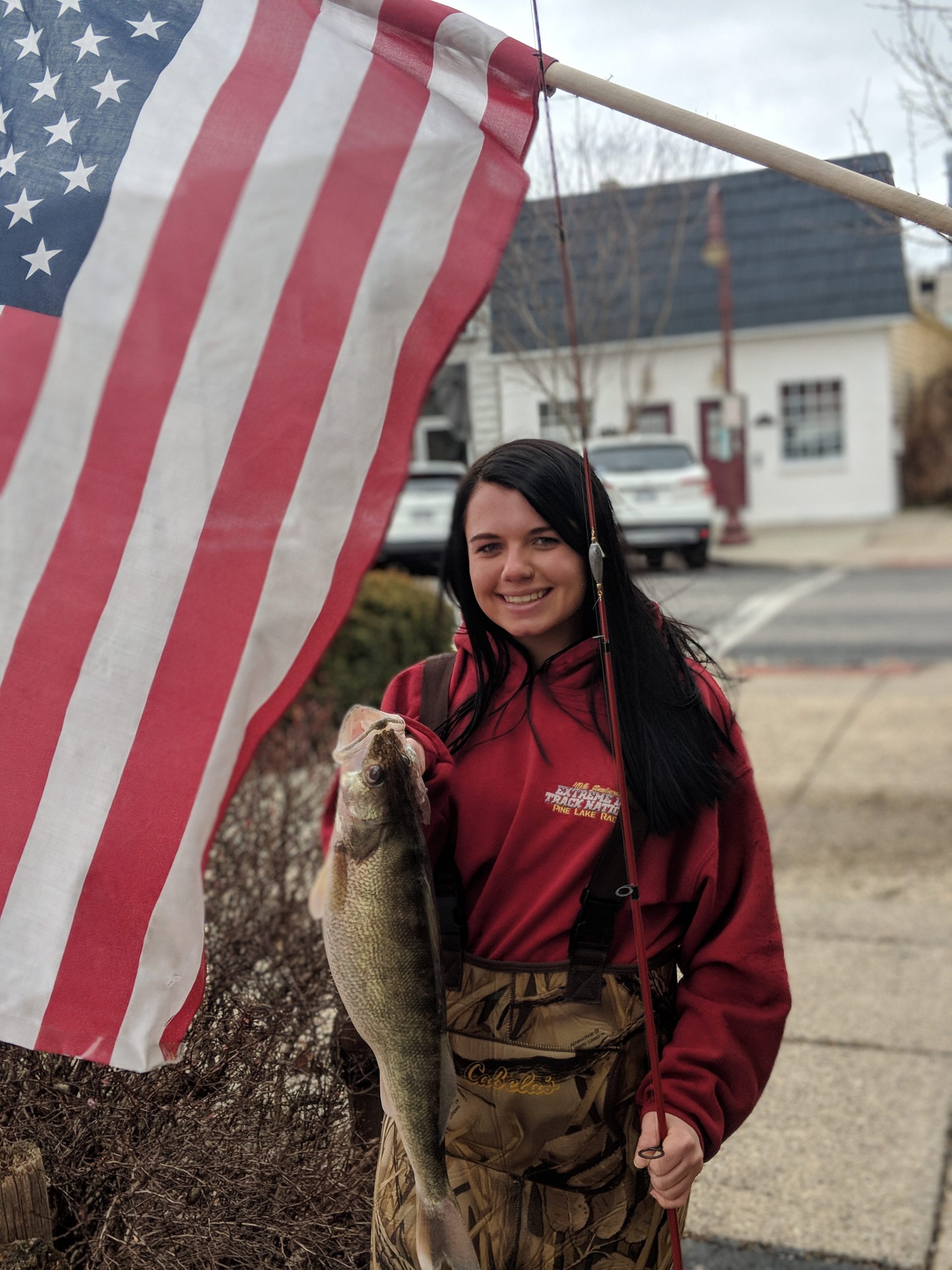 Water Temperature
40 and rising
Barometric Pressure
30.19 inHg. rising
Sunrise/First Cast-Â  7:00 am
Sunset / Last Cast- 6:32 pm
Weight:Â  Â 5/8 oz-3/4 oz
Crossing to bluegrass is not permitted- water still running just a bit high to cross over safely.
Colors – The  colors with some contrast might be what to start with today- Green head/ Firetiger tail, orange head/ green chartreuse tail, white head / pink tail, green head/ xmas lights tail.
Click on images to enlarge.
Today and tomorrow are warmer than its been in awhile and that water temp is looking good- Remember that the Limit of walleye this year on the Maumee River is 6 fish per day. 
With the water dropping we should be able to spread out some tomorrow and hit some of the other access areas such as Ft Meigs, button wood and Davis overlook. We might be able to wade to Bluegrass Sunday or Monday. 
Have fun be safe and good luck fishing. 
Suggested Baits