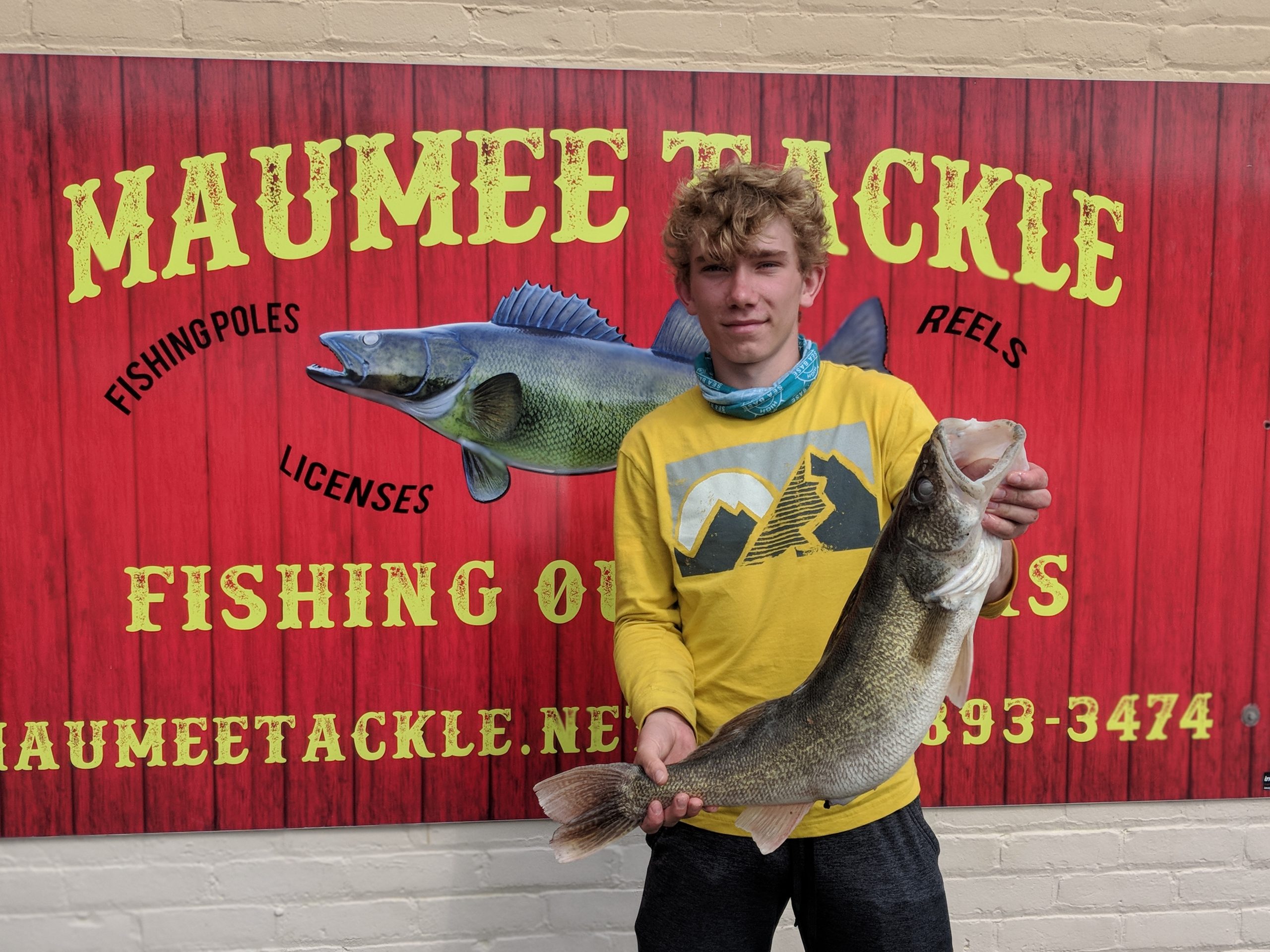 Barometric Pressure
28.22
first cast-703 am
last cast-808 am
Wading to Bluegrass island is permitted
click on images to enlarge*
Whoa–they smashed em at Bluegrass island yesterday morning.  Get your cardio on and go for a walk..to the river…with your fishing pole.
we saw a 9 lb  a 10 lb and a 12lb walleye come in yesterday. Id say we are at the peak of the run and if its ok to walk and bike and golf and fly a kite then its ok to fish. Farnsworth and Bend view metro parks are great, lightly used public access sites  on the river..sidecut park is still open just have to walk there..or ride a bike like me ..its easier on my knees..lol.
Keep smiling and help those out that are in rough shape mentally and physically during this period of shutdown, take em fishing..its good for the soul. We are hearing of some nice bluegills and panfish being taken at some of the local ponds and reservoirs. Swan creek has a ton of fish in it as well.
Have fun , be safe and good luck fishing
Suggested Baits