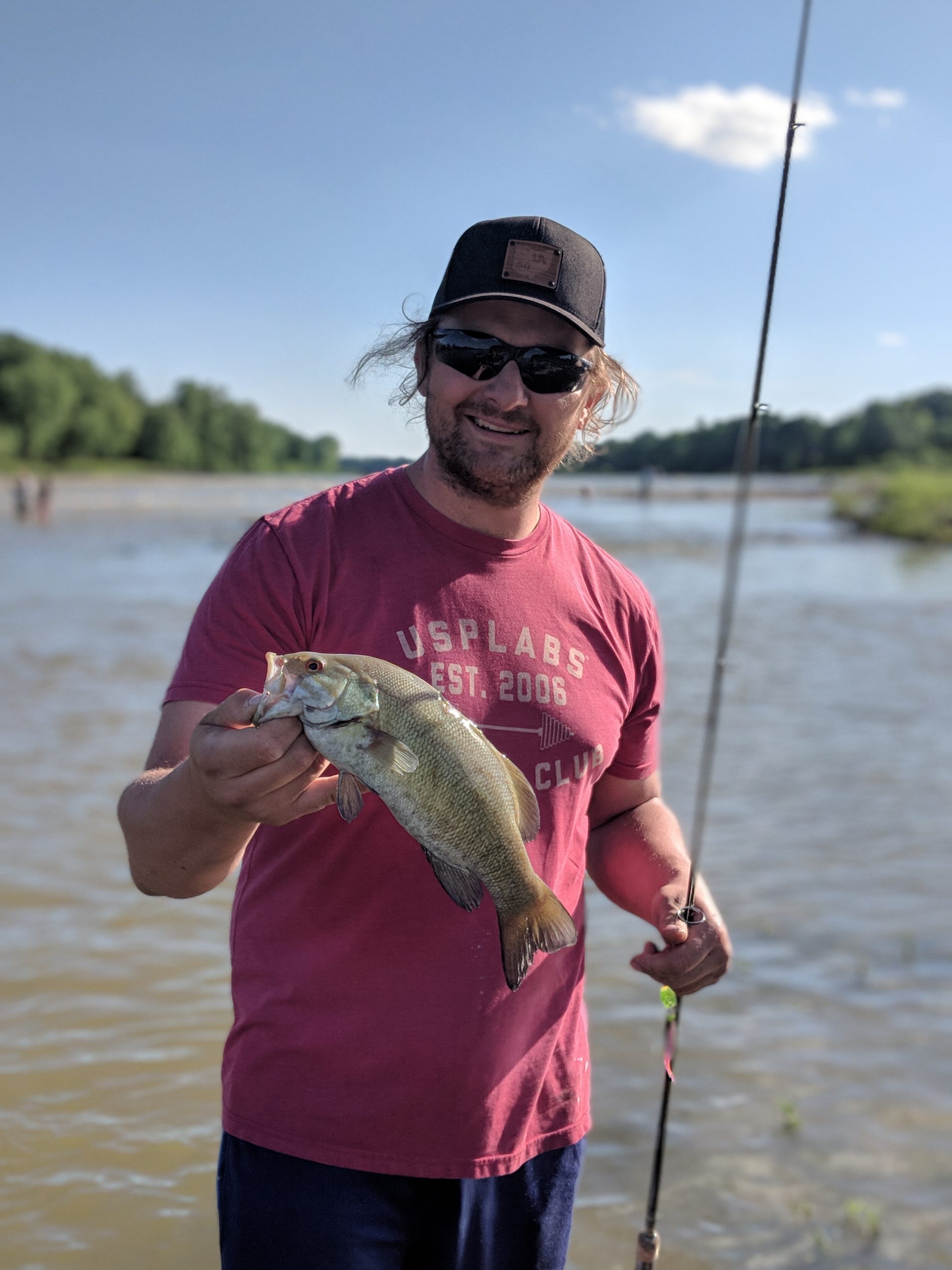 Barometric Pressure
30.09 rising
Smallmouth bass are biting!
May 1st thru June 26- ONLY ONE  largemouth bass, smallmouth bass or spotted bass is permitted to be kept daily .  1 period- not 1 of each -and must be over 18 inches . Tickets are being written for this so stick to the rule.
June 27th  thru Febuary 28, 2021- 5 singly or in combonation are permitted to be kept- 14 inch minimum . 
For exact details please stop in for a free regulation book. 
ON SALE NOW !
Tupelo 12.5 Regular $999.99 Now $899.99
Designed for cruising the waterways with comfort and efficiency with loads of storage, the Tupelo is your premier, feature-laden recreational kayak. Like touring and whitewater kayaks, the Tupelo comes sized for the paddler, with the 12.5 for larger paddlers. Featuring  Jackson's removable and super comfy Ergo Seat, with integrated lumbar support. Gear track around the deck allow you to accessorize with products like rod holders, GPS, camera mounts, smart phones and more. Versatility, comfort, ease of use….the Tupelo has it all in one lightweight package!
A great weekend for kayaking 
GOOD LUCK , BE SAFE AND HAVE FUN ON THE RIVER.
Suggested Baits