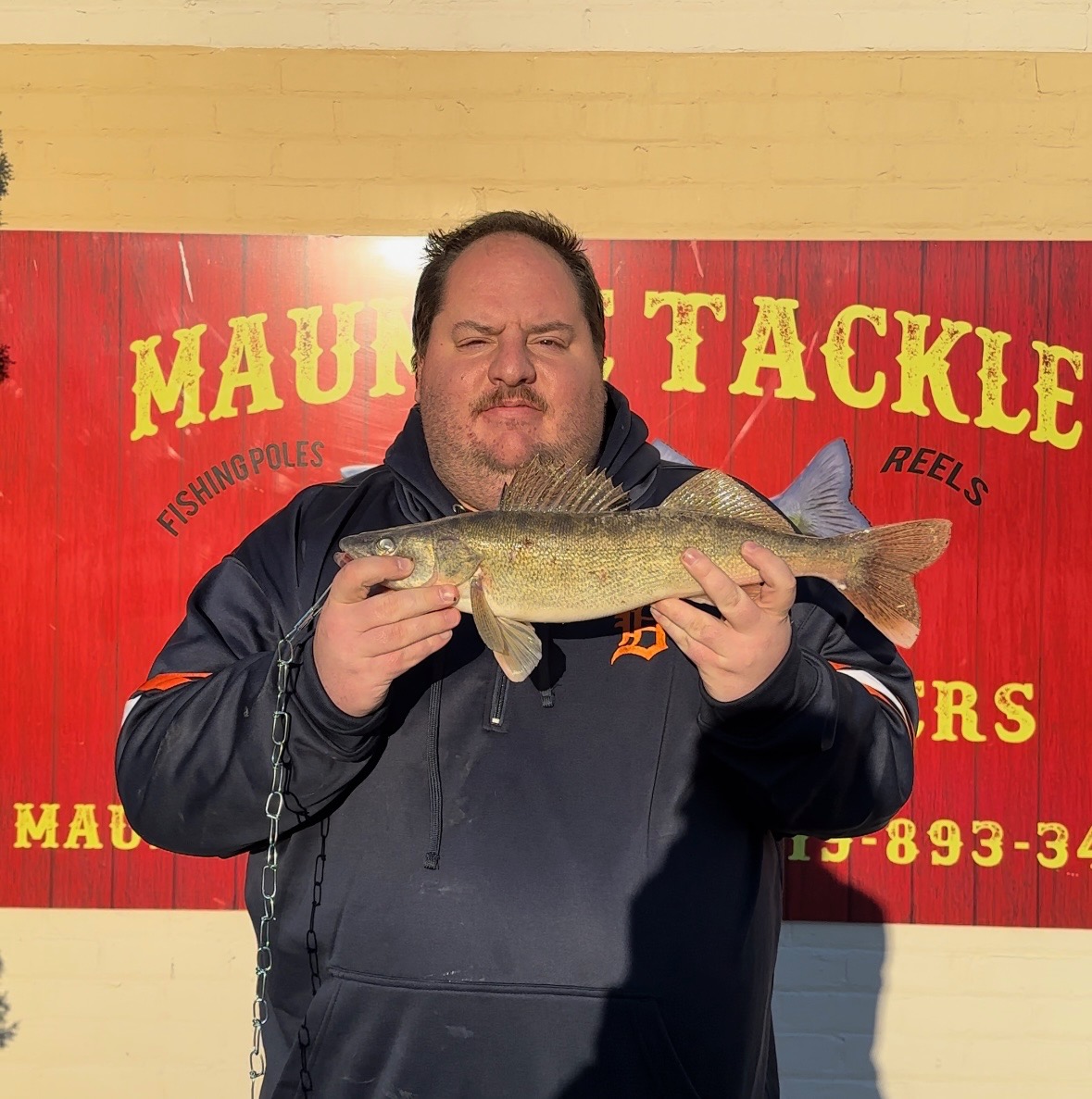 Barometric Pressure
29.25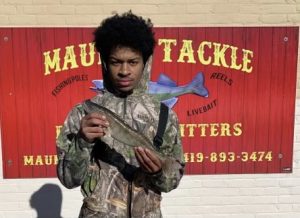 SUNRISE/ FIRST CAST-6:58AM
SUNSET/ LAST CAST-6:33 
WEIGHT: 5/8- 3/4 Oz at Orleans to get a good drift. 
At least 1 oz anywhere else
BLUEGRASS ISLAND:  No Crossing today
COLORS: orange head/ green tail ,  black head / xmas lights tail, pink head / motor oil tail…
Best bet will still be Orleans park. Or somewhere that has a nice current break . They will lay up in those areas to get out of the heavy current.
Between our two kayak shops we have the best selections  of any other retailer in Ohio and Michigan. Something for beginners and seasoned yakkers alike.  Recreational , camping , fishing yaks and of course tandems . Paddles , life vests, and accessories as well .
We recieved  new inventory today. We now  have three versions of the Pelican Catch Fishing Kayak.
Catch 100–10ft
Catch 120-12ft
Catch Power-10ft and wired for electric, 360 swivel seat and more!
­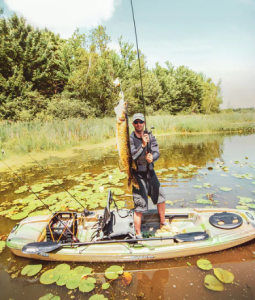 Well the sun was shining and the water is slowly going down. A few guys made it out with some positive results. Its only going to get better as the water drops and anglers are able to spread out and hit some of the other areas. By the weekend we might be able to fish the towpath . 
White street and the Tow path:Those of you that fish White street and use that area to access the Towpath know that the whole space between the path and the river is typically covered with brush so that there's only a few acessable areas to get down to the river. Not anymore- last summer the Metro Parks went through and cut ALL the brush down, and I mean ALL the brush. From White Street all the way to the Maumee/ Perrysburg bridge is clear. This opens an enormous area of fishing opportunities, you have to see it to believe it. I'll make a video in the next few days just to give you an idea of what we have going on. Also, in the name of improvement the White street parking lot is closed in order to repave the road and parking lot, so it will be difficult to access those areas  for a week or so without going for a hike . That's OK some of you anglers could do with a little cardio anyway…
Have fun , be safe and good luck fishing today. 
Suggested Baits
Pelican - Catch PWR100 - 2021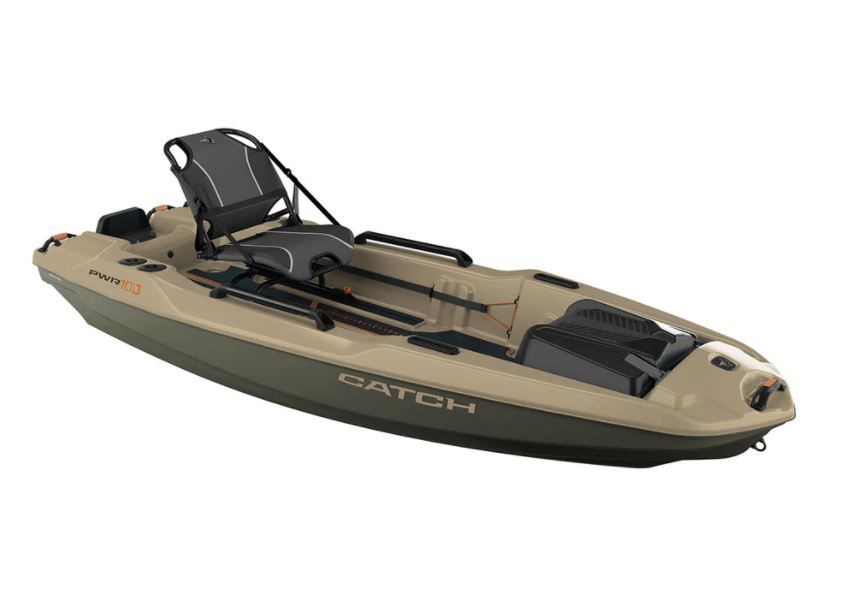 Buy Now