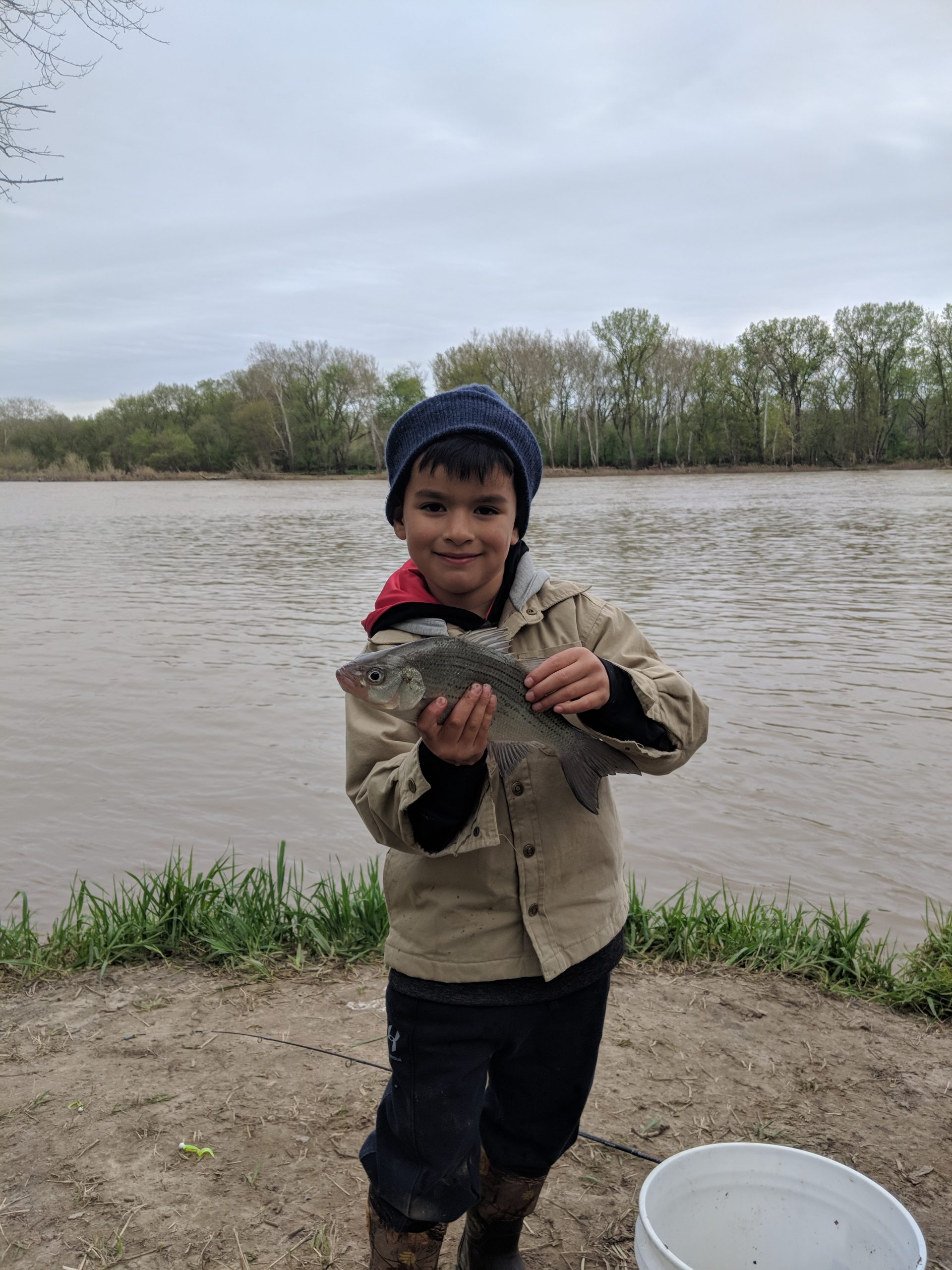 Barometric Pressure
28.88
Very Simply put–THE WHITE BASS ARE IN!
Crossing to Bluegrass is not permitted
Seeing the white bass caught in numbers now. Even yesteday when it cooled off we saw alot of bass caught.  Remember that those fish like some flash so using minnows is not the only way to catch em.  Throw a chatter bait, a spinner , we caught ours on a carolina rig with plastic twistertails, lead head with a tail, beetle spins , small swim baits,, just about anything. If your not sure how to use these or what kind of lure Im talking about stop in the shop and we can show you.
I took the family out yesterday and we got into them with some plastics–it was a good time.
Have fun, be safe and good luck fishing.
Suggested Baits
Johnson™ Beetle Spin® Gold Blade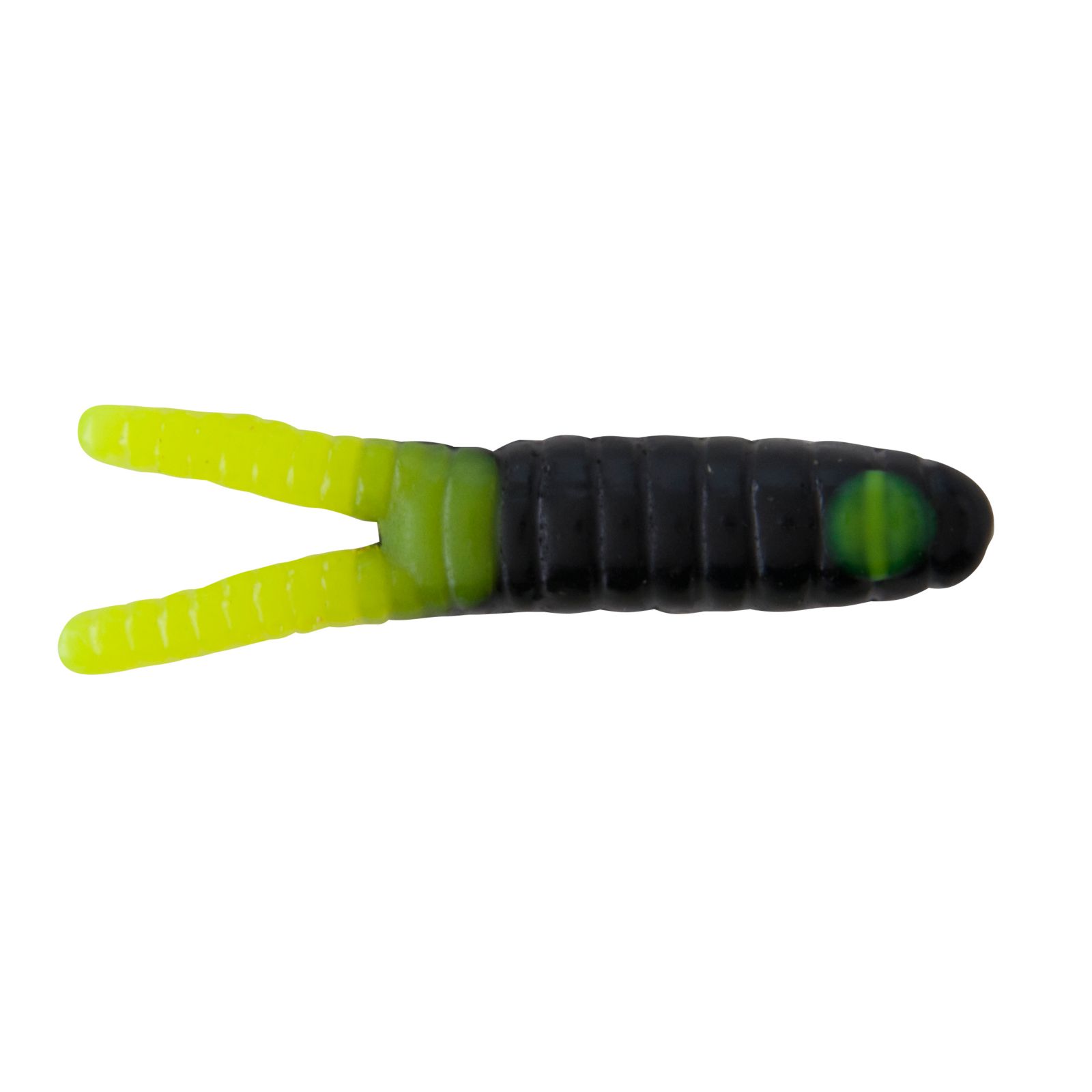 Buy Now