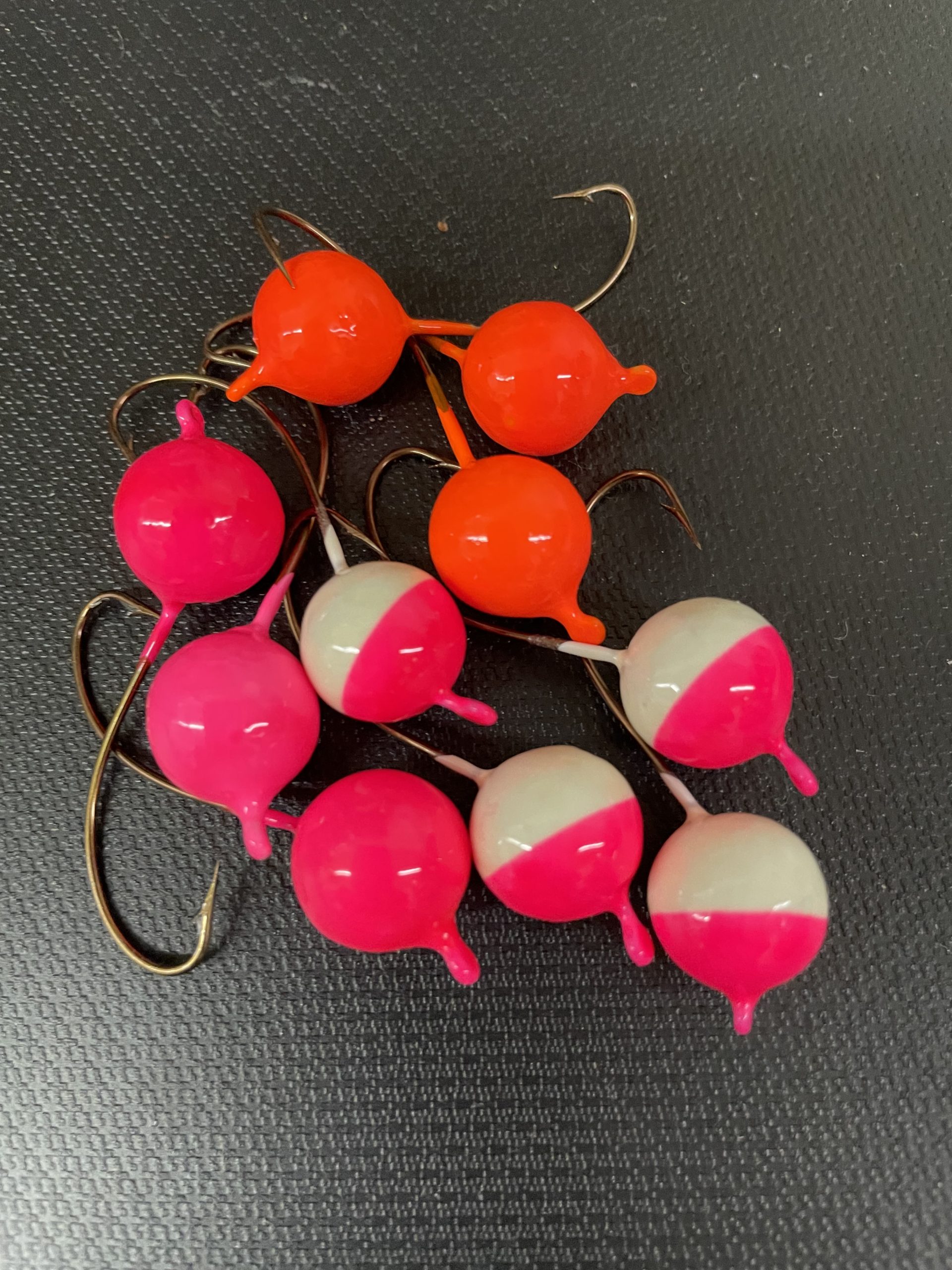 Water Level
581 on the rise
Barometric Pressure
29.65
Not  a whole lot of fishing happening on the river today. We have  some rain and wind coming our way which will get the river and the lake stirred up pretty good.. rain this time of year is always a positive. What it does is fill up the river and warm the water which is what we're looking for to trigger that walleye spawning instinct.
A few guys braved the weather and hit lake erie to pick up a few walleye , looking to be a good fishing season. 
We have a new variety of floaters that arrive today as you can see in our main picture , mustad /no collar . When you stop in and grab a pack, let me know how they work out.
Once this wind dies down and the river settles, I know some of the local guys are talking about heading out next week and seeing if they can't pick up some catfish, buffalo, and maybe even a resident walleye.
As we start to approach spring, some of our focus is shifting to kayak fishing. In the next month, we will get our resupply of Jackson  pedal Drive in Fishing Kayaks.. right now we do have a fair supply of regular paddle kayaks in stock.
Also , the Knarr FD, Coosa FD and Bite FD will be available in March. 
Click on thw WALLEYE TOURNAMENT  link below to read more about at our spring tournament–1st place is $3000. 
Have fun , be safe and good luck fishing. 
Suggested Baits