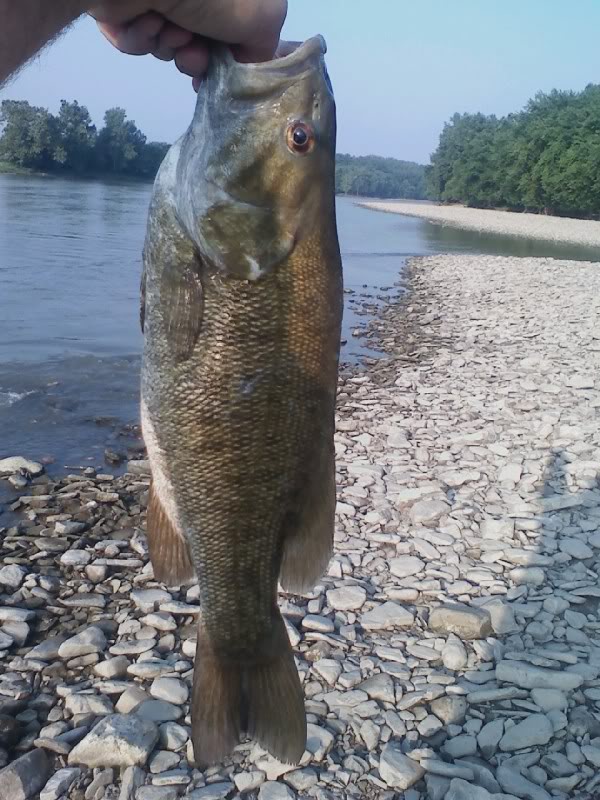 Water Level
580.5 -wading to Bluegrass is possible
Water Temperature
69 degrees
Barometric Pressure
29.87 inHg. falling
Catfish , bass and white perch are today's targets. catfish are voracious right now , just about anything is triggering a bite.  White perch are being caught fishing the same way as catfish but the bass are requiring a bit more effort. As summer's high temperatures settle in, bass can get a bit sluggish in lakes. But, rivers are a different matter. Anglers looking for some summer bass action, the Maumee river has a lot going for it .Moving water carries more oxygen than still waters, and moving water is often a bit cooler. Both of those factors combine to make bass in rivers more active — and for longer periods during the day — than in lakes. In addition to that, bass in rivers are generally homebodies. They don't make lengthy migrations, nor do they seek deeper water. Most river bass inhabit depths of less than 15 feet, so anglers are working on relatively shallow fish. Lastly, river bass are creatures of the current, and the current largely determines where they are.On any river, the current flowing along the outside bends is normally the strongest. It eats away at the bank, normally creating an abrupt drop, and often eroding trees or large rocks into the river. Also, current breaks are formed around bank side tree roots.
Another situation that should not be passed by without some serious casting is anywhere a side creek intersects the main river, no matter how small or seemingly insignificant the flow may be.
Have fun, good luck fishing and be safe.
Suggested Baits