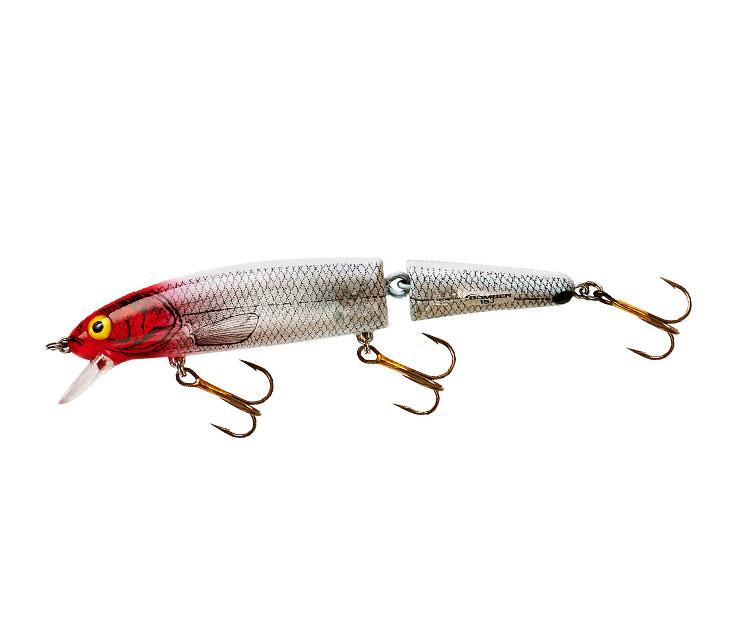 Water Temperature
78 degrees
Barometric Pressure
30.14 inHg. rising
Maumee River
*click on images to enlarge*
Conditions have been steady , after we got that rain last  week the river came up and went down relatively quick, so this weekend the levels are just under normal- a bit low.   we have seen a few smallmouth caught here and there but nothing like we were slamming them last year. This small mouth season has been hit and miss, most likely because we had that long hot dry spell in June and July and half of august.  It has ,and continues to be a great year for catfish. We have seen all sizes caught right here in the Maumee area from 30lbs to the small good eating size, Shad, nightcrawlers , crawfish , shrimp and stink baits have all been used with success this season.
Looking forward  -as soon as the nights cool off a bit we will see some better crappie action in the river , creeks and ponds, the only place I have heard any decent crappie reports the last few weeks is up Route 2, the marinas, and fishing just off the road on some of those rocky causeways  has produced some black crappie .   Same thing- when it cools some the steelhead will start to move as well as the resident walleye and saugeye.
Lake Erie
Want to catch a really big walleye — the trophy of a lifetime — and do it from shore? It's no secret that, of the five Great Lakes, Lake Erie would likely be your best bet. But what time of year to go, and how to catch them? Early spring produces the heaviest fish — the females are full of eggs — but Fall may be even better for catching numbers of big walleyes, for several reasons.  Take a walleye fishing trip to a Huron, Ohio, on the pier some  October evening, there have been times when  many of us caught our 6-fish limits in an hour with the  fish ranging from 6 to 10 pounds. I have personally broke my personal best walleye record twice in one night.
Fishing from piers for walleyes is like angling anywhere — sometimes sizzling, sometimes not. The fishing can be spotty because the walleyes follow the food, mostly gizzard shad. If the shad stay offshore, so do the walleyes. But if the shad come in close, you can sometimes catch a walleye on every cast. Typically, shad schools hug the shoreline when offshore waters cool quickly. A chilly October tends to create better shorefishing than a mild October. November usually produces more consistent fishing, with water temperatures in the mid-40F range the key. In some  years, walleyes can be caught from shore well into December and as early as late September.  In fall, they're on a major feeding binge because of lower water temperatures and an abundance of high-energy preyfish, basically fatting up for winter.
Use a medium-heavy 7-foot spinning rod-and-reel combination, the reel filled with at least 10-pound-test , nothing too heavy as it's important to be able to make long casts.  Primary baits are mid-sized stickbaits and shad baits that run from 3 to 8 feet deep. Bombers, Smithwicks, Bandits, and Husky Jerks are the preferred baits. And dont forget to bring a long-handled net, as seawalls and break walls often are 5 to 6 feet above lake level.
WE AR ALL STOCKED UP AND READY FOR THE FALL SEASON, RODS, REELS, LURES AND PIER NETS. 
HAVE FUN BE SAFE AND GOOD LUCK FISHING
Suggested Baits