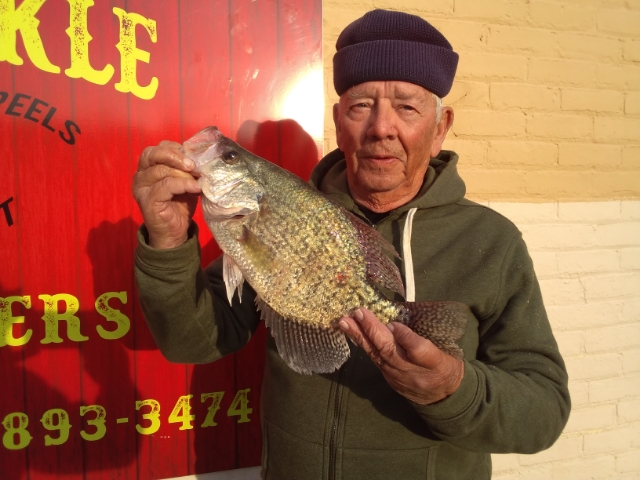 Barometric Pressure
29.85
Seeing some good stuff come out of the river, walleye , saugeye and crappie most specifically . No steelhead yet but Im sure we'll see some soon .
In most instances no matter the situation or season, the most effective way to catch crappies is with live bait.–Minnows rigged under a bobber . Don't over think it , keep it simple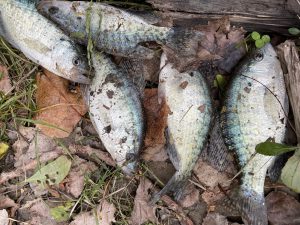 The crappie are biting, water temps are just right. Drop a minnow out and see what happens. Emerald shiners in stock by the way.
The night walleye bite is still very good – we have plenty of bombers,, bandits, reef runners, husky jerks, p-10s, and more.
New in stock Fire arms
And Much more..
New kayaks – Over 100 in stock– Lots of styles and price ranges to chose from. Fishing- Recreational -Pedal drives and Paddle boards too.
MAUMEE KAYAK SHOWROOM OPEN YEAR AROUND
Here is the reality of the kayak situation : As you all know the product supply chain is tentative at best. I have these kayaks NOW. Will I have them in the spring /summer? Don't know if my resupplies will show up. The kayaks we received this past  few weeks were ordered a year ago. We don't like being pushy when it comes to sales , however if you are interested in a new kayak , now is a good time to start looking while we still have a good selection.
Kayaks look good under the Christmas tree….just sayin.
JACKSON:
Tripper-$1399.99
Liska Angler-$1449.99
Liska FD-pedal drive
Coosa FD- Pedal Drive- $3399.99
Bite Angling-
Bite FD-pedal drive-$2349.99
Mayfly Angling- $2049.99
Yupik Angling-$1549.99
Tupelo 12-$1049.99
Tupelo 12.5-$1149.99
Kilroy HD-$1689.99
Staxx-$849.99
Cruise 10- $949.99
Riviera Tandem-$999.99
PELICAN:
Argo 100XR-$549.99
Argo 136XP Tandem-$869.99
Catch 100 fishing kayak-Best bang for your buck!-$759.99
Catch Power 100-$1139.99
Sprint 120XR-$754.99
Sentinal 100XP Angler-$459.99
Getaway 110 HD II-  Pedal drive-$1039.99
WILDERNESS SYSTEMS:
Aspire 105- $999.99
Pungo 105=$1049.99
Pungo 120- $1149.99
Recon 120-Pedal Drive- $2499.99
Radar 11.5- $1499.99
PERCEPTION:
Cove 14.5 Tandem-$999.99
RIPTIDE- 10'6″  Stand Up Paddlesboard-$869.99
Suggested Baits
Jackson - Kilroy HD - 2021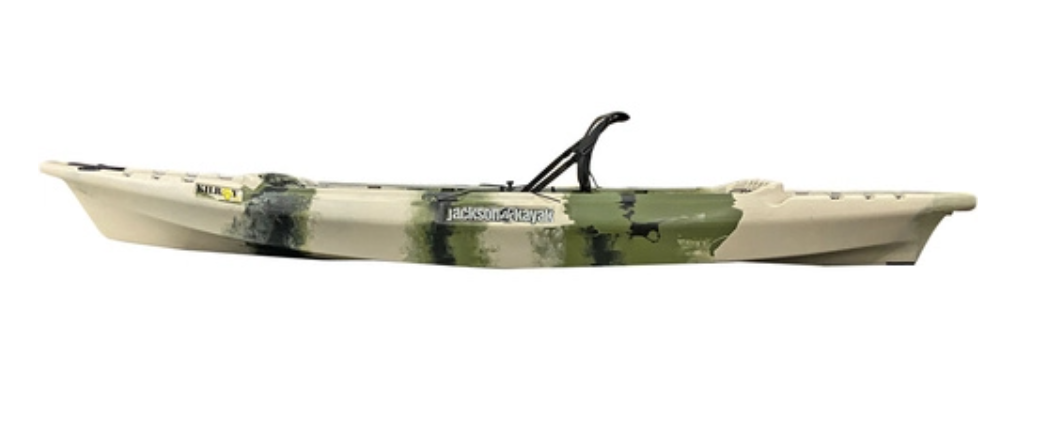 Buy Now
Jackson - Cruise 10 - 2021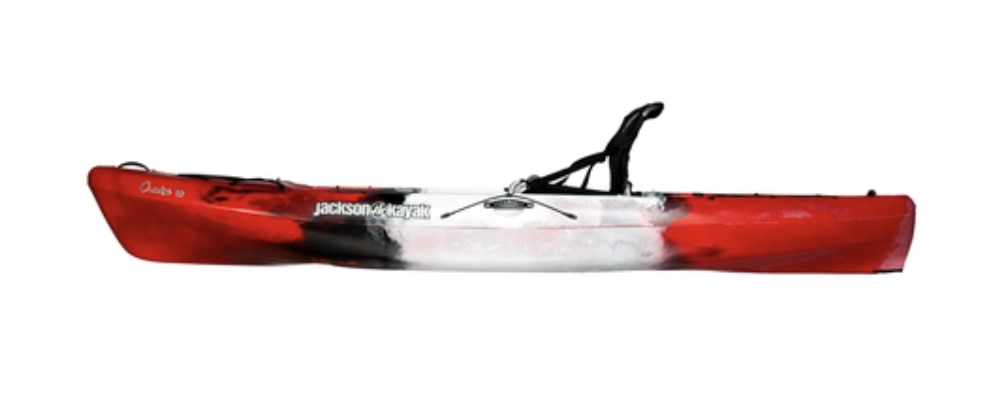 Buy Now
Jackson - Liska 2021

Buy Now
Jackson - Mayfly - 2021

Buy Now