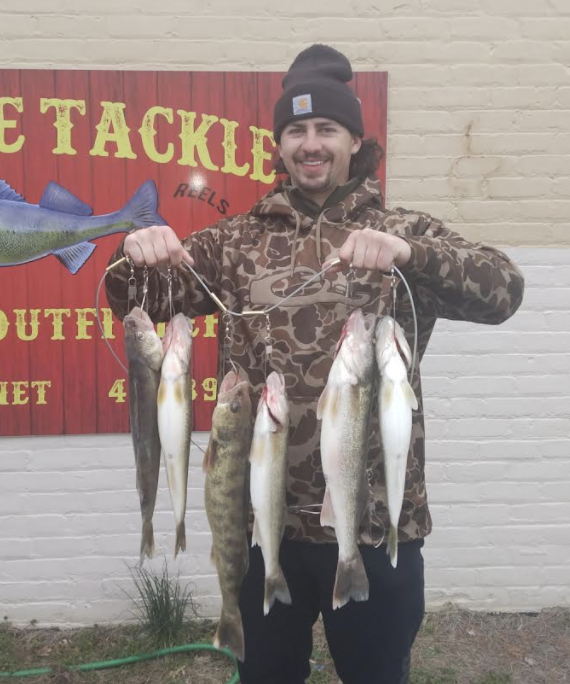 Barometric Pressure
29.89
SUNRISE/ FIRST CAST – 7:03AM
SUNSET/ LAST CAST – 8:10 PM
WEIGHT:  1/2 -5/8 oz
BLUEGRASS ISLAND: Crossable 
Colors: Green Head/Pink Tail, PINK Head/Glow Body, Pink Head/White Tail, White Head/Red Tail 
Places To Go: Jerome, Bluegrass Island & Buttonwood
The Buckshot Review:
Hey everyone! It's me, Buckshot!
These past few days have been tough fishing with cold weather and low water, and unfortunately yesterday was no different. We saw mainly 1s, 2s and 3s with a few limits, out of Bluegrass, Buttonwood, and Jerome. On the bright side – we did see some nice-sized jacks! Enough about yesterday though – today is looking better and will be producing better. I am manifesting & speaking it into existence. Today has a high of almost 60 degrees, which is (hopefully) exactly what we need to spark some action in the river and get those fish moving!!
So – although the conditions may not be perfect
1.) You can't catch them from the couch
2.) A bad day of fishing on the river beats a good day of sitting at home
3.) It is looking like it's going to be an absolutely BEAUTIFUL day out there, which we haven't had in quite a while. So get outside & enjoy some sunshine – it's good for the soul.
Current Big Jack of the Week: 5.15lbs – Today is the last day for this weeks contest, so bring 'em up! The winner gets a $50 gift certificate to the shop!! ⬇️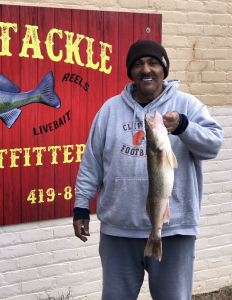 Over & Out – Buckshot!!
Have Fun, Be Safe & Good Luck Fishing
Suggested Baits
Pelican - Argo 100XR - 2022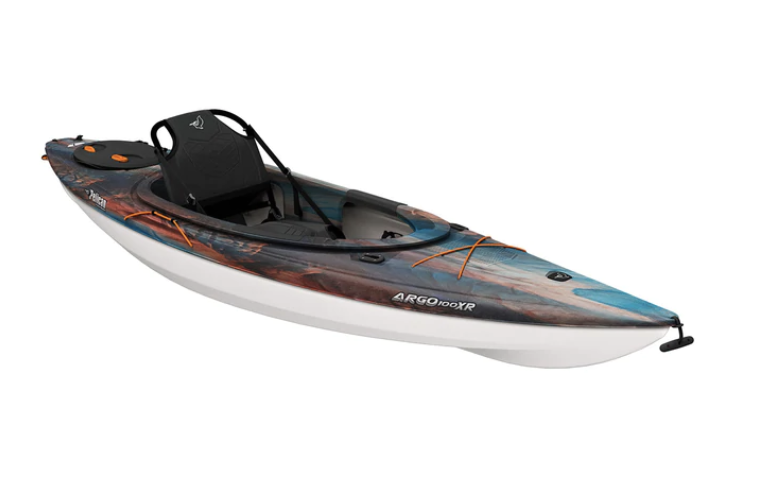 Buy Now