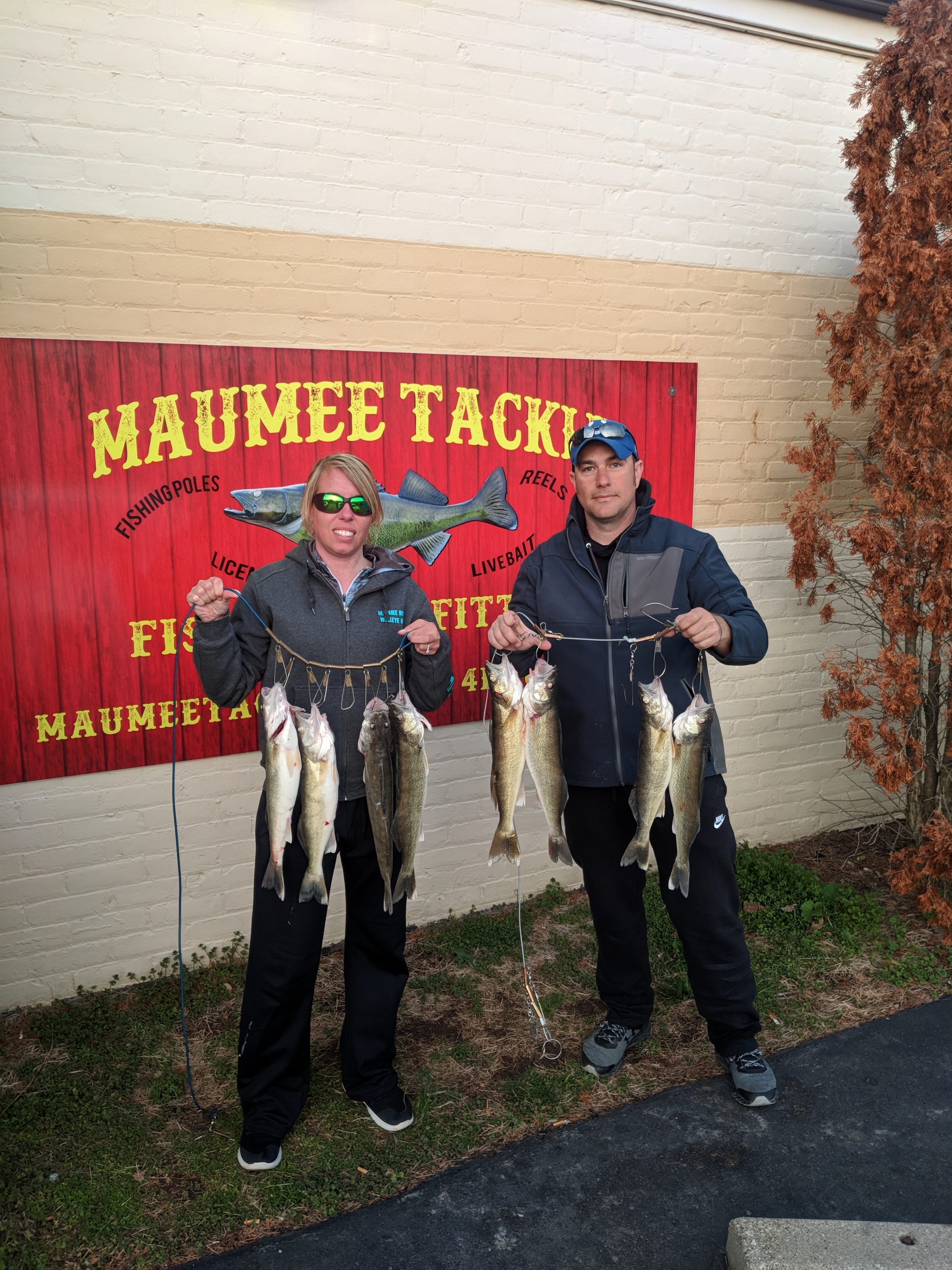 Barometric Pressure
29.77
Sunrise/First Cast-Â  6:56 am
Sunset / Last Cast- 8:13 pm
Weight:Â  1/2Â  oz- 5/8 oz

Colors: Brighter colors- Fireti
ger with green or orange head are hot right now. 
Crossing to Bluegrass island is permitted.

*click on images to enlarge*
Big Jack leader- 5.38 lbs
Ford street, the towpath and Buttonwood seem to bee the best areas to hit.
Yesterday was a much better day than Thursday. Once that morning wind settled down the anglers were able to feel the bite better. Today is going to be party cloudy  and relatively warm , no serious wind. The rain we got yesterday wasnt enough to affect the water level , so boating and wading should be fine. What the rain will do ins bring in that next push of walleye from the lake. Again what we saw over the last few days was mostly 18-22 in jacks(males) which typically show up before a good push of spawning females come in. Also last week was really only the second big push of fish to enter the river this year, and we usually can count on 3-4 good pushes of fish coming in from the lake during the run
Have fun be safe and good luck fishing.
Suggested Baits
Jig Eye Cleaner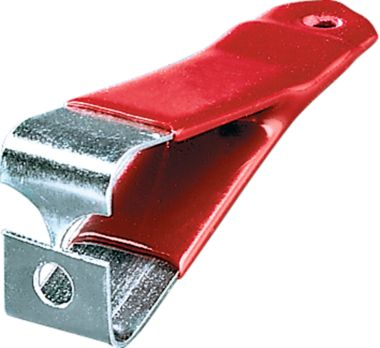 Buy Now