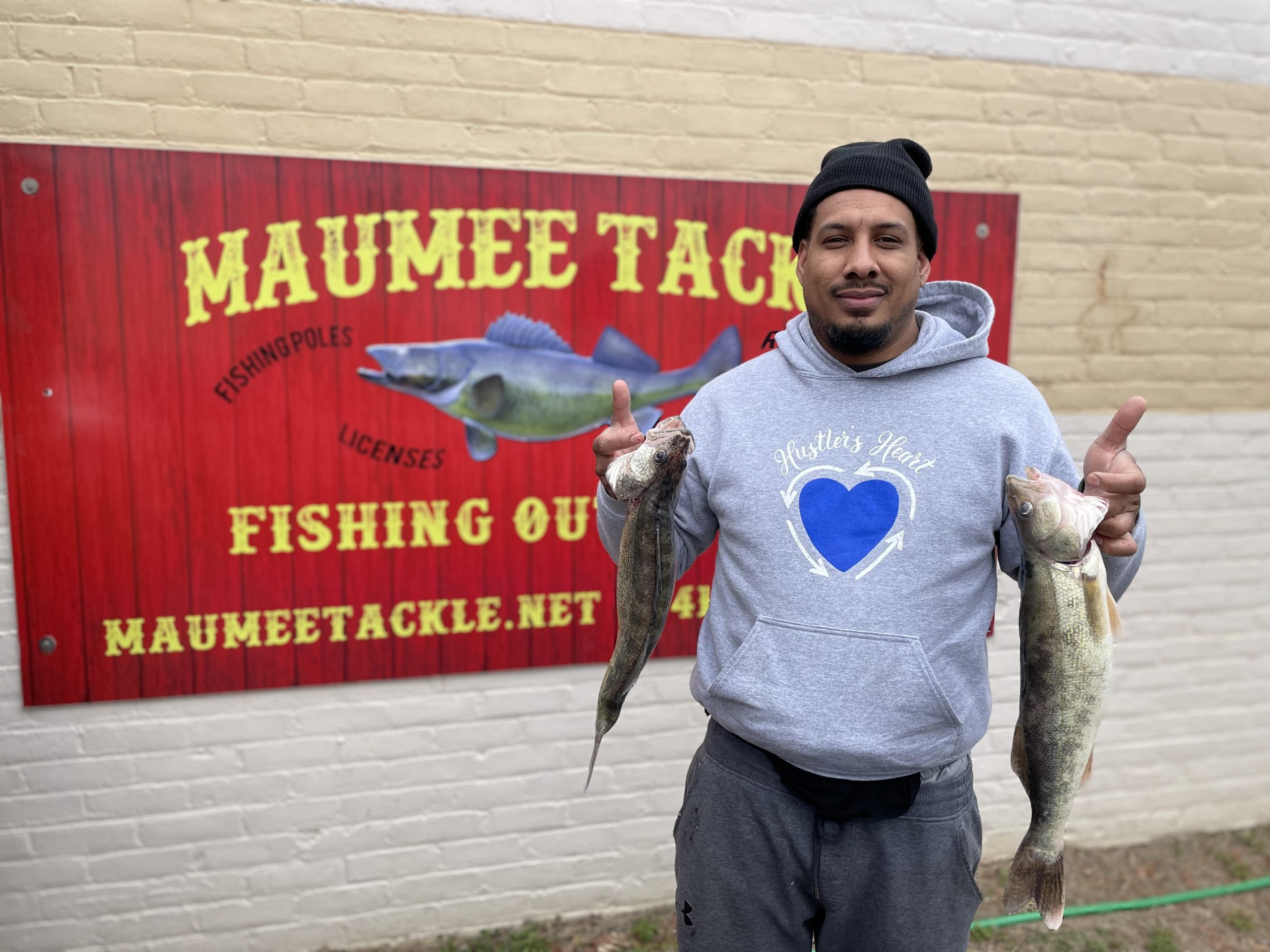 Barometric Pressure
29.94
*click on images to enlarge or down load*
SUNRISE/FIRST CAST: 7:17 AM 
SUNSET/LAST CAST: 8:00 PM 
WEIGHT:  5/8 – 3/4oz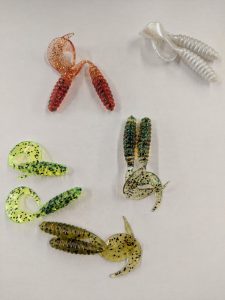 COLORS: Green head /Xmas lights tail, pink head/black tail, Orange head /Motor oil tail
Lot of fish caught yesterday despite the howling wind. Cold days like that are keeping the river temps steady so it doesn't heat up too fast. 
We have a good steady run going on.
BLUEGRASS ISLAND: Low enough to cross . 
MARCH 2022 RECAP: Check out some of last months pictures
Its been a very good run so far. Enough rain off and on to keep the fish coming in, yet not to much to flood us out. River  is nice and cool to keep em inhere steady. Fingers crossed mother nature keeps up the good work. 
Suggested Baits
Jackson - Kilroy HD - 2021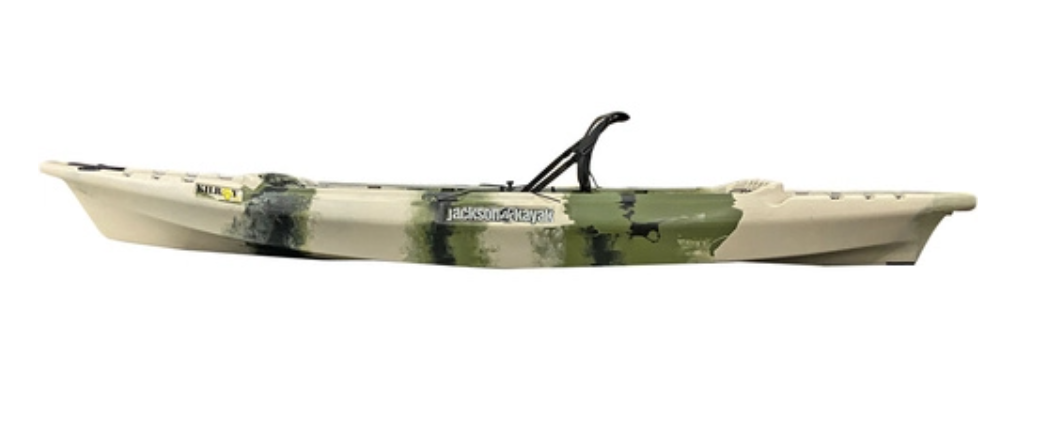 Buy Now
Jackson - Tripper 12 - 2021

Buy Now
Jackson - Mayfly - 2021

Buy Now