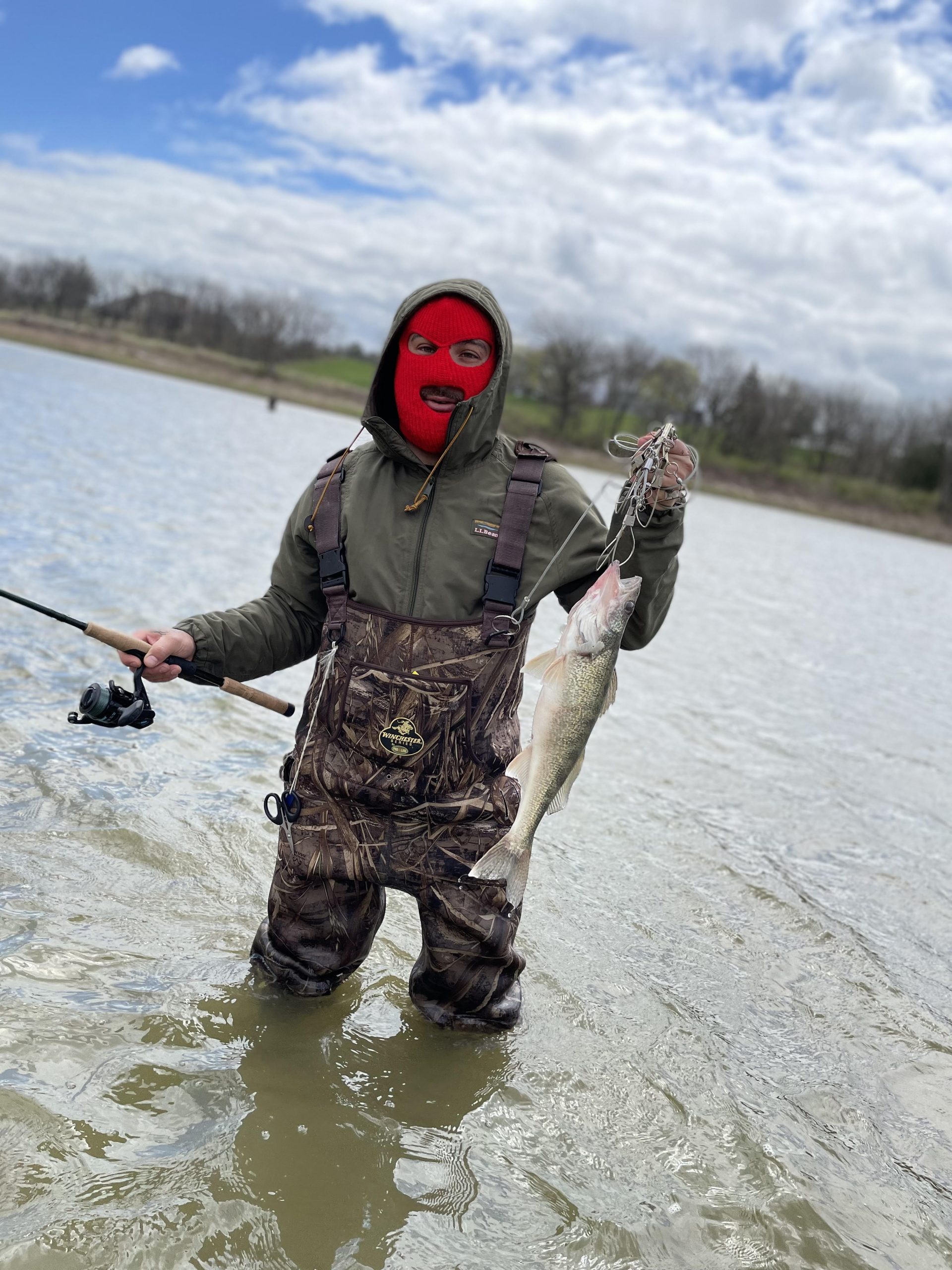 Barometric Pressure
30.23
EL ROJO THE WALLEYE SLAYER
SUNRISE/ FIRST CAST -6:42 AM
SUNSET/ LAST CAST – 8:23 PM
WEIGHT:1/2- 5/8 oz
Bluegrass Island- -open to cross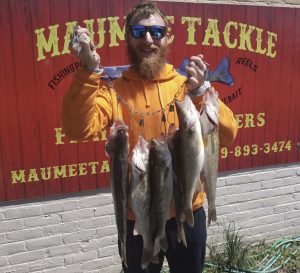 This time of year can be incredibly frustrating for walleye anglers. Unfortunately, when you add this bipolar weather we've all been having this year, it tends to make things even more challenging.  Looks like we might be catching a break this coming weekend-warm weather and sunshine.  On an average sunny day, the water temperature can rise two to three degrees which is a big deal for the triggering the bite. Fingers crossed.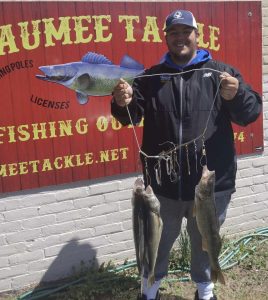 MAUMEE RIVER OUTFITTERS-Our Kayak and Fishing shop in Grand Rapids OH will be opening for the season Saturday April 30th.
Its still a bit to cold for any kayak /downriver rental trips , but we are getting there.
*click to expand images*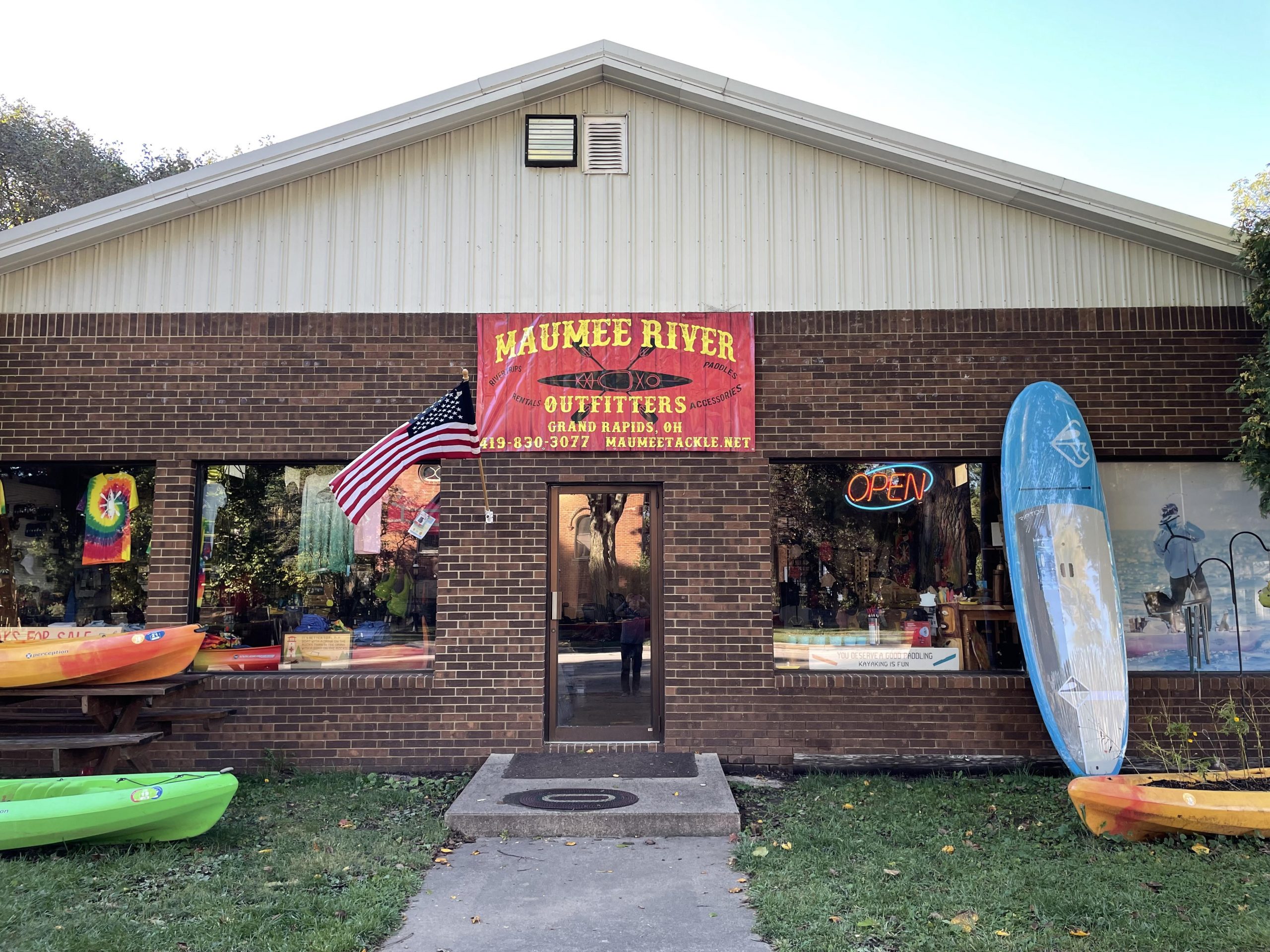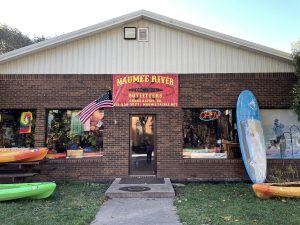 As of 2021, we expanded into Grand Rapids! We opened our secondary location "Maumee River Outfitters". We offer kayak rentals & sales here; along with selling fishing gear, kayak accessories, live bait, fishing/hunting licenses, and watercraft registrations!
Maumee River Outfitters Location:
24287 FRONT ST, GRAND RAPIDS OHIO,43522
Phone Number: 419-830-3077
Have fun , be safe and good luck fishing.
Suggested Baits
Jackson - Kilroy - 2022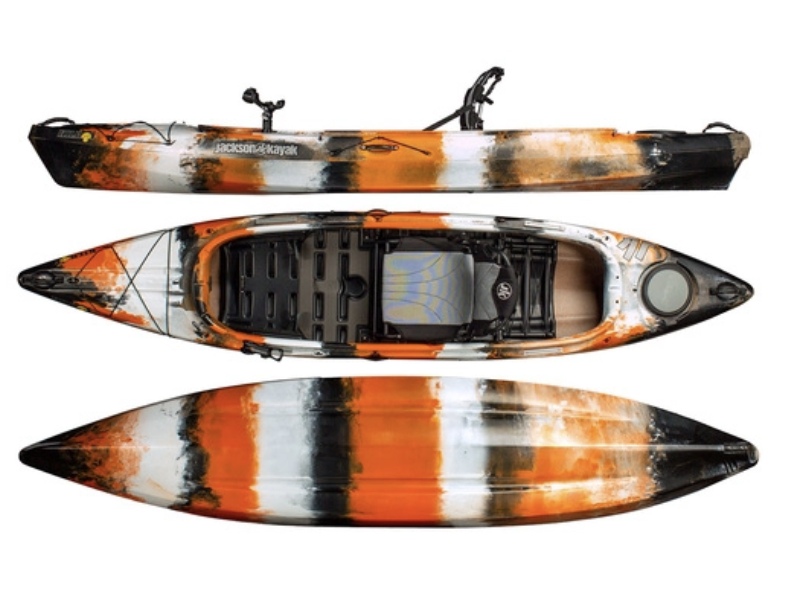 Buy Now
Jackson - Mayfly - 2021

Buy Now