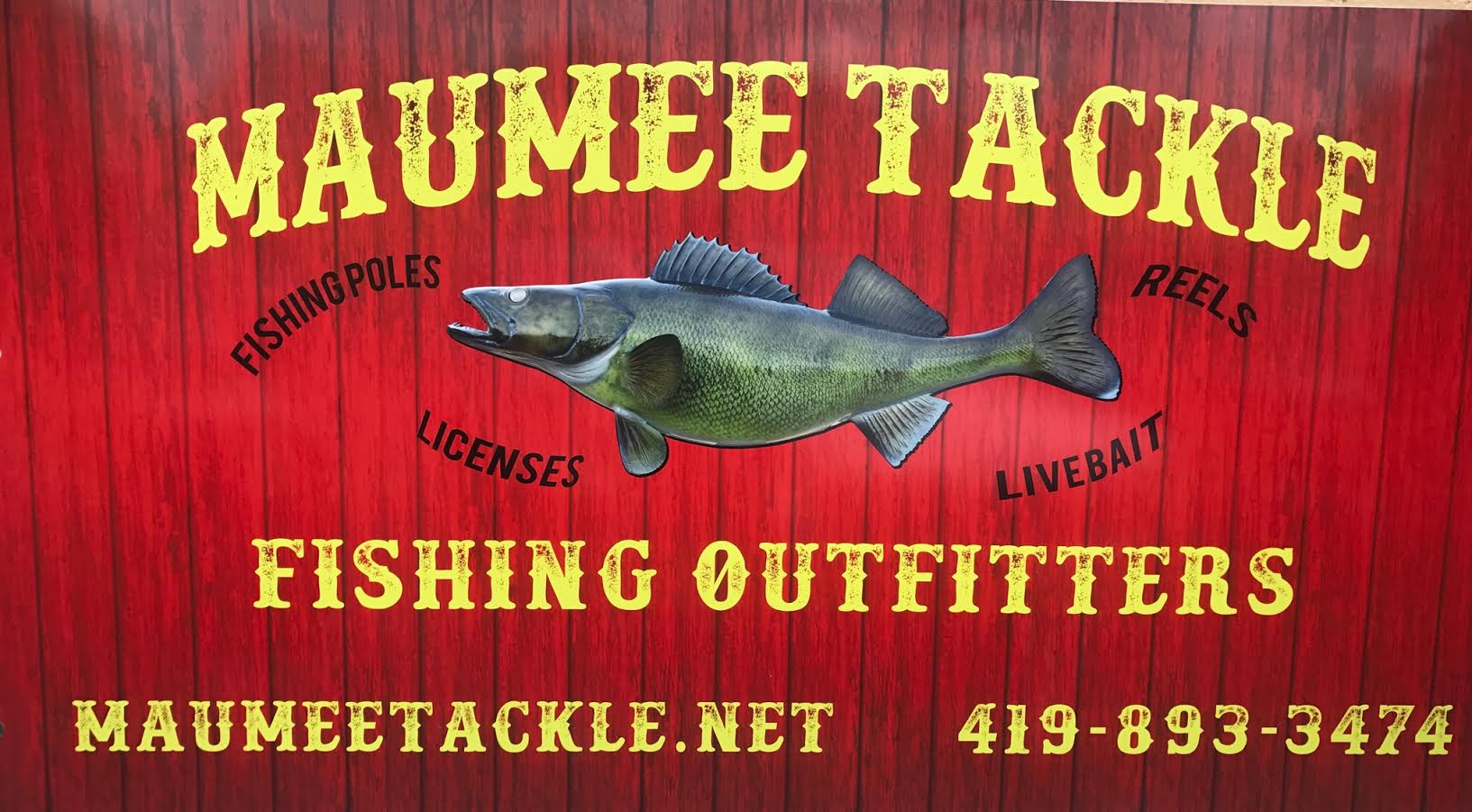 Water Level
586.5 and dropping
Barometric Pressure
29.89 inHg. falling
Sunrise/First Cast-Â  6:41 am
Sunset / Last Cast- 8:24 pm
Weight:Â Â  1 oz to 1 -1/2 oz
Crossing to Bluegrass island is not permitted
last weeks big Jack Winner Scott Par5.29 lbs out of Bluegrass
The river dropped  about a foot overnight and is slowly continuing to drop.  Wer saw a few limits and a few 2's and 3's yesterday,, mostly out of white street and along the towpath.
Mostly cloudy, with a high near 68. South wind 11 to 18 mph becoming west in the afternoon. Winds could gust as high as 28 mph. Chance of precipitation is 50%.
The rain that the region got on Saturday has brought in a fresh batch of walleye, and with the water warming up me are starting to see a few white bass come in as well.
I know they were working on River Rd near sidecut  park so they ought to be close it completely getting the road ope back up to Jerome rd rapids.
Have fun be safe and good luck fishing
Suggested Baits