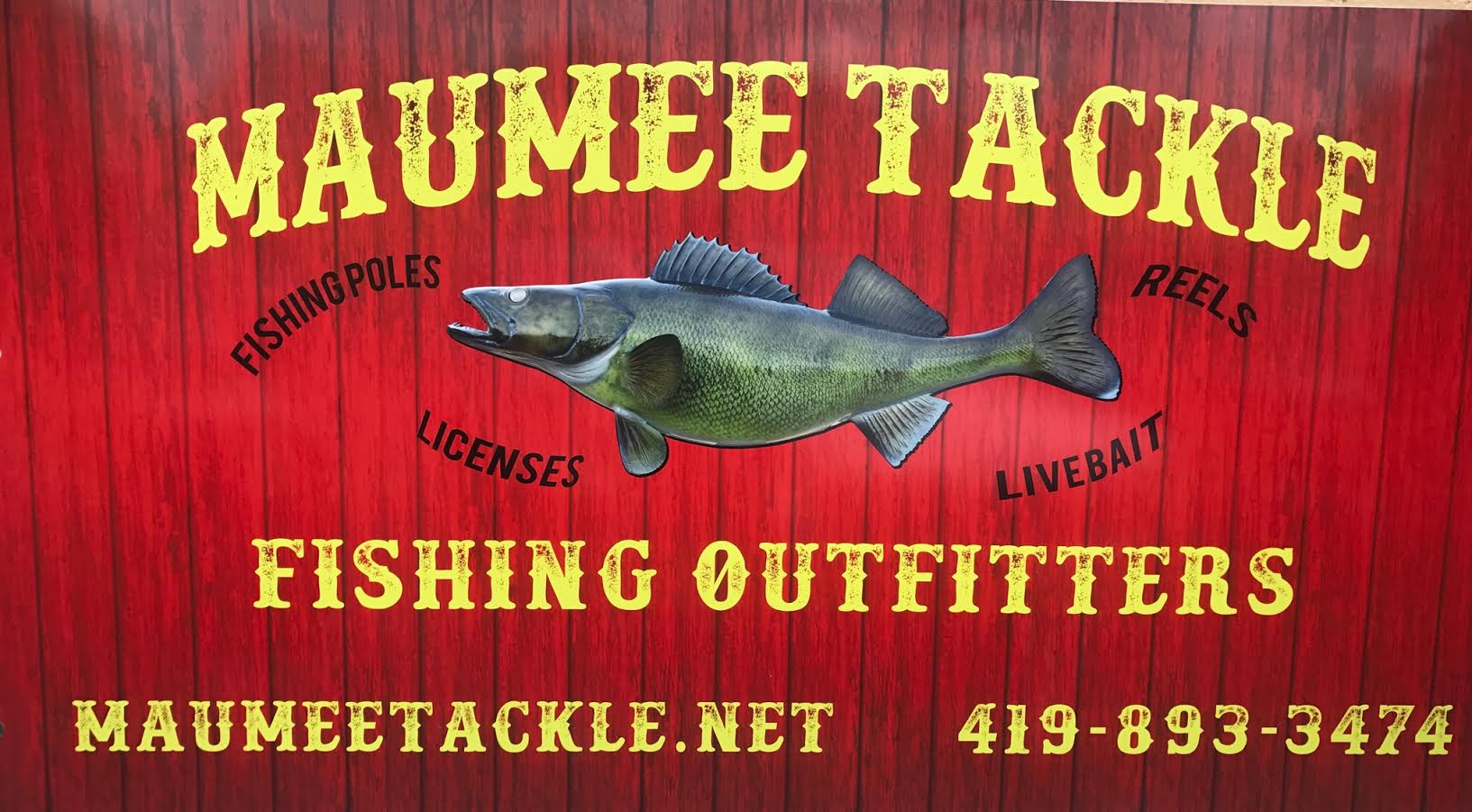 Water Level
585 and dropping
Barometric Pressure
29.55
Sunrise/First Cast-Â  6:40 am
Sunset / Last Cast- 8:25 pm
Weight:   3/4 to 1 oz 
Crossing to Bluegrass island is not permitted
The water has dropped another foot overnight so more areas should be fishable today-just muddy getting to them. We did see some walleye taken the last few days but it was tough fishing with this high water.
Blue grass should be accessible by the  weekend as long as we dont get pounded with rain again.
White street and orleans park will still be the best two areas today , but davis and buttonwood should be better today than the last few.
Have fun be safe and good luck fishing
Suggested Baits