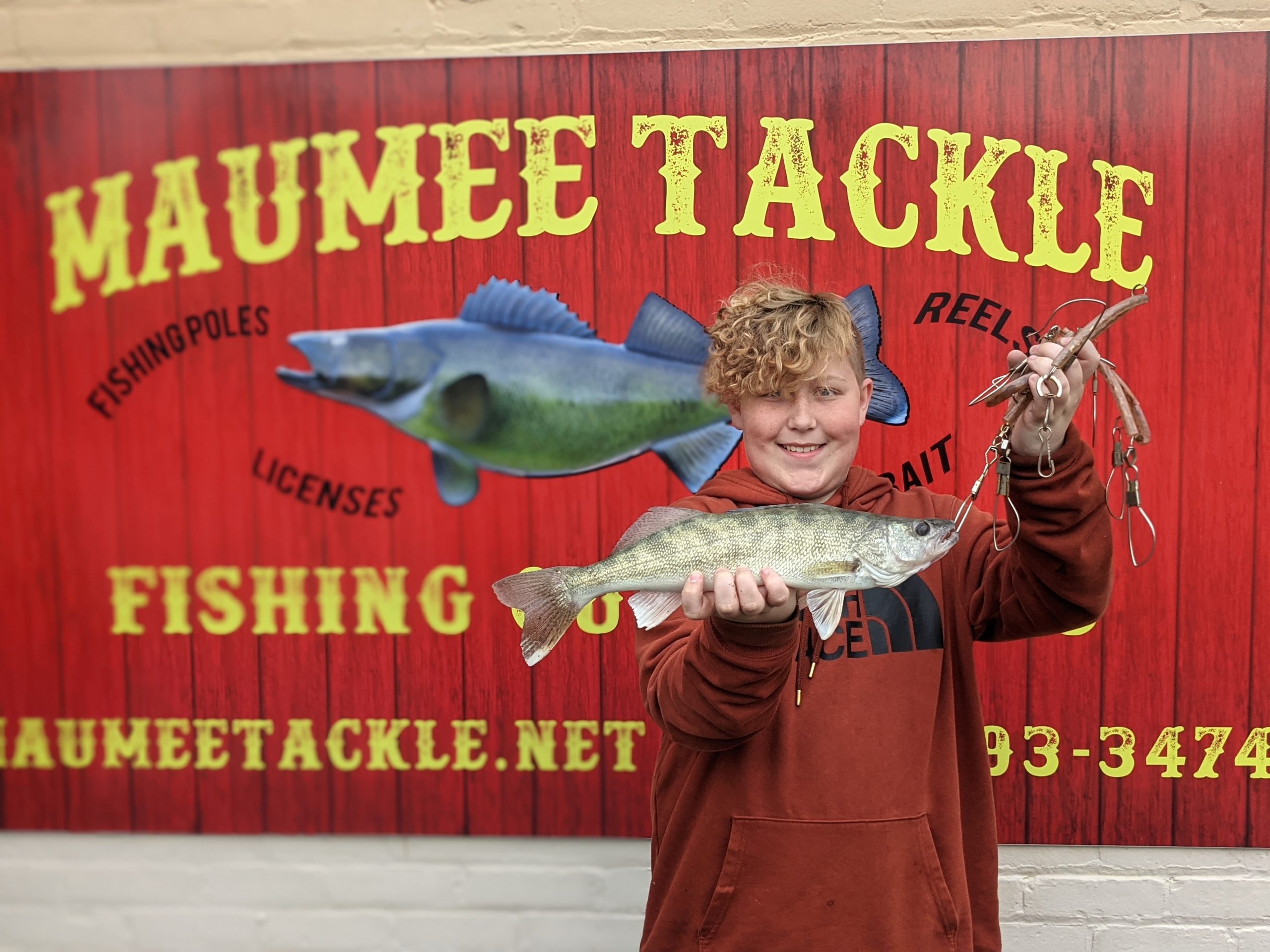 Barometric Pressure
29.22
---
Fresh batch emerald shiners in stock
*click images to enlarge*
Sunrise/First cast- 7:10 am
Sunset/Last Cast-8:05 pm
Wading to Bluegrass Island is permitted. 
Weight:Â  Â 1/2 – 5/8 oz
All access areas including Bluegrass are accessible today.
Colors:Try some natural colors- black head shimmer/ shad tail,  pink head/ white tail, yellow head / chartreuse pepper tail.
Fresh batch of z-man chatter baits in stock -they catch everything.
Yesterday the morning bite started off very slow. After the weather system came in with just enough rain to get the ground wet the afternoon / evening bite was much better. Even though we barely got any rain the pressure system that came through made for much better fishing. We saw a lot of people that went out after 4 or 5:00 p.m. get their limits and pick up a bunch of doubles and triples.
Today looks to be about the same it's not going to get really cool overnight and the radar doesn't show any significant rain heading our way, regardless of what the weatherman says.  Keep at it there's still a lot of walleye in that River and like I've said before we haven't seen that big push of females come in that always happens. You don't need a lot of weight 1?2 and 5/8 seems to be working good.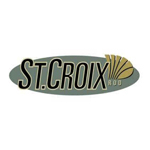 New shipment of St Croix in stock. We got in some new Bass X, Premier Musky and Triumph musky series rods.
Plus all the usual Legend, Premier , Panfish, Triumphs, Eyecon and Avid series.
Have fun , be safe and
Suggested Baits
Jig Eye Cleaner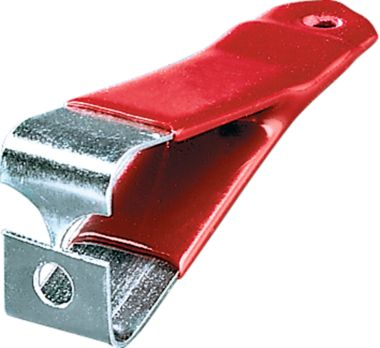 Buy Now