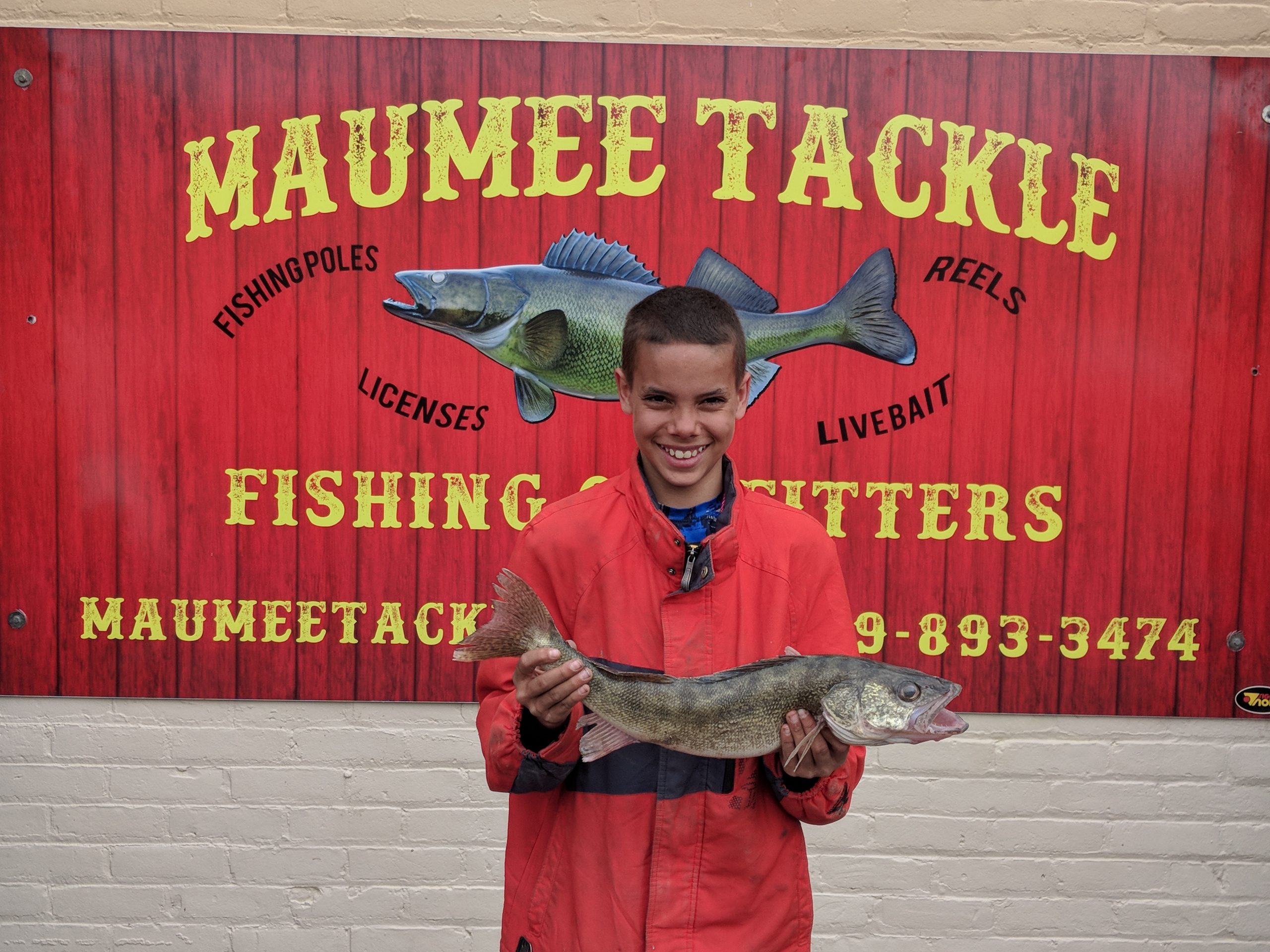 Barometric Pressure
29.55
Sunrise/First Cast-Â  7:04 am
Sunset / Last Cast- 8:07 pm
Weight: 1/2 – 5/8 oz

Colors: yellow head/ blue sparkle tail, pink head / green tail. orange head/ Berkley firetiger tail,  green head/ red firetail.

Crossing to Bluegrass island is permitted.

*click on images to enlarge*
Plain and simple -We had a great weekend  of fishing on the river. The threat of rain was just that, a threat, and never materialized . Saturday morning the bite was slow , then turned on after lunch and they kept right on hitting allthe way through Sunday evening. We saw limits  start to roll in by 9 am Sunday and never stopped all through the day- on fire. Weekends like this are what the run such a fun time of year. It s great to see old friends and to meet new . This weekend was good for a lot of first time walleye anglers, most every one that went out came in with at least a fish or two.
Bluegrass Island, Buttonwood, The Towpath, Ft Meigs , Ford Street , Jerome Rd Rapids, Davis Overlook -ALL produced multiple limits. No fooling we must have seen 50 plus limits brought up to the shop , to be weighed , measured , cleaned  etc . ..all through the day and they were still coming in when I closed up .
So that,s all well and good for the anglers that fished over the weekend you say, but what about TODAY?  Well the river is full of walleye right now , we are in full blown run season and the forsythia bushes  haven't even begun to bloom yet(see yesterday post). What we saw over the weekend was mostly 18-22 in jacks(males) which typically show up before a good push of spawning females come in. Also this is really only the second big push of fish to enter the river this year, and we usually can count on 3-4  (or more if the rain and temps are right) good pushes of fish coming in during the run. Tuesday night is going to be in the 30s so expect that river to cool down a bit  mid week.
So today I think is going to be another very good day of fishing.  Hit those areas that I mentioned above as that is where there is some good current running and where the majority of the fish may be. Dont be afraid to spread out- just because there is no one standing an a stretch of water doesnt mean that there are no fish in that spot , they stay on the move so chances are where ever you put in they will eventually move through.
So lets put it this way-ITS TIME-Time to call off work, play hookie, skip the chores and make a run for the river.
As always – Have fun, be safe and good luck fishing.
Suggested Baits
Jig Eye Cleaner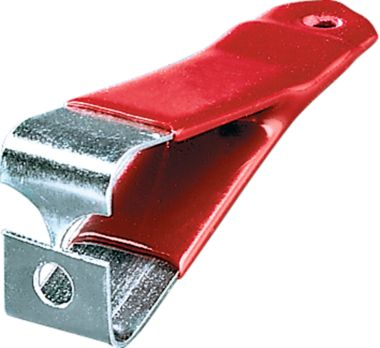 Buy Now