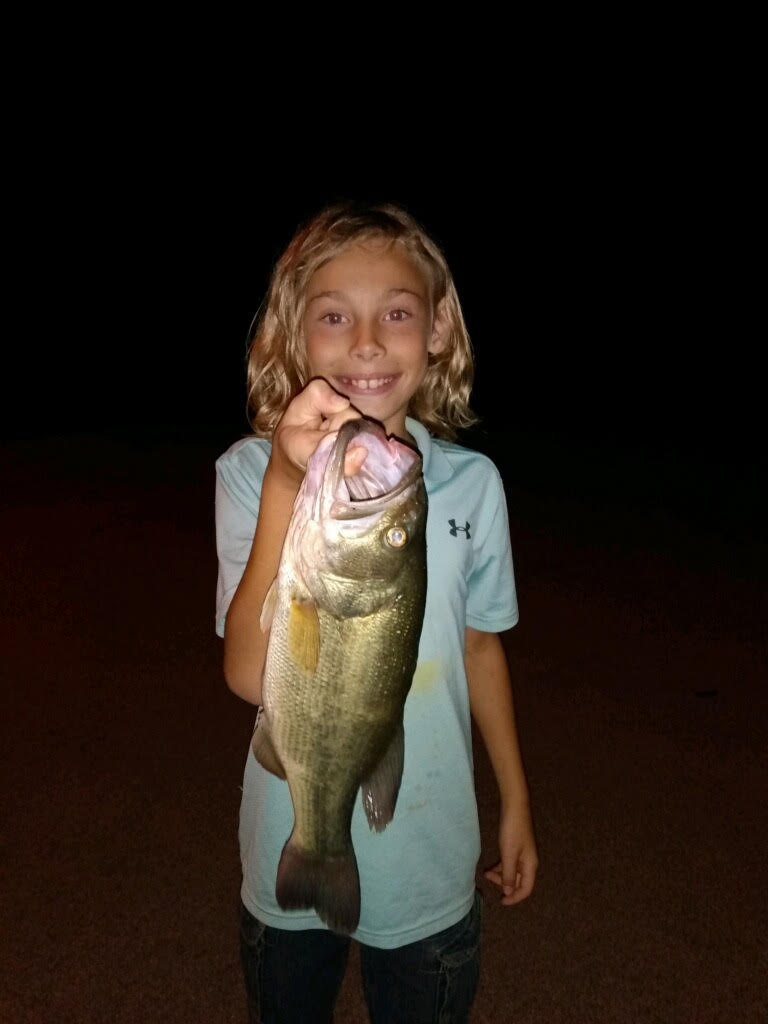 Water Level
580- slow rise with the rain
Barometric Pressure
29.98
Finally getting some of the rain we needed.  Incoming storm barometric pressure turned on the fishing yesterday evening. some big bass were pulled out of the river just using small crank baits .
Some big fat bluegill were biting in the ponds off a worm /hook / bobber setup. 
This rain should spark some activity  this coming week. 
Start to get ready for some fall steelhead and walleye in the river-more to come on that.  Also night pier fishing is right around the corner  so start stocking up on those crankbaits  while we have 'em.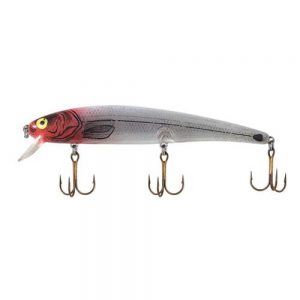 Have fun be safe and good luck fishing 
Suggested Baits
Jackson - Tripper 12 - 2021

Buy Now