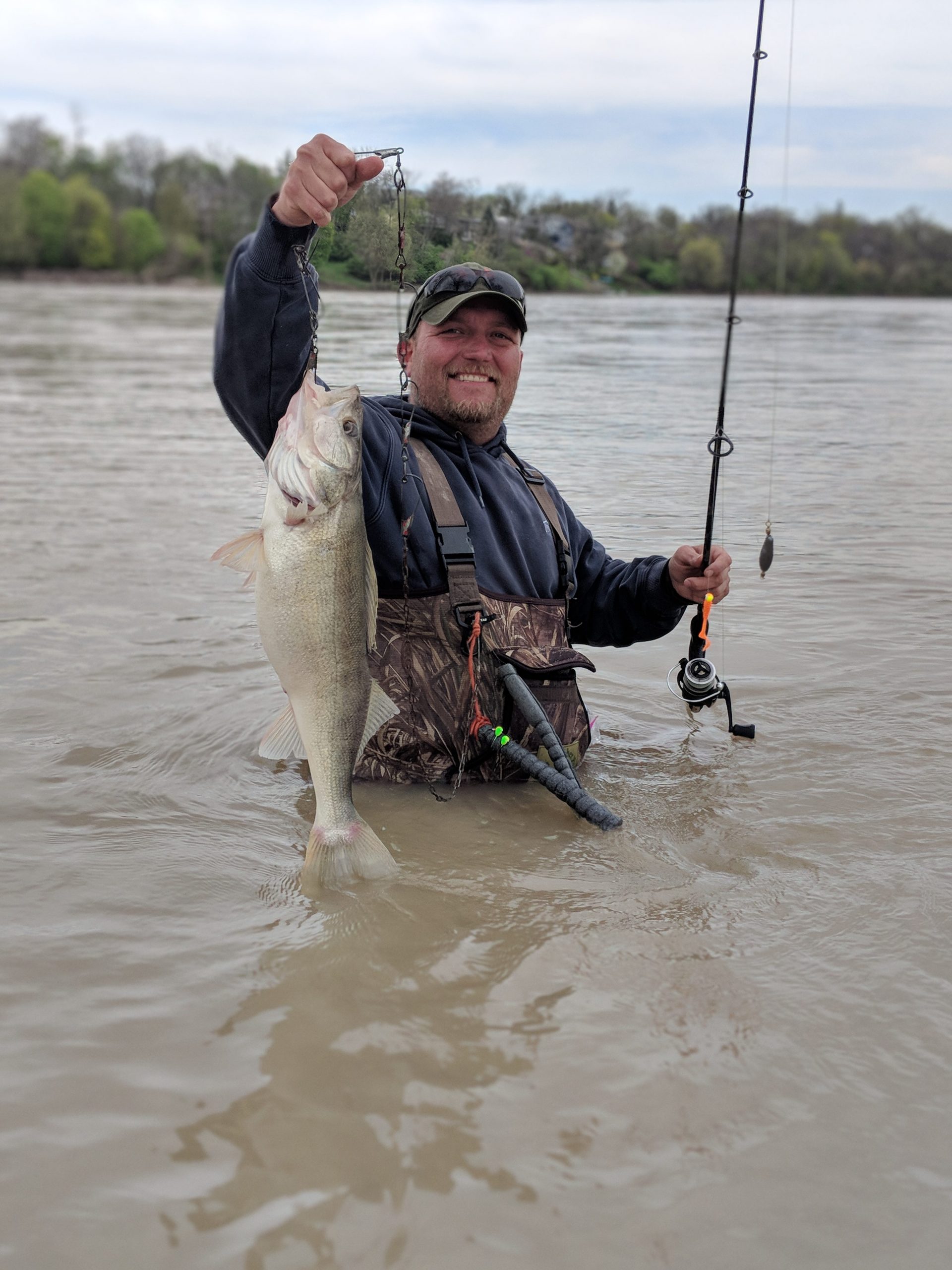 Water Level
584.5 dropping
Barometric Pressure
30.22
The fish we are seeing are all light colored indicating that they are fresh from the lake.
*click on images to enlarge*
Well the water has at least steadied out and isnt rising anymore..at least not today. we saw some good fishing at Orleans park yesterday , probably be a good spot to try today as well.
The white bass are slowly filtering in , they should be in in heavy numbers in the next few days.
Have fun be safe and good luck fishing.
Suggested Baits
Jig Eye Cleaner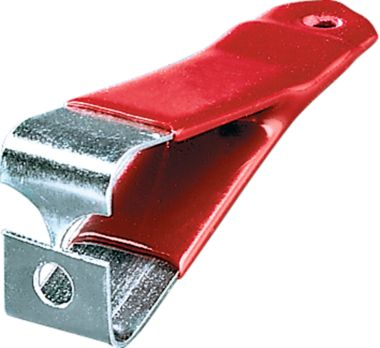 Buy Now