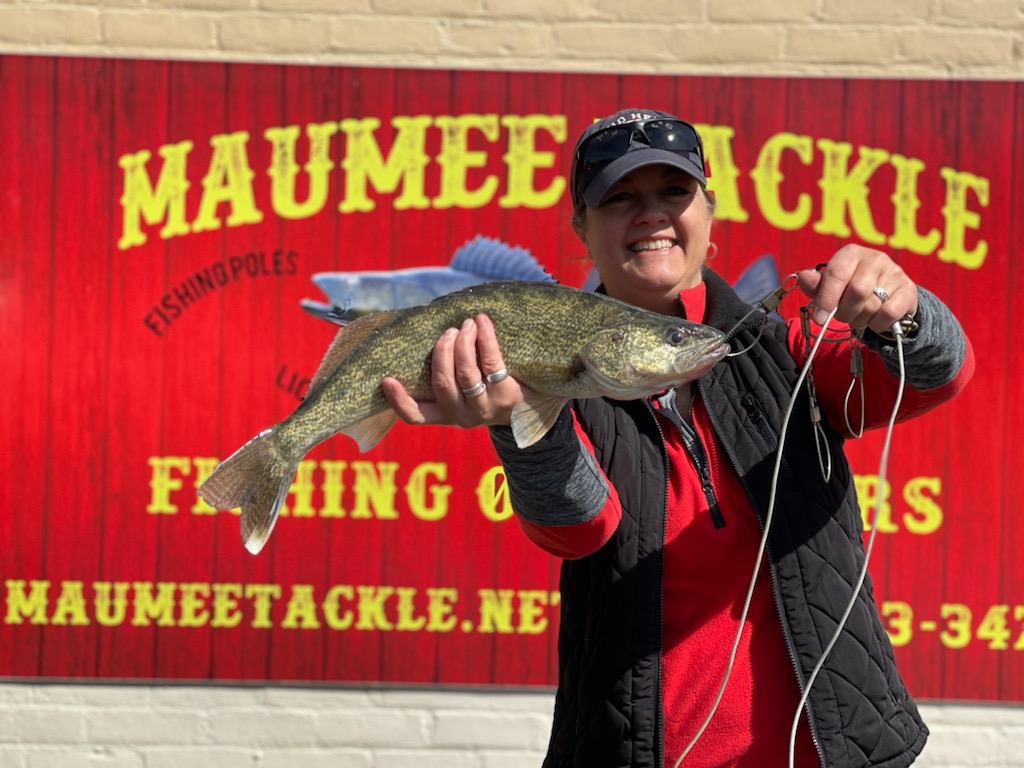 BIG JACK CONTEST STARTS TOMORROW-MONDAY MARCH 15TH
*CLICK ON IMAGES TO ENLARGE*
Sunrise/First cast- 7:48 am
Sunset/Last Cast-7:39 pm
Wading to Bluegrass Island is  permitted.. water is low and slow. 
All fishing areas are accessible today .
Weight:  1/2 oz – 5/8 oz – not a lot of heavy weight needed to hit bottom in this shallow water. 
Colors: Berkly firetiger/Green head , Xmas lights/orange head , firetiger head/ black tail
Last couple nights have been very cold-it was 24 degrees Friday night on into Saturday morning. That made for a very slow bite in the morning- frozen eyelets and cold fingers make for a little harder fishing. Truth is we need some rain- not the flood over the banks stuff. Just a good storm thru the area  to bring the level  up.
DONT GET DISCOURAGED- Many of the local fishermen understand and change their techniques daily to adapt to the ever changing river conditions. Most of these anglers are not discouraged by the extreme spectrum of the river conditions and you see them out there in high or low water catching fish.
We have been seeing some big jacks- a bunch of 7-9 pounders.
BIG JACK CONTEST STARTS TOMMORROW.
Runs Monday  thru close of business Sundays during the walleye run.
Bring your big jacks(MALE) up to the shop to be weighed , measured and photographed.
 PRIZE IS $25 GIFT CERTIFICATE  AND MONTHLY BIG JACK GETS 50$ –  Jacks (males)only , caught in Maumee river, free of snag marks, heaviest wins.
Prize must be claimed within 30 days .
We will have the updated leader board in the shop.
Some dates to remember
SATURDAY APRIL 24TH- WALLEYE TOURNAMENT
SATURDAY MAY 15TH- WHITE BASS TORNAMENT
Have fun be safe and good luck fishing
Suggested Baits
Amphib Neoprene Gloves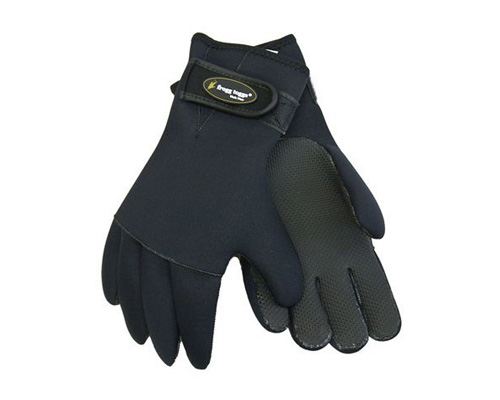 Buy Now