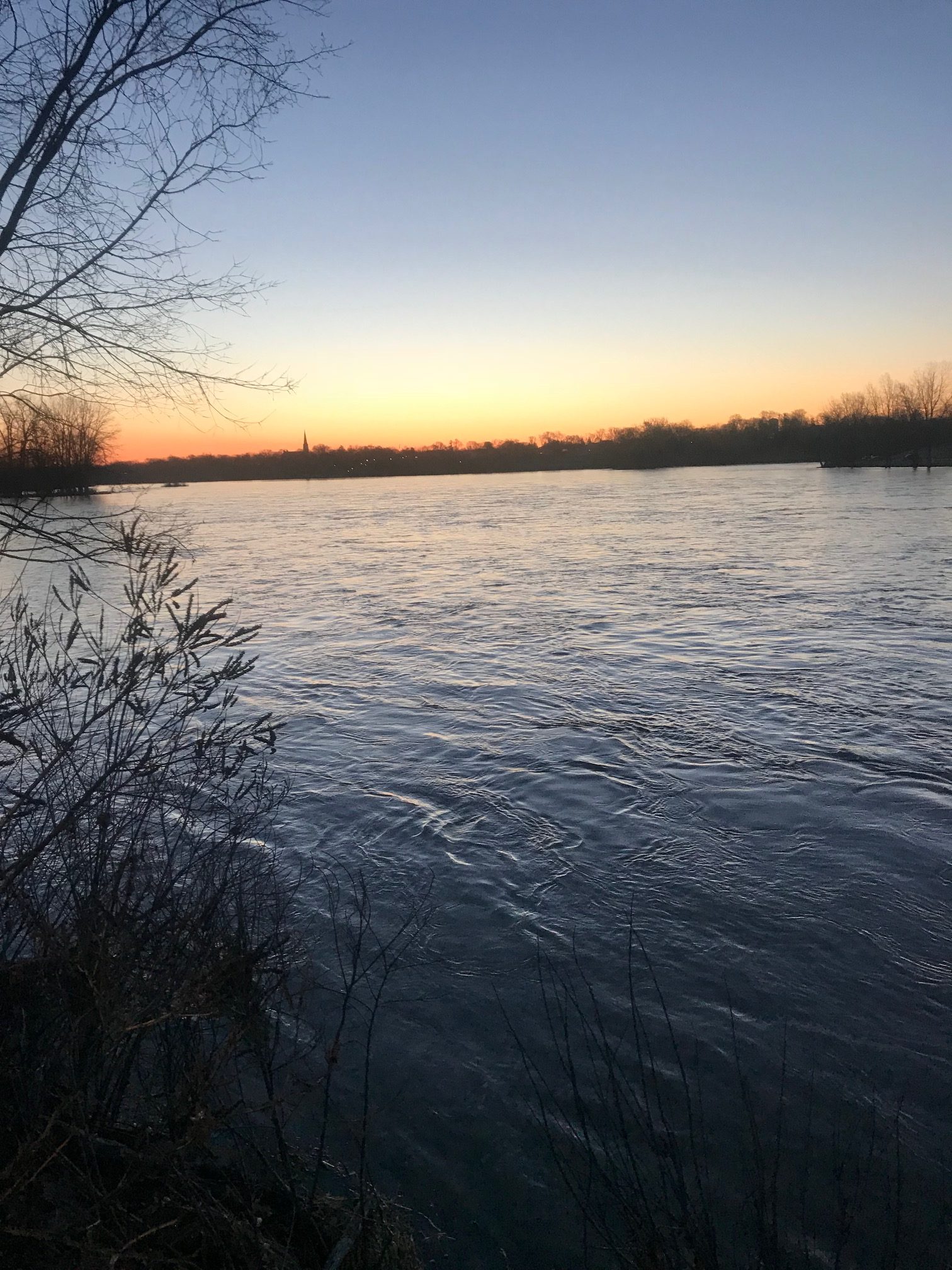 Water Level
586 and dropping
Water Temperature
42 degrees
Barometric Pressure
30.32
AS ALWAYS ITS AN EXCITING TIME OF YEAR AND WE WOULD LOVE TO GIVE A FREE HAT AND T-SHIRT TO THE ANGLER THAT BRINGS IN THE FIRST WALLEYE FROM THE MAUMEE RIVER! 
There were some anglers that went out the last few days and hit the river in search of that first early walleye, but we haven't have any reports of any caught. We will keep you posted as the week progresses.
What a beautiful day it is shaping up to be. High 40s ,low wind and sunshine. It is still early for the main walleye run to start , as the days get longer and the water warms we will see some of those resident walleye begin to move around and maybe a few early runners. Regardless its going to be a nice couple of days to shake off that winter cabin fever and get out there and scope out your favorite fishing hole while testing that new gear you got for Christmas.
If you head out today start with the normal "go too" colors"- pink sparkle , green sparkle ,white and red fire tail and plain white for a twister tails. We did see motor oil with gold flake working well  the last few years ,it has become a great go to color when nothing else seems to be working.
Heavy weight required today-at least 1oz to touch bottom.
Have fun, be safe and good luck fishing
Suggested Baits