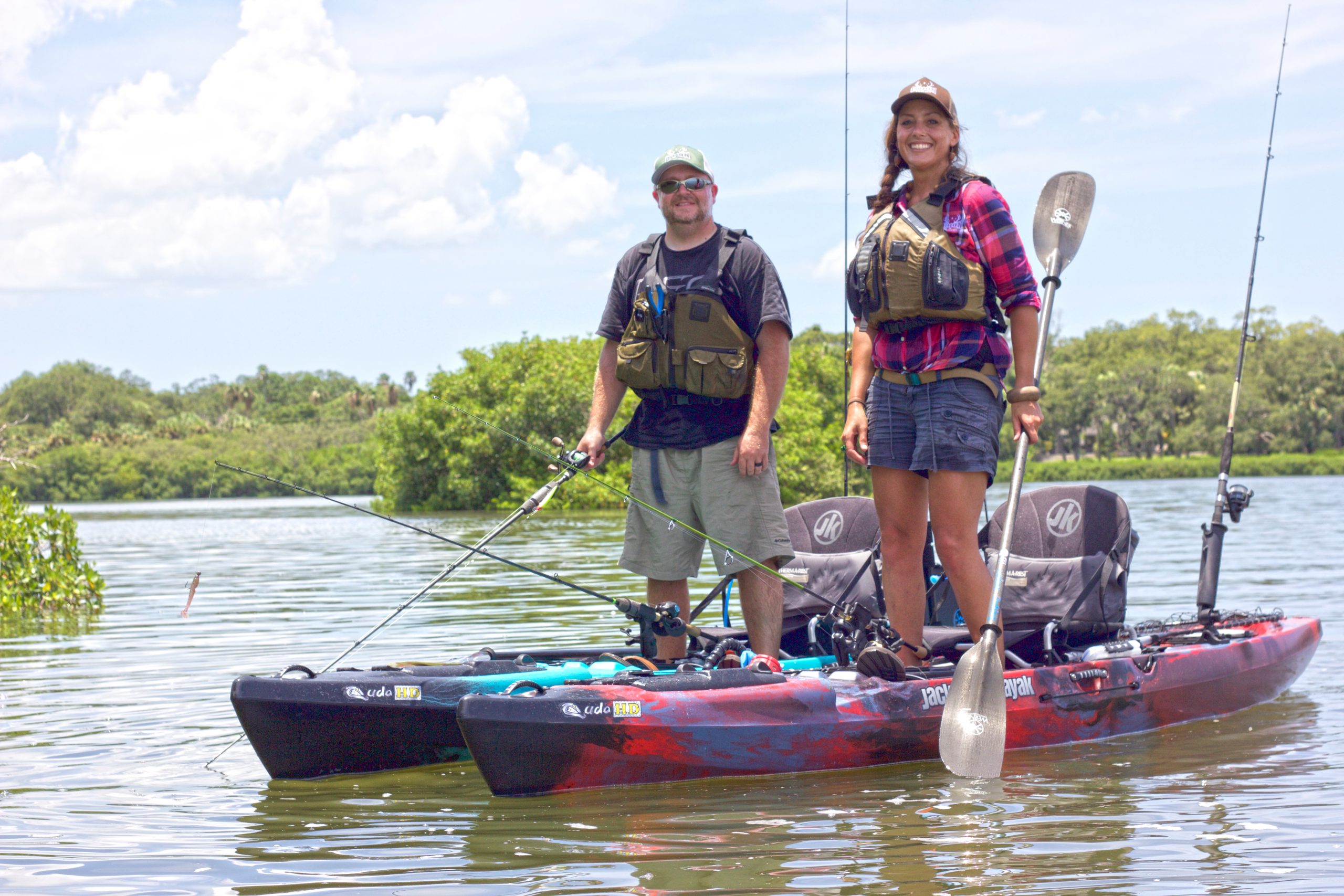 Barometric Pressure
29.94 steady
Whew! the heat wave has passed- that was a tough week for all outdoorsman. The fish were still biting but by mid-day it was tough to be out there. Well today we have relief, cooler temps and nice 80 degree weather in the extended forcast. Great weather for fishing and kayaking out there on the Maumee. The cooler temps may get those smallmouth up out of the deep pools and cruising the shallows , work the edges of the bank.  Same baits ; cotton cordel big O's, live crawfish, leeches and break out some flyfishing gear.
As you may know we brought kayak sales and rentals in to the shop.  Besides the recreational aspect of the boats there is the FISHING side to the kayaks.  We have some very cool fishing kayaks and I just ordered another shipment to add to the variety.
A few advantages to kayak fishing
Low entry cost / low maintenance
Increased access to fishable water
Fish shallow water and tight spaces
Highly customizable and comfortable.
Have fun be safe and good luck fishing.
Suggested Baits