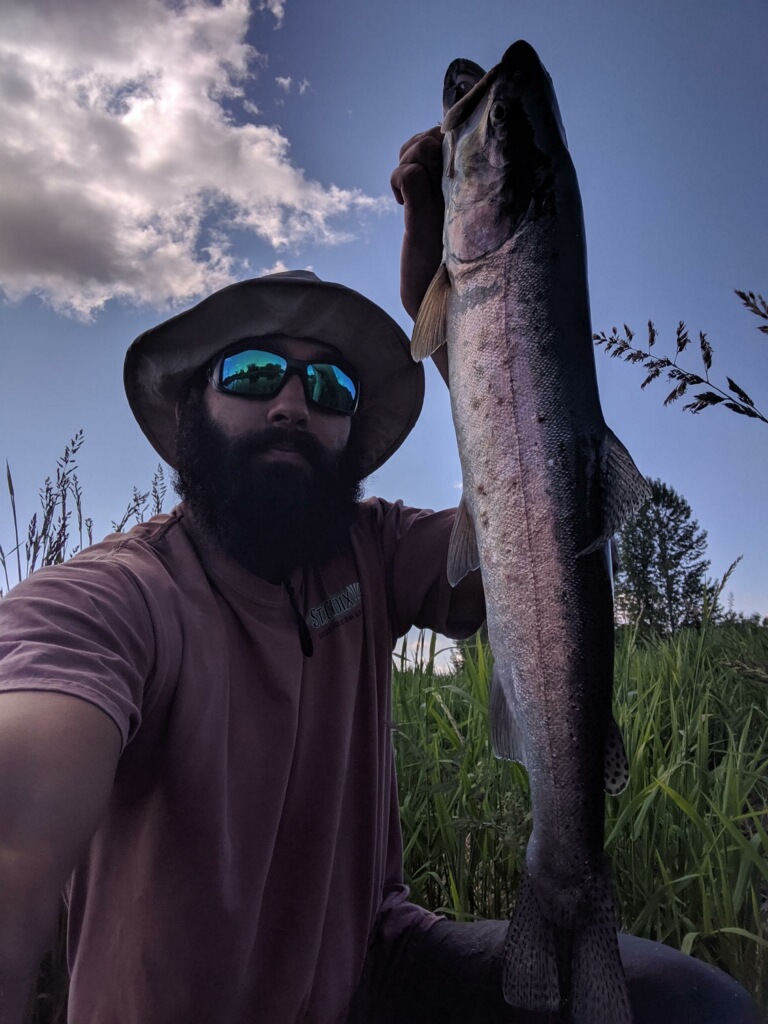 Barometric Pressure
29.43
Happy Independence Day to All!
The weather is going to be great today and the Maumee river level is perfect to go on down and target some smallmouth bass and catfish. We have been seeing some action for all sorts of species of fish this last week now that the warm temps have finally arrived  A lot of anglers have headed north into Michigan to target trout, pike , walleye , bluegills and more.
I am fully stocked on live bait.
Minnows- leeches- crawfish-waxworms and worms of all variety.
Have fun , be safe and God Bless America
Suggested Baits