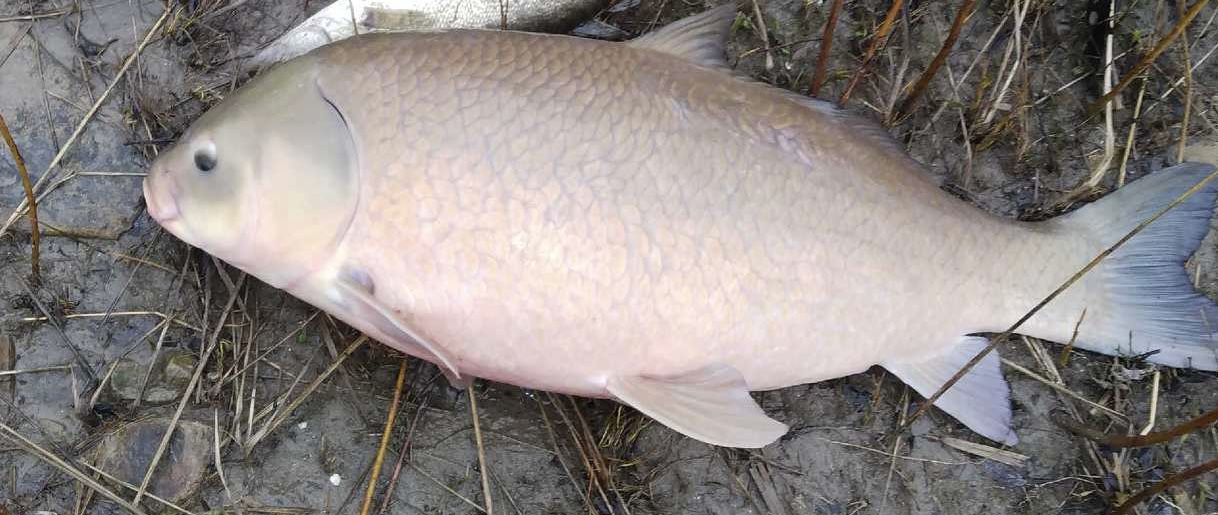 Water Temperature
39 degrees
Barometric Pressure
29.67
Well wishes as we throw our lines into 2023! Thank you to everyone that threw their support behind us this past year , we appreciate it very much.
The Maumee finally has some water in it, the most since last May/early June last year . Up today about a foot and half above normal levels.  once the water drops just a bit we will see some walleye(the run is in spring not now) , saugeye, steelhead trout, catfish and buffalo fish getting active. Lead head with a jig is always a good bait to start with, then move to a roostertail spinner type bait if that doesn't  generate any interest.
We have emerald shiner minnows, waxworms, nightcrawlers,  and spikes (called"spikes" cause you guys get all icky feeling  when they are called maggots). Should be some good panfish action as well in the marinas once the water clears.
Brand new shipment of St Croix's.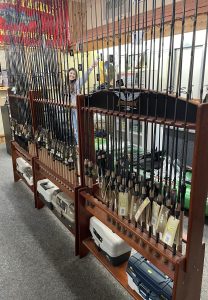 Click HERE for Tournament Link:
Getting loaded up with floaters for the spring. 
Have fun, be safe ,and good luck fishing
Suggested Baits