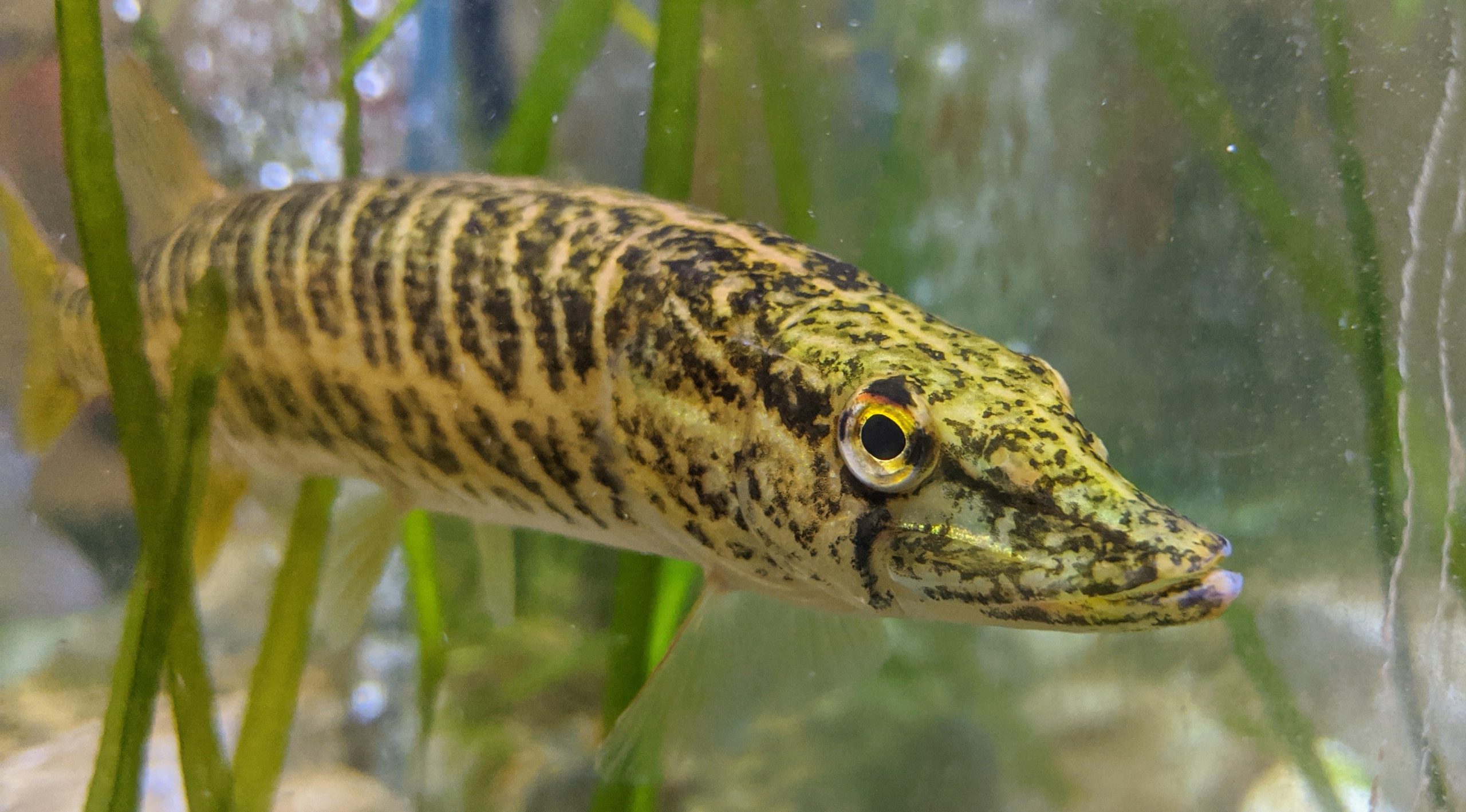 Barometric Pressure
29.55
20% OFF all Scientific Angler Fly Fishing Products – Includes Fly Rod Combos, Line, Tippet , Tools and Much More !
Wow- we have really only had two good rains in the last 3 moths. Last year we were flooded out all spring and early summer -this year is bone dry. The liver is verrry low- you can walk across the whole thing just about anywhere from maumee all the way upstream to Grand rapids, OH.
CRAYFISH
Orconectes immunis-Live Crawfish average 1 1/2 – 2 1/4″ in length.  They come prepackaged 12 crawfish in 16 oz. plastic cup with long fiber-ed sphagnum moss.
Crawfish are paper shell or perch craws.  More active than a freshly molted soft crawfish but not as hard as a hard shell.
This is a great product when bass are spawning.  Most sought after Small Mouth Bass live bait.
Hook them through the tail with a hook big enough hook to leave a gap to hook a fish and be sure to keep them moving so they don't bury themselves under rocks. You want to rig them so the retrieve pulls them backwards and creates a more natural movement in the water.
Bait Menu
 Frozen Emerald Shiners – $3.99
Nightcrawlers- $2.45 per doz
$4.50 per  2 doz
Green Nightcrawlers- $3.40 per doz
Frozen Shad- $4.99 per bag
Wax worms-Â $3.50 for 50ct
$14.00 for 250 ct
Live crawfish.- $4.99 doz
Natural baits are effective because of their familiar texture, odor, and color, and require a relatively simple presentation. They are generally most effective when acquired locally.Some anglers prefer to use artificial baits or lures made to imitate prey or prey characteristics such as color, flash, or shape, that fish find attractive.
And with nice weather upon us it is the perfect time to break out the fly rod or if a beginner get out thee and  experience a new way of fishing.
Flies are artificial imitations of the aquatic and terrestrial insects and other prey creatures found in and near trout streams. Fly fishing is different than spin casting, using different equipment and techniques.  Flies weigh only a few grams and are constructed—tied–from a range feathers, fur, thread, tinsel, and even foam and other space-age materials.
Fishing techniques employed for summer fly fishing are usually different than those used in the spring. Â  By summer,the fish have become accustomed to natural foods found in the river or local ponds. Â  Mayflies, stoneflies and caddisflies abound in most of our coldwater streams. Â  This is why fly fishing is one of the more popular methods of catching fish during the summer months. Â  Anglers using spinning gear with small spinner flies will also enjoy good success.
Some creeks and streams maintain cold flows throughout the summer, particularly those that are shaded by trees.   However, anglers will often encounter streams that seem to be too warm for good fishing.   While bass, walleye, and steelhead trout   may be spread out evenly in a stream during the spring, as the summer progresses, water temperatures will rise.   In these situations,fish  will seek out areas in a creek or stream  that provide a coldwater refuge.   This often becomes the adventure part of summer  fishing.   Anglers, through experience/ trial and error, must determine where the fish move to as water temperatures rise.   Areas where anglers should concentrate their fishing efforts are around the mouths of tributaries, where springs enter a stream, or where, as they wade, they encounter colder water from groundwater upwellings .
Have fun be safe and good luck fishing
Suggested Baits