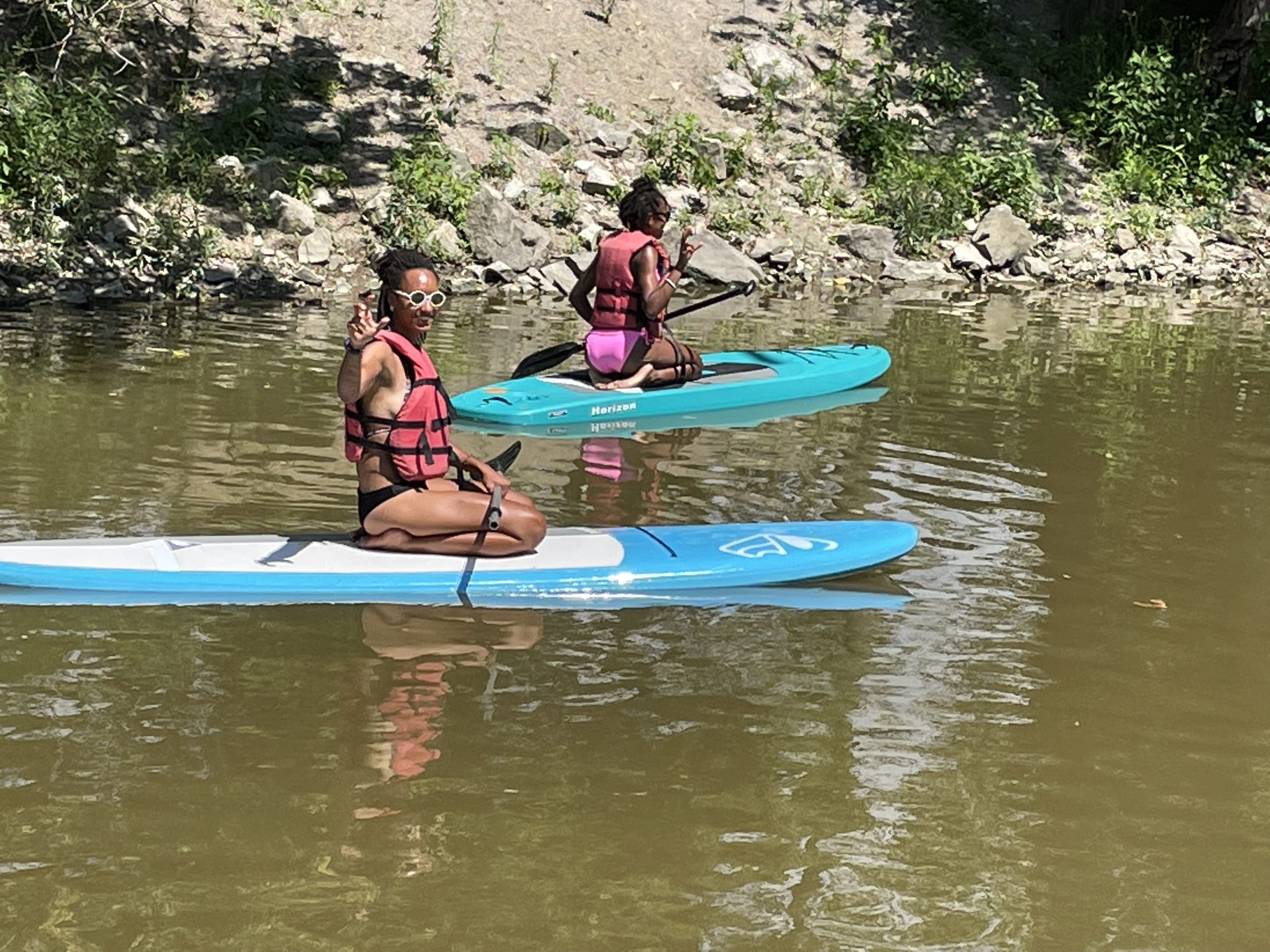 Water Level
578- 4ft below average --very low
Barometric Pressure
30.16
Typically in the heat of the summer fishing in the river slows down, not this years . we have seen a pretty steady bite all summer. catfish , smallmouth bass and more walleye caught this summer than I've seen in a long time. All hitting a variety of baits. lead head/twister tail has been good for the walleye. Catfish are smakin a nightcrawler just floated off the bottom in faster water . Smallmouth bass have been hit the ploppers and small/med size crank baits .
Last day of July–still plenty of summer and sunshine left.
We have kayaks and paddleboards for rent  and sale .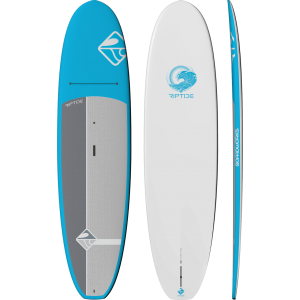 *Click images to enlarge*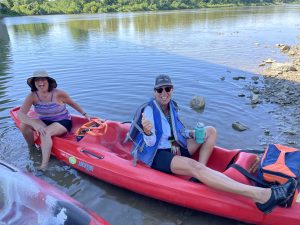 We need rain. River is very low , so while it makes access to some fishing holes easier, it is forcing us to adjust some of our kayak trips to deeper water. We have some great options up in Grand Rapids for upriver trips both on kayaks and paddleboards.  Down here in Maumee we can still run downiver on to Orleans park.  We plan on running trips on into late  September as long as the weather holds. 
Have fun , be safe and see you on the water 
Suggested Baits
Jackson - Cruise 10 - 2021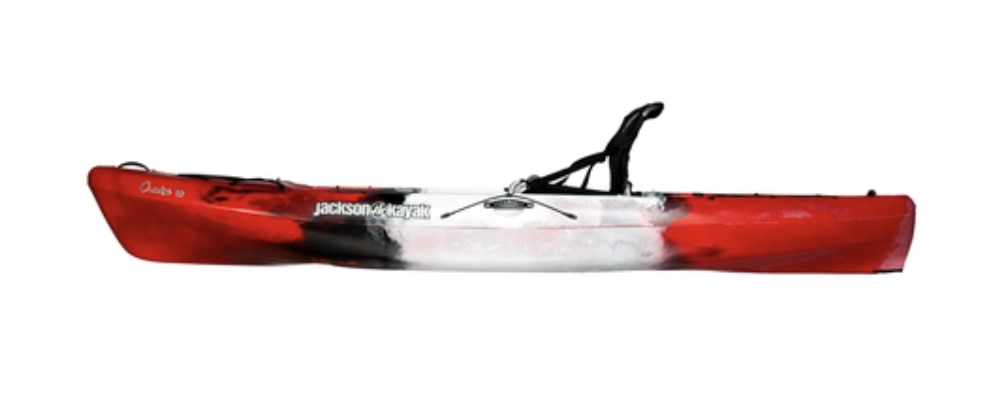 Buy Now
Jackson - Kilroy - 2022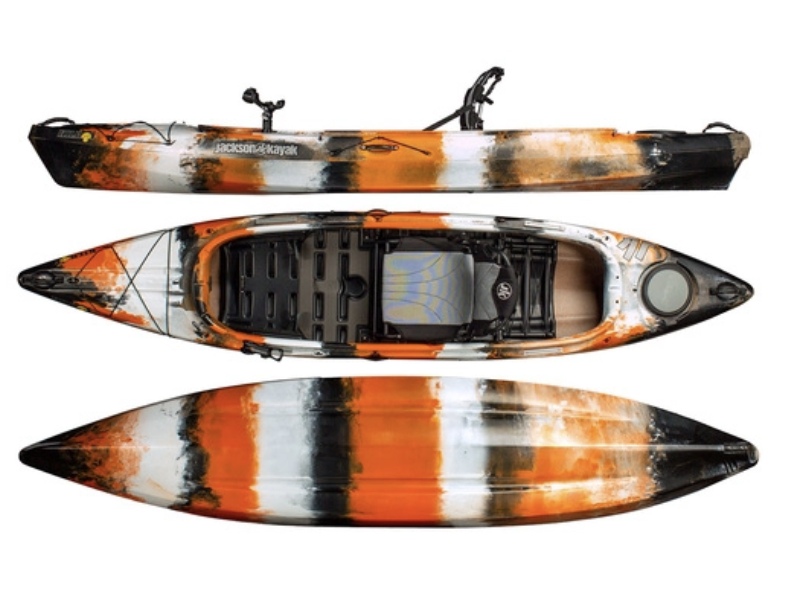 Buy Now
Jackson - Kilroy HD - 2021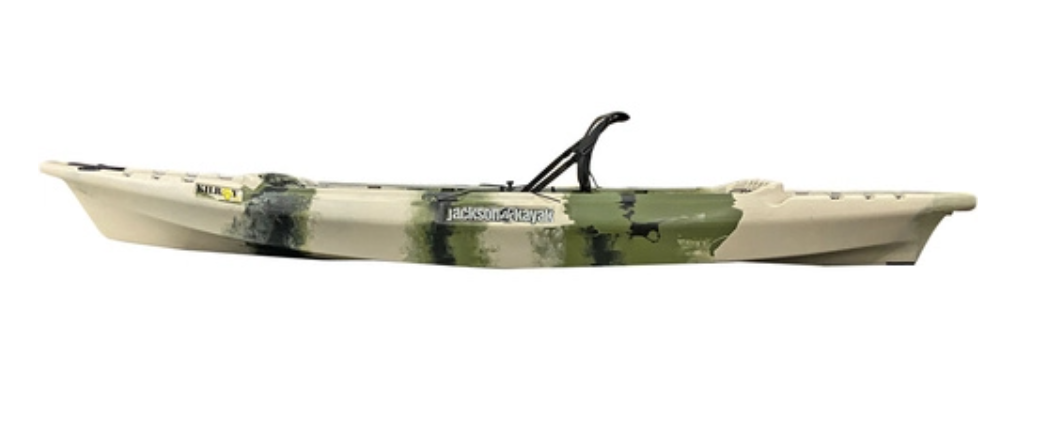 Buy Now
Jackson - Riviera T - 2021
Buy Now
Jackson - Tripper 12 - 2021

Buy Now
Jackson - Tupelo 12.0 - 2021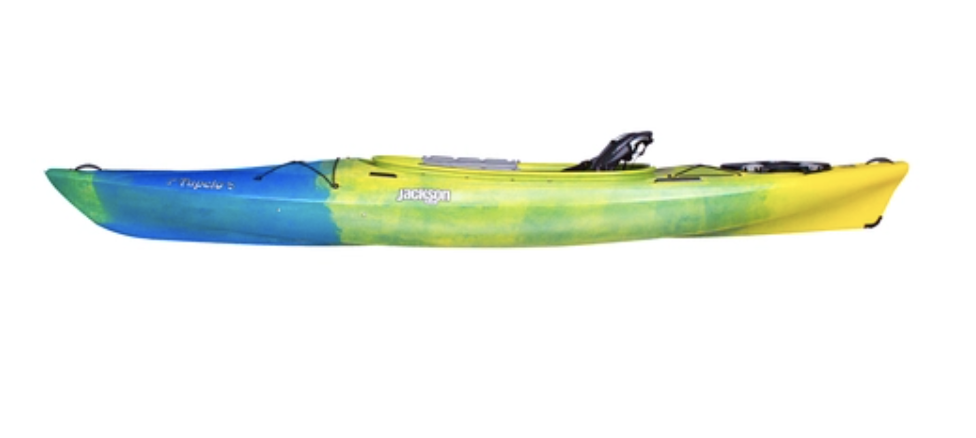 Buy Now