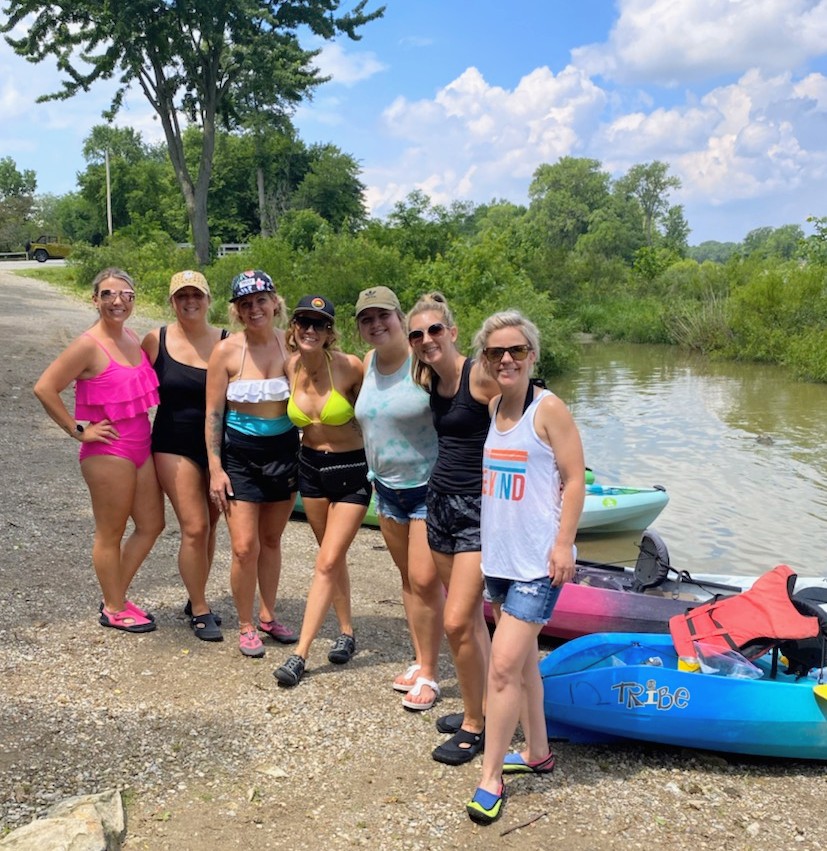 Barometric Pressure
29.99 in
Water Clarity
3 in-a bit muddied up
LOOKING FORWARD TO A GREAT WEEKEND OUT ON THE WATER! KAYAKS AND SUNSHINE!
BRING THE KIDS AND THE PUPS!
TWO KAYAK RENTALÂ  LOCATIONS TO PICK FROM:
MAUMEE-COME TO OUR SHOP IN DOWNTOWN AND CHECK OUT THE WATERVILLE TO MAUMEE STRETCH OF THE RIVER.419-893-3474
GRAND RAPIDS-COME EAT, PLAY AND STAY IN BEAUTIFUL GRAND RAPIDS OHIO- WE HAVE THE "PLAY' PART OF YOUR ADVENTURE COVERED.  GRAND RAPIDS TO VAN TASSEL STRETCH OF THE RIVER-419-830-3077
*CLICK ON IMAGES TO ENLARGE*
BOOM!-BIG CATS ARE FEEDING- LOOK AT THIS BEAST RIVER BILLY THE KID PULLED OUT .
RIVER KAM GETTIN ON THE CRAPPIE YESTERDAY
GREAT ADVENTURE FOR THE KIDDOS
LOOK FOR THE CREW BY THE STUMP
HAVE FUN, BE SAFE – SEE YOU ON THE WATER
Suggested Baits