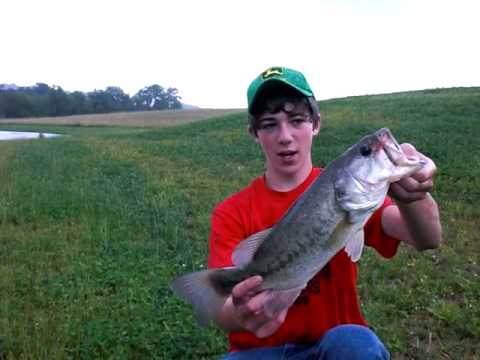 Water Temperature
69 degrees
Barometric Pressure
30.02
The Maumee is still a bit high and  muddied up. We are seeing some nice catfish bein caught all up and down the river , but if you dont want to hit the river try one of the local ponds.  There is a great variety of underwater life swimming around in your local pond. Sunfish, Bass, Crappie, and Catfish are just a few of the commonly found fish residing in your local fishing hole. Pond fish are homebodies. They like to dwell around structures like fallen logs and submerged stumps, which provide them with shelter and protection. Keep close to the dock; you might find a school  calling it their home.A   nice setup for success is using a fast action, medium-light rod with a spinning reel.
Pond fish are known for their slow periods,  you won't have much luck catching them during the heat of the afternoon. Aim for an early morning or evening casting time, when the fish are most active.  Pond fish are attracted to sink worms, jigs, and shallow crankbaits. If you know your pond is full of catfish remember to add catfish-specific bait to your tackle box, something that stinks is alway good.  And j ust because the pond is small, doesn't mean the fishing results can't be huge.
Have fun be safe and good luck fishing.
Suggested Baits
Gulp!® Maggot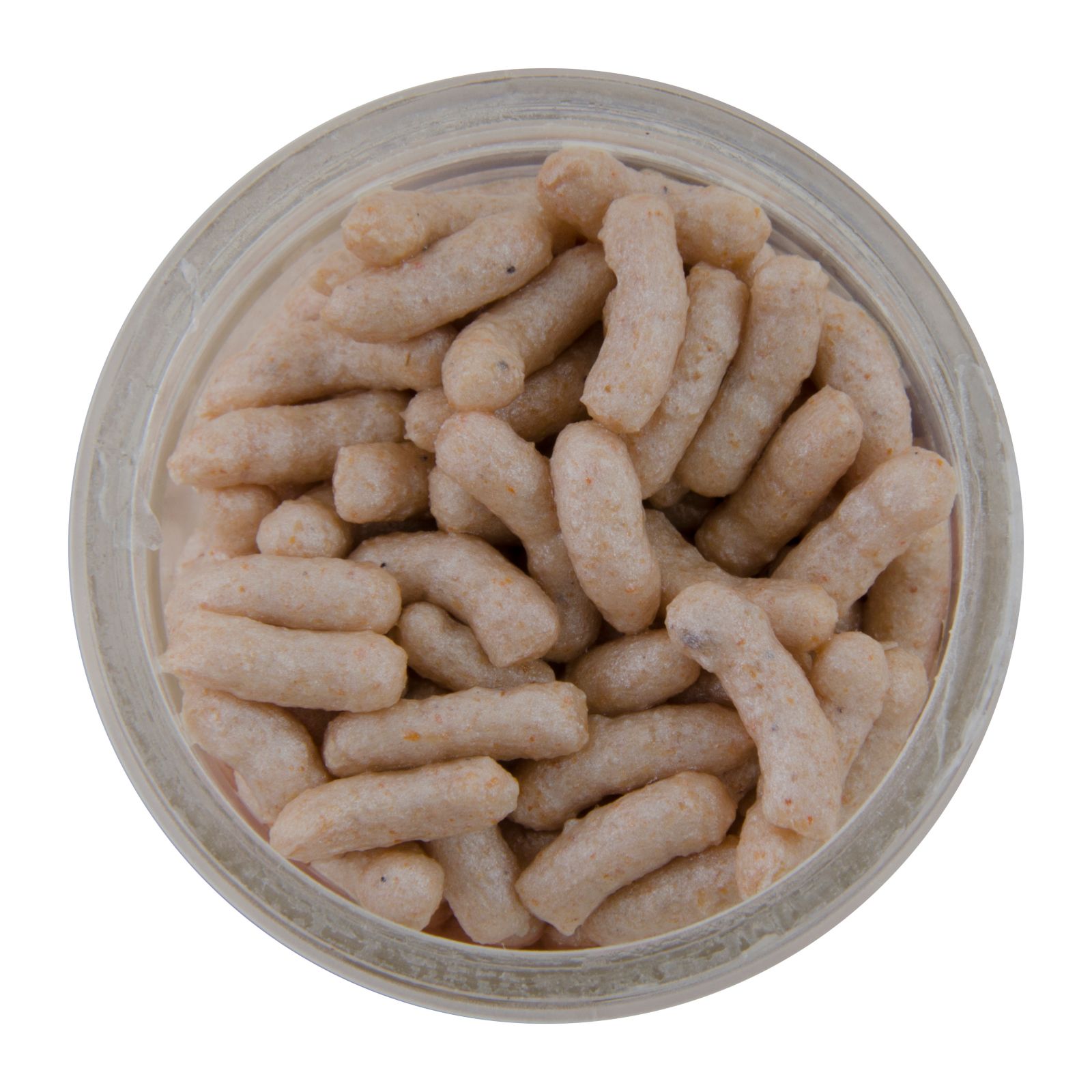 Buy Now