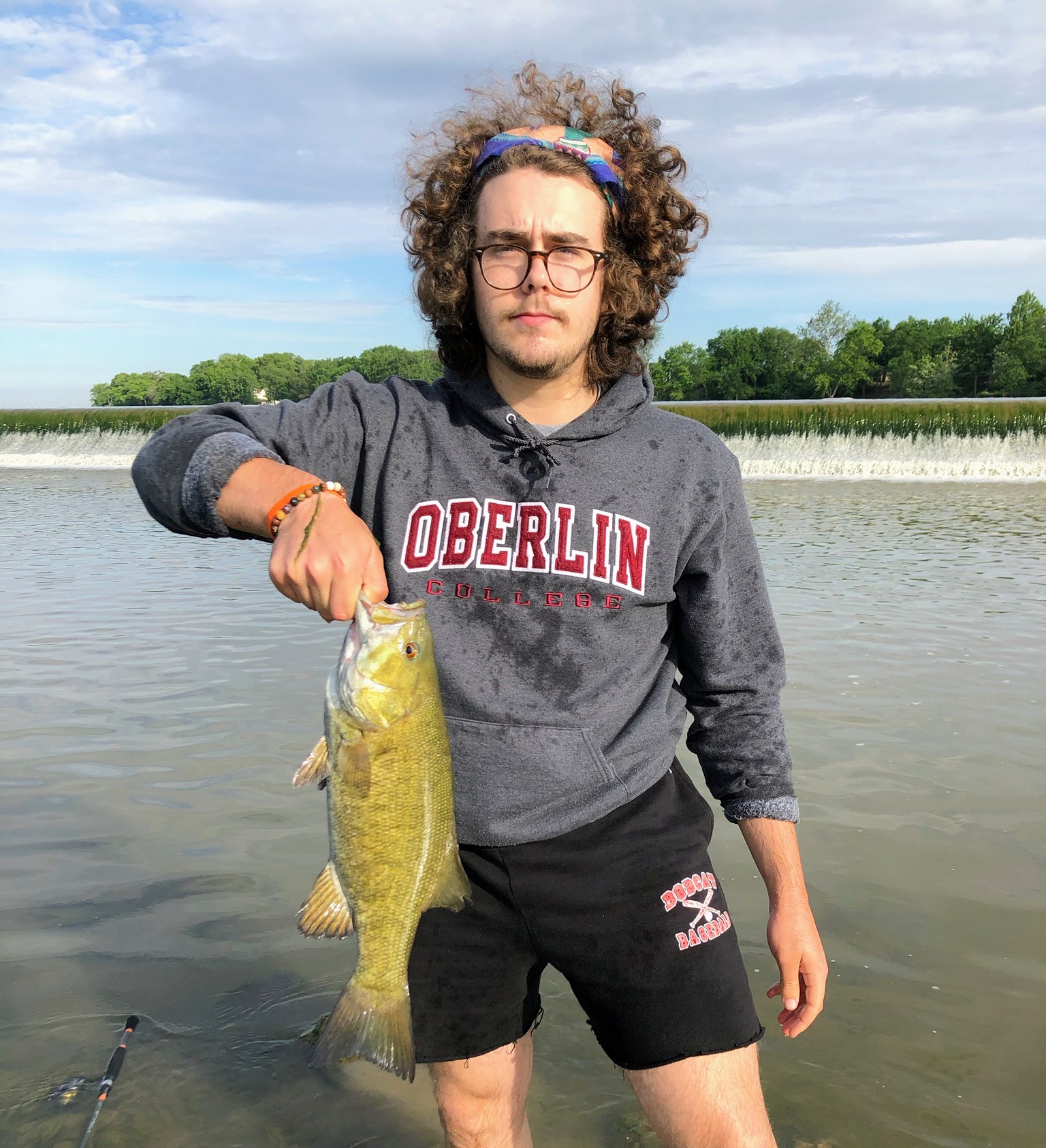 Water Level
578- low and slow--we need some rain
Water Temperature
72 degrees
Barometric Pressure
30.02 inHg. falling
Stocked back up on leeches, minnows, crawfish and worms of all flavors.
The catfish bite is smacking right now! just throw a nightcrawler out under a bobber let it bounce along the riverbed and Bam just about every cast you're pulling in something.
*click on images to enlarge*
Absolutely a beautiful weekend for a kayak trip oh, don't forget your sunscreen as the glare of the sun off of the water intensifies the effect. friends tell your neighbors come on down it's a fine summer to kayak the Maumee River.
if you want to catch a smallmouth bass use the same technique very simple get a big old bobber stretch your lead line out about 3-4 ft- except hook a live crawfish on your hook and let that bounce along the riverbed and the  smallmouth love it.
Have fun on the river , be safe and good luck fishing
Suggested Baits