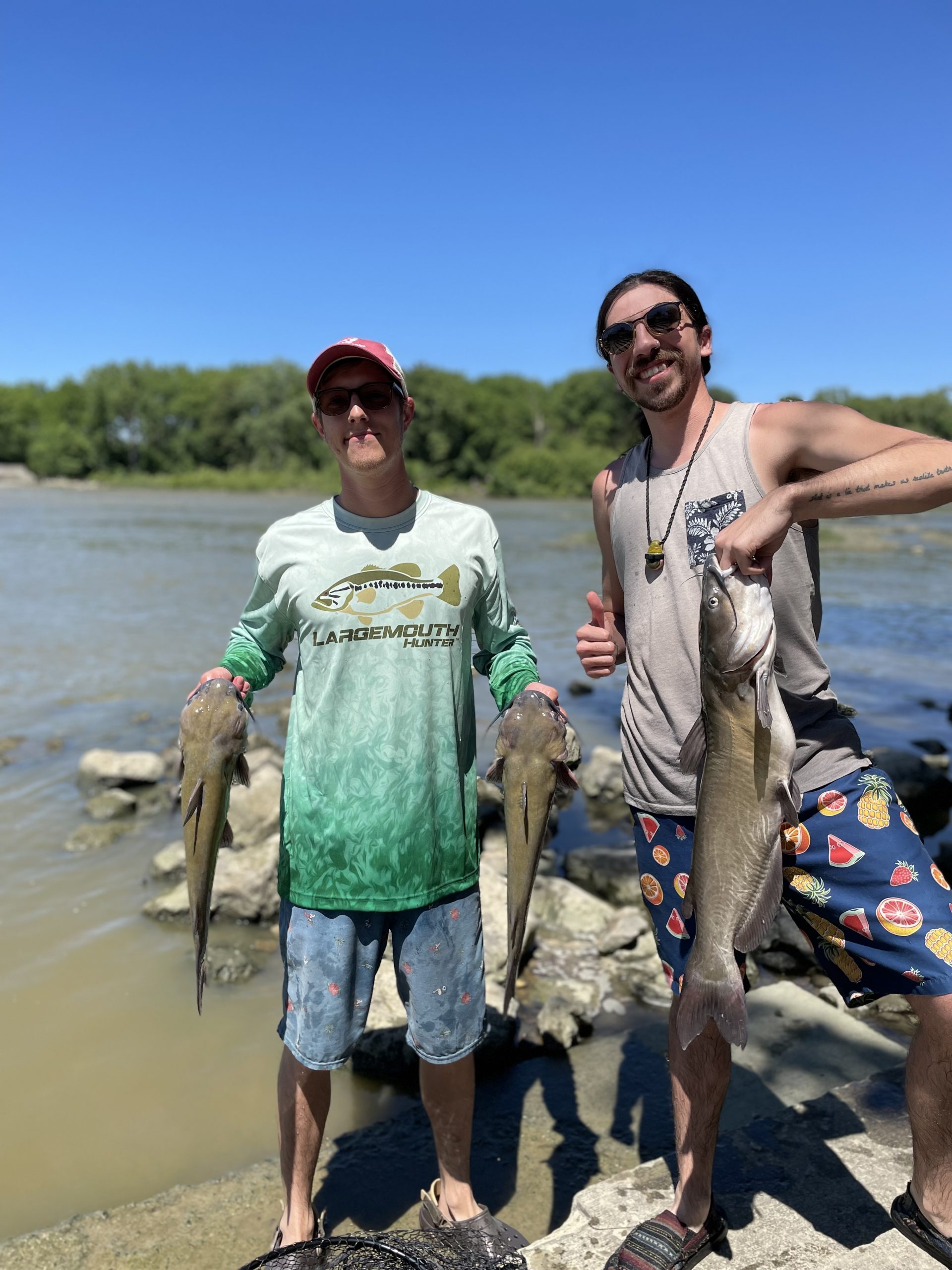 Water Temperature
71 degrees
Barometric Pressure
30.07
Water Clarity
8-10 inches
The river is running low and slow.
when the river gets like this I like to head to some of the faster moving water with a little bit of rapids, the water is a little bit cooler there and more oxygenated for the fish . Grab a bobber and drop a night crawler about 18 inches down throw it in the rapids and let that worm bounce on down through the rapids, Bam! Catfish , white bass , maybe even a stray walleye, you never know.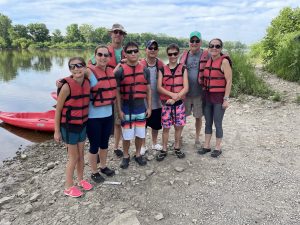 We are running kayak trips every single day even though it's slow we still have some options so come out and enjoy a nice lazy day on the river .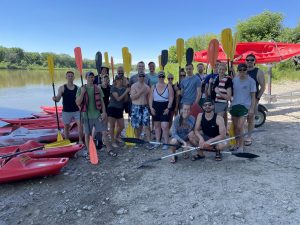 Have fun , be safe and see you on the river.
Suggested Baits
Perception - Drift 9.5 - 2022

Buy Now