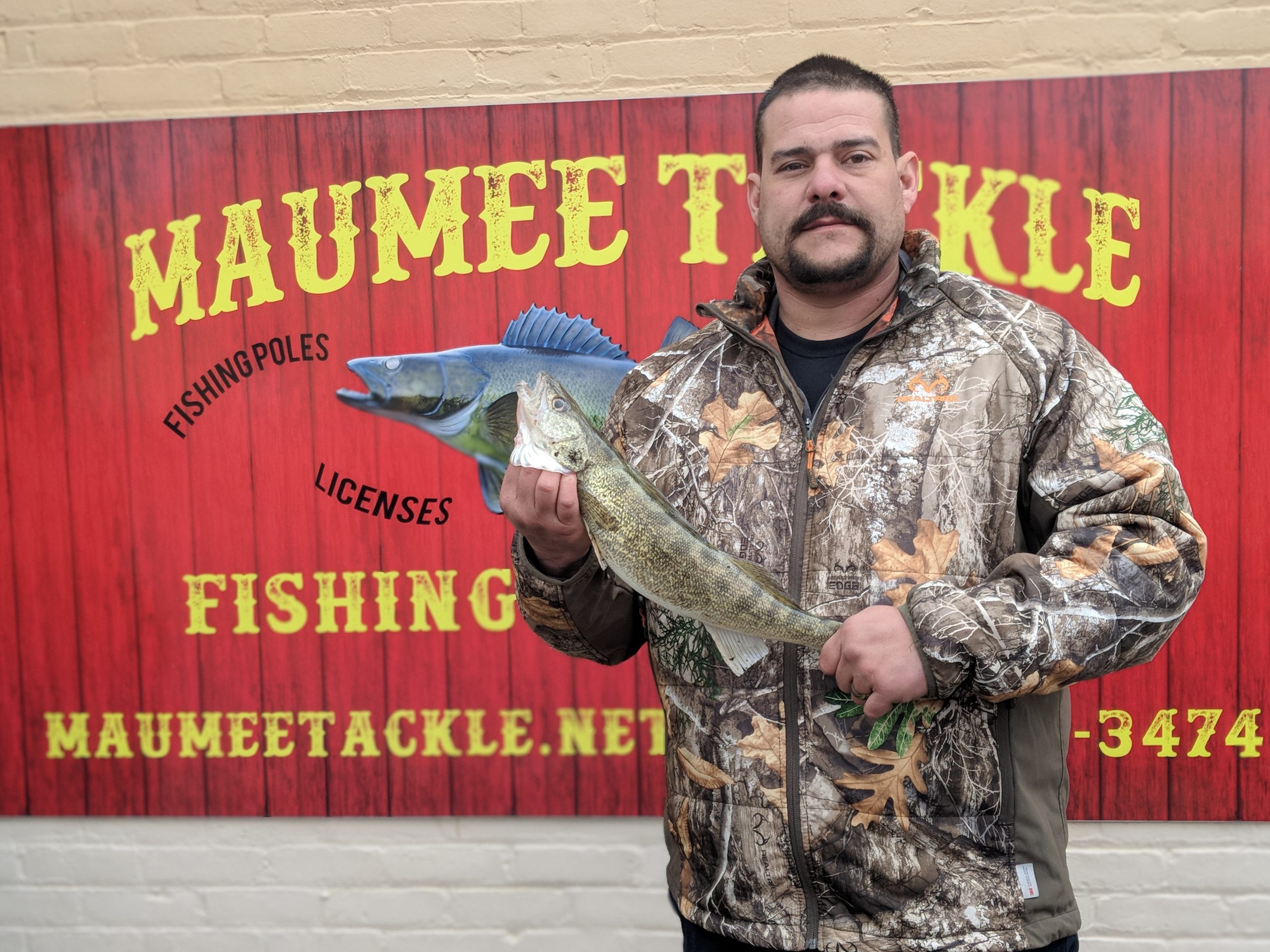 Barometric Pressure
28.88
Just arrived ! We are restocked on two of our most popular Jackson kayaks! –
The Bite Angler takes the 2019 Bite and adds new features including extra seat padding, seat security clips, MOLLE panel for ease of customization and is now offered in most fishing colors for 2020. Easily accessible tackle storage located along the gunnels provide a convenient spot for stashing tackle boxes, and rod stagers are molded into the geometry of the deck for quick rod changes. Length: 11'6″ • Width: 36″ • Capacity: 400 lbs • Weight: 69 lbs    —-$999.00
Sunrise/ first cast- 7:42 am
Sunset / Last cast-7:43 pm
Crossing to bluegrass is permitted
Colors:there hasnt been any real consistency in the last two days. The green heads/berkley firetiger, orange heads/green sparkle tail, black head/ shimmershad tail  all are good go to combinations.
let me address a rumor-out of state fishing licenses have not been cancelled.
It got cold last night again..thats 2 cold nights in a row. For the most part that slowed down the bite early yesterday, we did see some limits yesterday but they were few and far between.  The current is up and moving faster in the last 24 hrs- may not be able to get to bluegrass island today even though the level is right at the passable level the current may be to fast–exercise caution.  The fish that were caught were consistently hit at bluegrass and button wood park. With the water being slightly higher maybe trying a lighter weight at Orleans or white street might put you on a few fish .
Lots of fish being bumped and snagged  so we know that there is a lot of walleye in there–a little rain and sunshine will turn on the bite . Also stop in and check out our fishing kayaks–we have some to fit your budget and having a fishing kayak opens a whole new world of fishing opportunities. 
Have fun, smile,  be safe , and good luck fishing.
Suggested Baits
Warning
: Invalid argument supplied for foreach() in
/srv/users/mbtuser/apps/maumeetackle/public/wp-content/themes/maumeetackle/report-single.php
on line
41