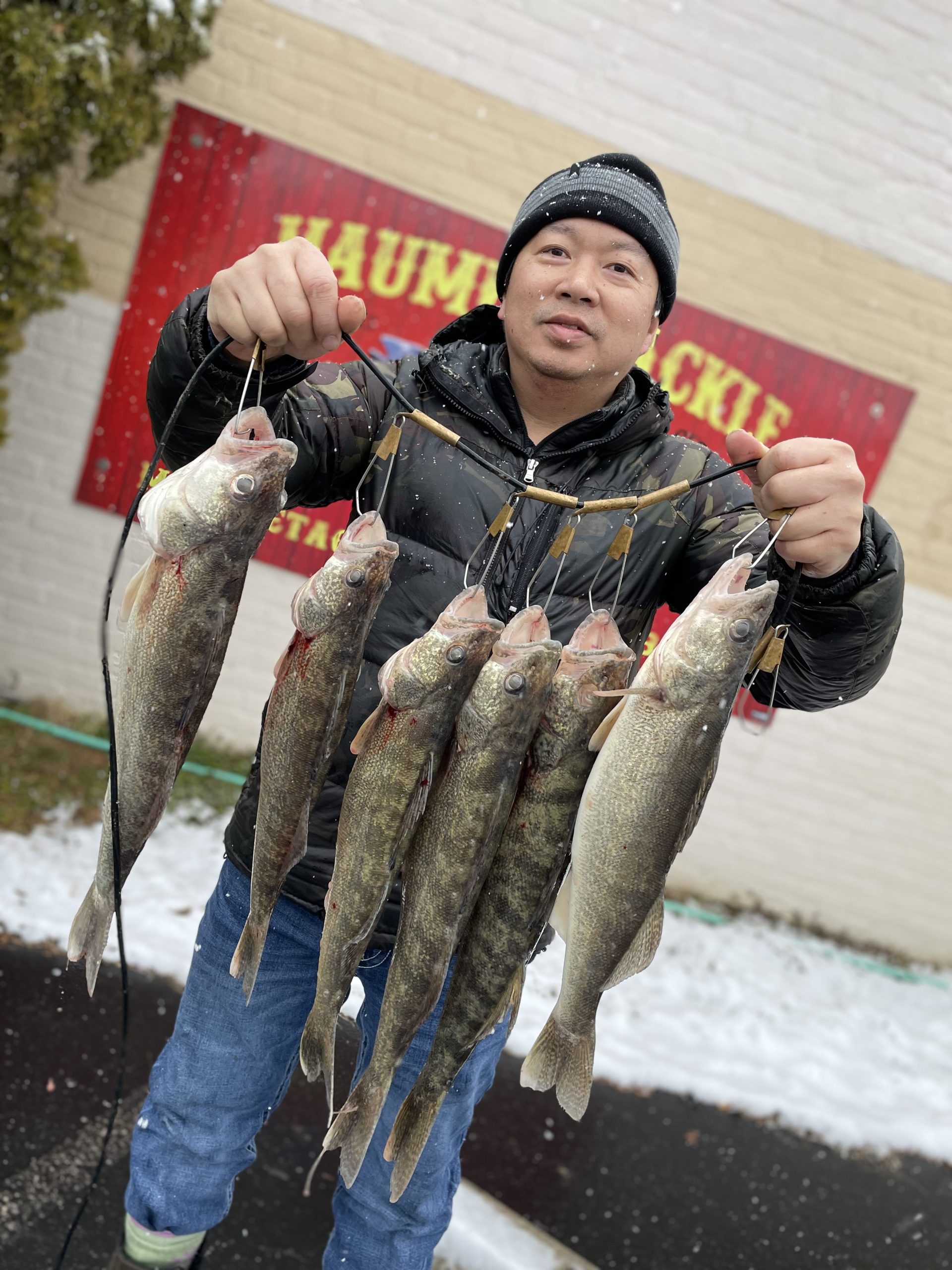 Water Temperature
40 degrees
Barometric Pressure
30.02
*CLICK IMAGES TO ENLARGE*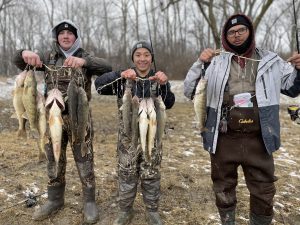 Limits all day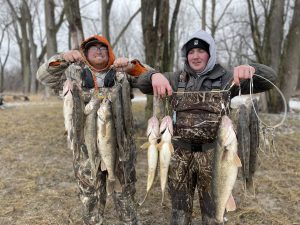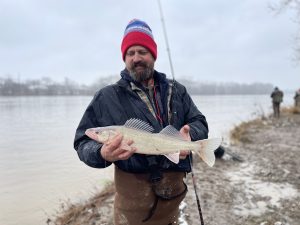 SUNRISE/ FIRST CAST-6:54
SUNSET/ LAST CAST-6:35
WEIGHT: 5/8- 3/4 Oz
BLUEGRASS ISLAND:  No Crossing today
COLORS: orange head/ green tail ,  Green head / xmas lights tail, dark green head / motor oil tail…
Lets go with at least a 4 ft leader , longer seems to be working better.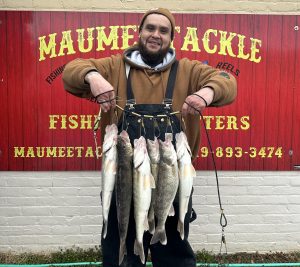 Oh man, yesterday was a good day. We are seeing lots of fish moving into the river, we saw multiple limits and just about everybody that went out seem to pull in two or three. The water has dropped significantly in the last two days so I would say it's time to move upstream. Most likely Orleans won't be as productive as it has been the last couple days, so it's time to start exploring up along the toe path, along all the areas where the brush was cut down towards white street access, I'm pretty sure Buttonwood parking lot is still full of logs, but if you hike a little bit, you might be able to get down to the river, tossing a 1 ounce in that area. Davis overlook would be a good spot to try. You're just gonna have to hike down the trails through the muddy mess to get to the river, probably a 1 ounce or 3/4 in that area as well. No bluegrass island today, still too high and fast and Even Jerome Rd., Rapids might be a bit sketchy today so exercise caution if you head that way.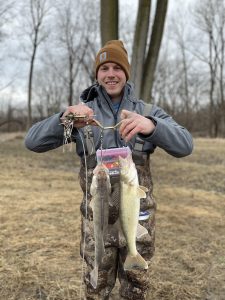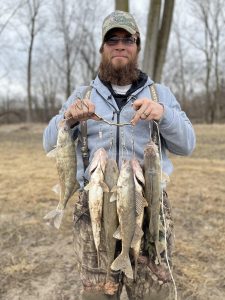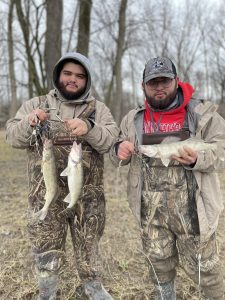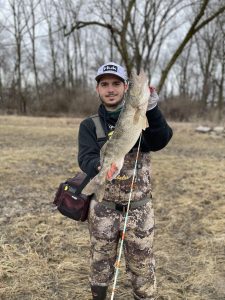 Anytime we get a rain storm or a snow storm, or even a fake snow storm rain mix mess like we had yesterday, it seems to turn on Fishing. Those barometric pressure changes from the storm front are key.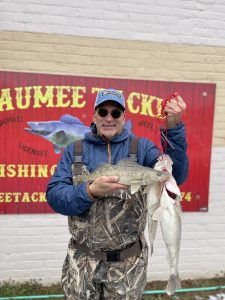 Have fun, be safe and good luck fishing.
Suggested Baits