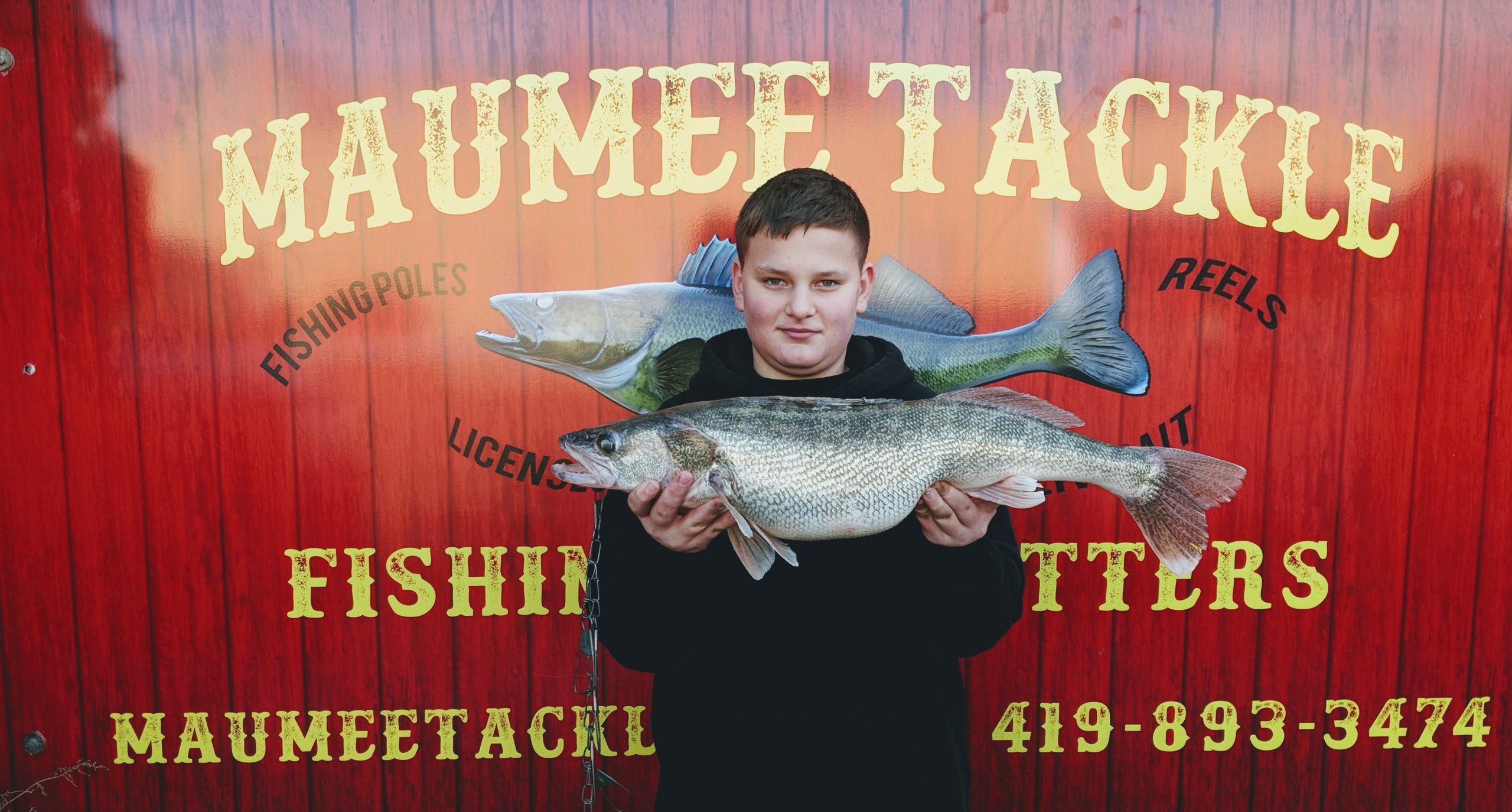 Barometric Pressure
29.91
In the midst of all this negativity Id like to share some happy thoughts. As a fishing shop owner I am afforded the opportunity to witness the power of positivity and its effect on the results of fishing. I wholeheartedly believe that I see better results in anglers that carry a positive and relaxed attitude. I also believe that the positive attitude we try to project here at the shop through our customer service and online presence becomes  infectious to our clients.  Next time you're on the river, try this experiment: fish what makes you smile. Tie on that lure color that you haven't tried before but you've always wanted to. Fish that piece of water that you've always looked at, yet walked by. Give in to the positivity and optimism that it takes to be an angler. You will be suprised by the results.
*Note the smiles generated by fishing.- click on images to enlarge*
Sunrise/First Cast-Â 7:46 am
Sunset / Last Cast- 07:41 pm
Weight: – 1/2 oz – 5/8 oz

Colors: Green head/ pink tail tail, Black head/ shimmer shad tail/ yellow head/ firetiger tail, pink head/ green tail

Crossing to bluegrass is  permitted.
Yesterdays cool down  took maybe one degree or two  off the river.  The colder morning kept alot of fishermen at home so fishing pressure was light . Same areas over the last few days.  Davis, Bluegrass and buttonwood. Jerome road  as well.
The wind we had the other day had the water pretty turbid and muddy but now that things have calmed down the water is starting to clear up.
Have fun be safe and good luck fishing
Suggested Baits