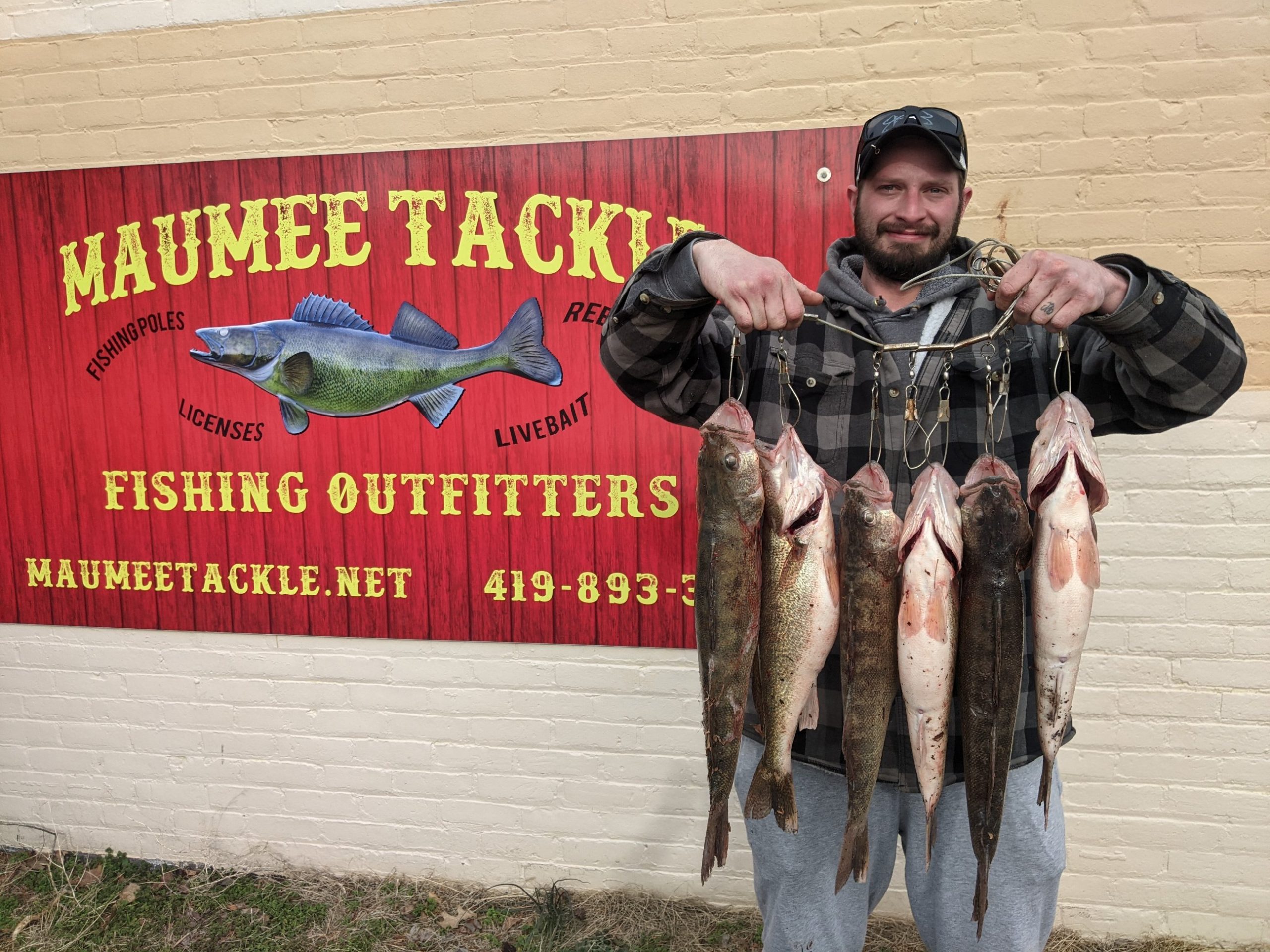 Barometric Pressure
29.95 in
Sunrise/First cast- 7:43 am
Sunset/Last Cast-7:43 pm
Wading to Bluegrass Island is  permitted.. water is low and slow. 
All fishing areas are accessible today .
Weight:Â  1/2 oz – 5/8 oz
Color-  Luck-o-the Irish = Green head / green sparkle tail!     
     
 Orange head/ green tail,   Green head/ pink tail,    Pink head/ White tail,    Black head/shimmer shad tail.
The main purpose of paddle tail swimbaits is to mimic a baitfish swimming through the water, a very natural presentation.
The paddle tail swimbait is a lure that will work all year round, however its awesome during certain times of the year. Ridded on a floater or leadhead Since a swimbait is a lure which can be worked as fast or as slow as the fisherman sees fit, the paddle tail swimbait works great  during late winter through early spring months.  These fish are willing to chase down bait and will easily mistake your swimbait for a slow-moving baitfish. Works good for walleye, works like a miracle bait for the white bass.
Double Tails designed for quick swimming action-Twin tail grubs have a shorter body like other grubs, but they have 2 tails instead of one. This gives the grub extra action which looks good on a variety of rigs fished many different ways
have fun be safe and good luck fishing
Suggested Baits