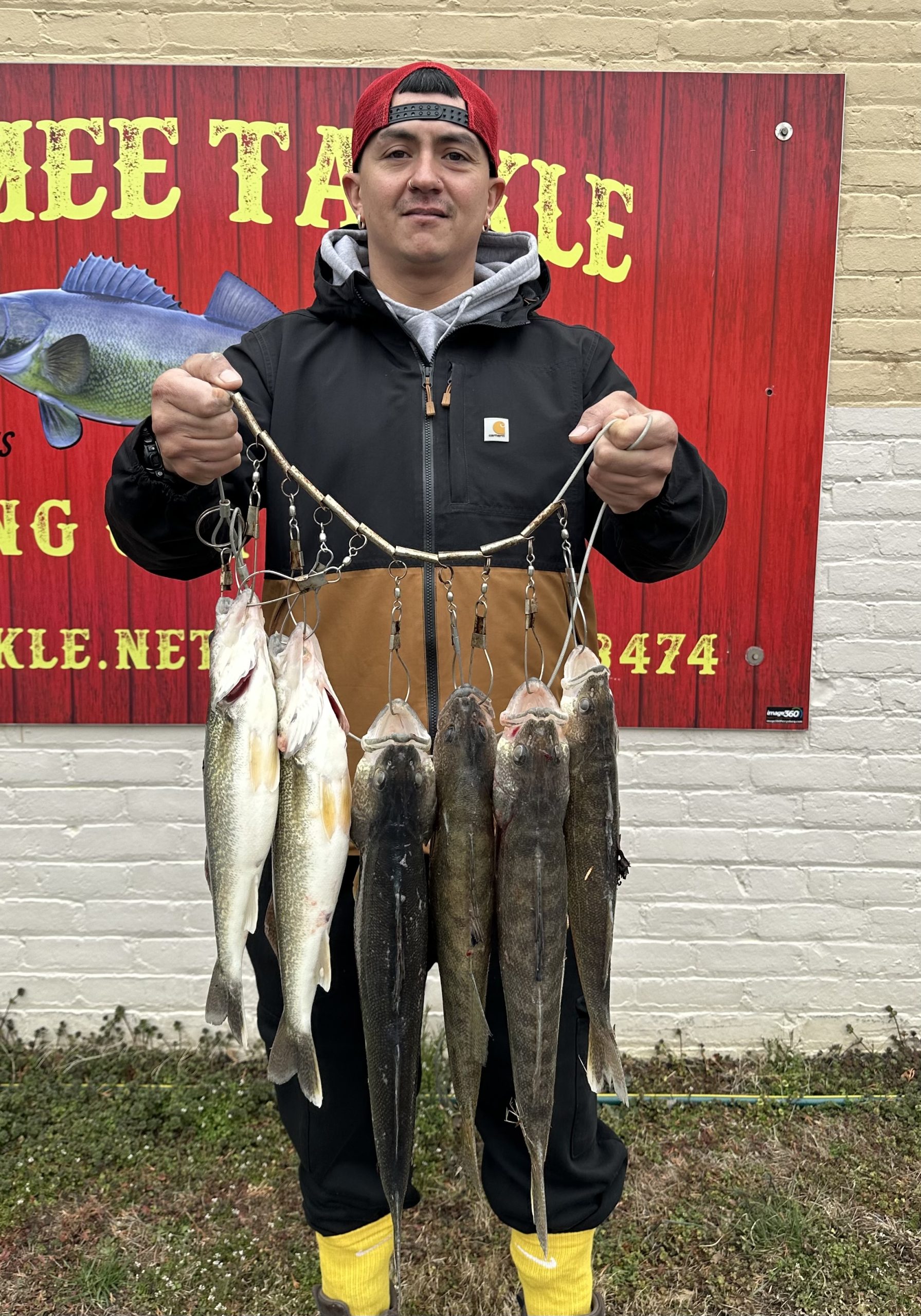 Barometric Pressure
30.18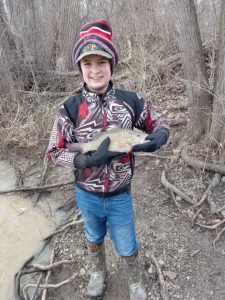 SUNRISE/ FIRST CAST-7:25 
SUNSET/ LAST CAST-7:55 pm
WEIGHT:  1 Oz and heavier
BLUEGRASS ISLAND: Do not cross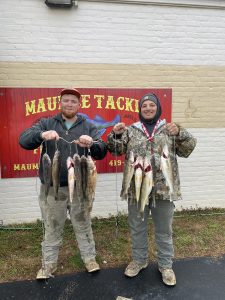 Well, yesterday was OK out on the river, High water still. We saw some ones and twos most of the day. It looked like the evening bite turned out pretty good at White Street access. The water crested yesterday and it's on its way down today. So good news is towards the end of the week and  on through the weekend the entire river and all access points should be open, and most importantly, jammed full of walleye.

Fishing in different kinds of weather
FISHING IN THE WIND: a little bit of wind can make for some really good fishing if you know how to use it to your advantage. Out on Lake Erie we have what is called the walleye chop, what that means is we have enough wind so the water is choppy , those are the days that we know the walleye are going to be biting. In the river during the run, it's a slightly different story ,a little wind isn't a big deal but once it starts to get medium, it can be tough to cast and feel the very light bite of those fish.  In my opinion fishing in the wind is probably the toughest condition .
FISHING IN SUNNY DAYS:Sometimes you look at a sunny day and think "wow ,perfect fishing weather," but that's not always the case. Too much sun and the heat from it will drive fish down to the deep or cooler water. On the bright sunny days, these walleye will emerge in the early morning and later in the evening to take care of business.
FISHING CLOUDY DAYS: Cloudy, overcast days reduce the light penetrating in the water ,typically that's a good sign for these walleye to come out and spawn and feed. Remember, walleye are nocturnal so low light conditions are what they prefer. The only thing is they tend to be little more scattered on a cloudy overcast day.
FISHING IN THE RAIN: My favorite. First off the pressure systems that come with a storm front trigger the fish into  spawning and feeding. Also a good rain will wash bait and insects  into the shallow water and again -encourage feeding . The last reason  I prefer the rain is that 95% of fishermen stay home so there's usually nobody out there to compete with .
Have fun. Be safe and good luck fishing.
Suggested Baits