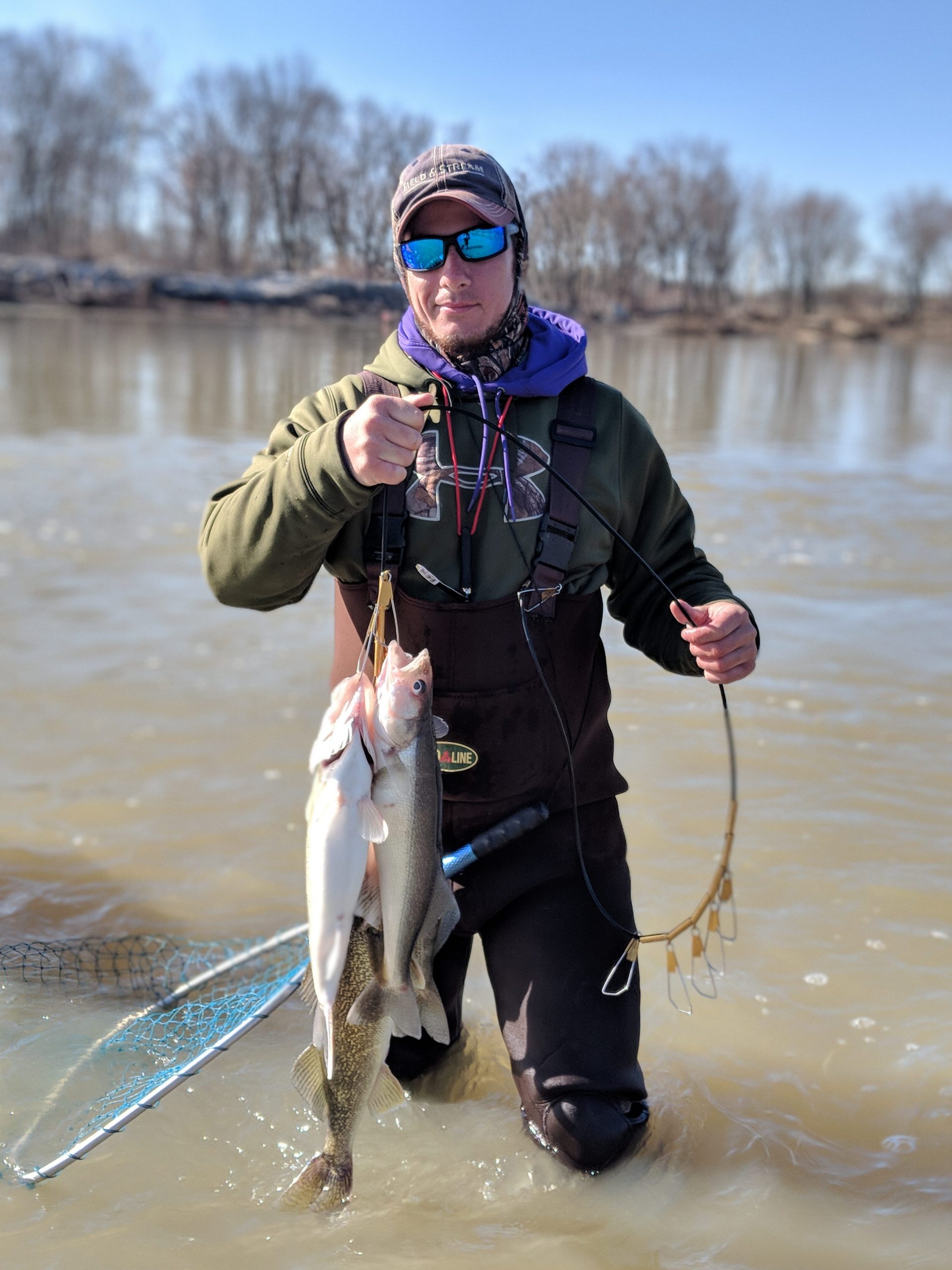 Barometric Pressure
30.28 inHg. falling
Sunrise/First Cast-Â  7:26 am
Sunset / Last Cast- 7:54 pm
Weight: 5/8 oz -Â  3/4 oz

 Colors:  Green head/  Motor Oil tail ,  Red head / purple tail,  Black head/ blue sparkle  tail,  Black head/ Xmas lights tail,  Green Head / green sparkle tail
TODAY:Light showers likely, mainly between 8am and 10am. Cloudy, with a high near 55. Southwest wind around 14 mph. Chance of rain is 40%.
YESTERDAY WAS A GREAT DAY TO BE ON THE RIVER -* CLICK ON IMAGES TO ENLARGE*
So today is going to be cloudy and a little rainy, dont worry the fish are already wet so they will be just fine. Usually when a pressure system moves in right before a rainy day the fishing is very good. Today  Blues grass , Davis Overlook , Ft Meigs and Hear they opened a part of River rd closer to the Jerome Rapids so as to give access  to the rapids–those will be the best places to try today.  If wading to Bluesgrass keep a close eye on the water level–this morning its still running low but depending on rain and wind it can come up very quick.
WADING TO BLUEGRASS IS PERMITTED
 
 
 
  
BIG JACK LEADER STILL AT 7.7 LBS
HAVE FUN , BE SAFE AND GOOD LUCK FISHING
Suggested Baits
Art Deys Magic Patch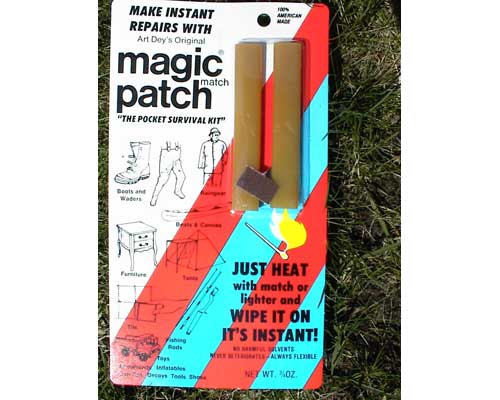 Buy Now