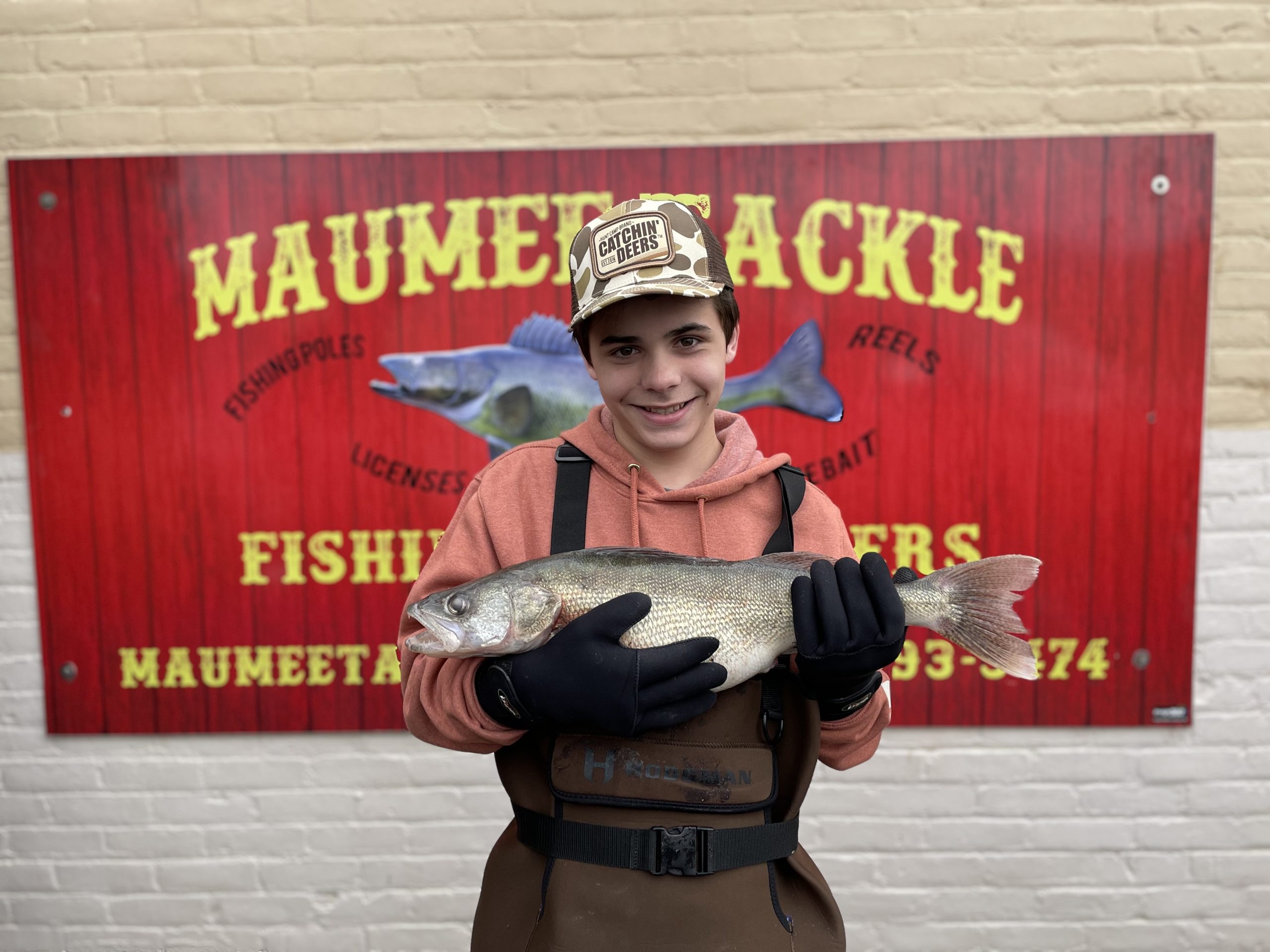 Barometric Pressure
29.37
Shiners in stock – crappies getting picked up here and there.


SUNRISE/FIRST CAST: 7:19 AM 
SUNSET/LAST CAST: 7:59 PM 
WEIGHT:  5/8 – 3/4oz 
COLORS: Multi blue Head/Glow Tail, Green Head/Green Tail, Pink Head/Chartreuse Tail, Pink Head/White tail.
Lot of fish caught today, however we were really busy and didnt get many pictures. 
BLUEGRASS ISLAND: Low enogh to cross . That wind is howling .the water stirred up so we will see what today brings.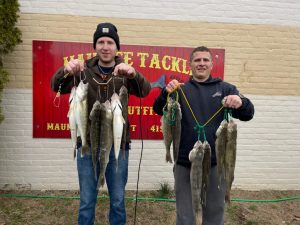 Have fun , be safe and good luck fishing. 
Suggested Baits