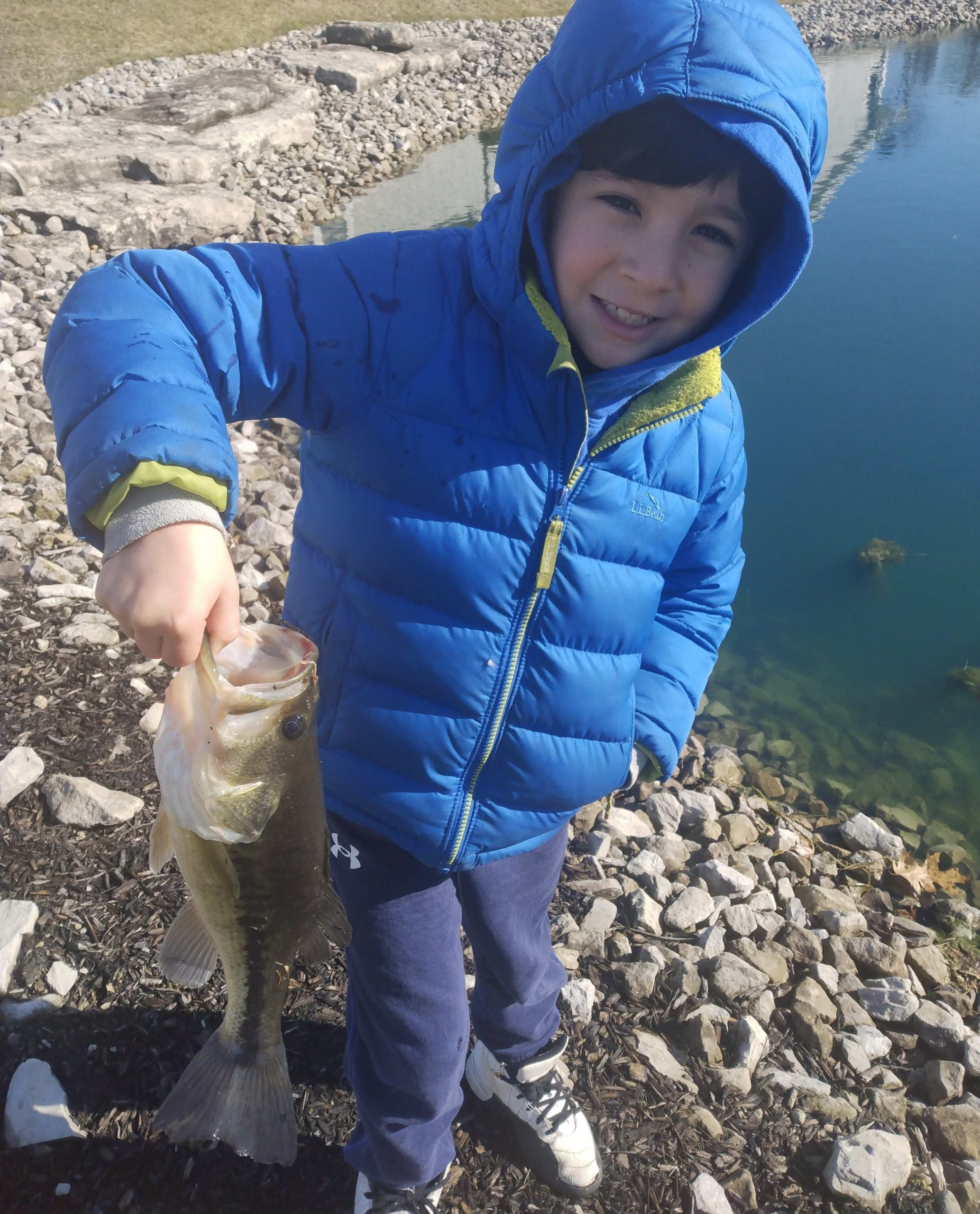 Water Temperature
40 degrees
Barometric Pressure
30.02
*NOTE* Some of the side streets and part of Conant St (the main street)  are closed today for the local Maumee Acoustics Festival.- WE ARE STILL OPEN AND ACCESSIBLE VIA  WAYNE STREET (our street) AND OUR BACK ALLEY .
Shop hours:
Mon, Tue, Wed, Thur , Fri, Sat
6am-8pm
Sunday
6am-6pm
SUNRISE/ FIRST CAST-7:05 AM
SUNSET/ LAST CAST-6:28 PM
COLORS: Green head/motor oil or black tail, pink head/shimmer shad tail(the kinda silver colored one)
WEIGHT: 1 oz and up
BLUEGRASS ISLAND:  No Crossing today – too high 
OK so the  Maumee river is up and running high, we haven't had much luck in that body of water the last few days. Once it comes down, I think it's going to be very productive, so we'll give it a few days and see what happens .
In the meantime, we are seeing some action out on the ponds ,  lakes and reservoirs. These bodies of water that don't have a heavy current flowing through them tend to settle down quickly ,for the most part, after a big storm and wind, like we had two nights ago .
Bass are waking up and getting active.
"Match the hatch" is a term  used frequently in the fishing world. The expression comes from fisherman's attempts to imitate natural bugs that are abundant during that particular season with artificial imitations in order to trigger that fish to bite.
Some years ago I was fishing and looked over and thought , wow what a beautiful morning, look at those 5 baby ducks swimming along out there. Then BAM ! Big splash and I thought to myself…..hmmm look at those 4 baby ducks swimming around out there.  Yep… bass and pike like some duckling sushi. Check out  these "Frucks "  (frog/duck ) .  Soft hollow body duckling, frog style baits. We have seen success with the 3D Suicide Duck, so they came out with  this weedless version that can be fished in heavy cover and vegetation – giving you even more options with this superb duckling imitation. Great side-to-side action, with perfect details! 
Match the hatch ..even if its duckling .
Birds , bats, bugs and frogs available as well. 
Have fun, be safe , and good luck fishing. 
Suggested Baits