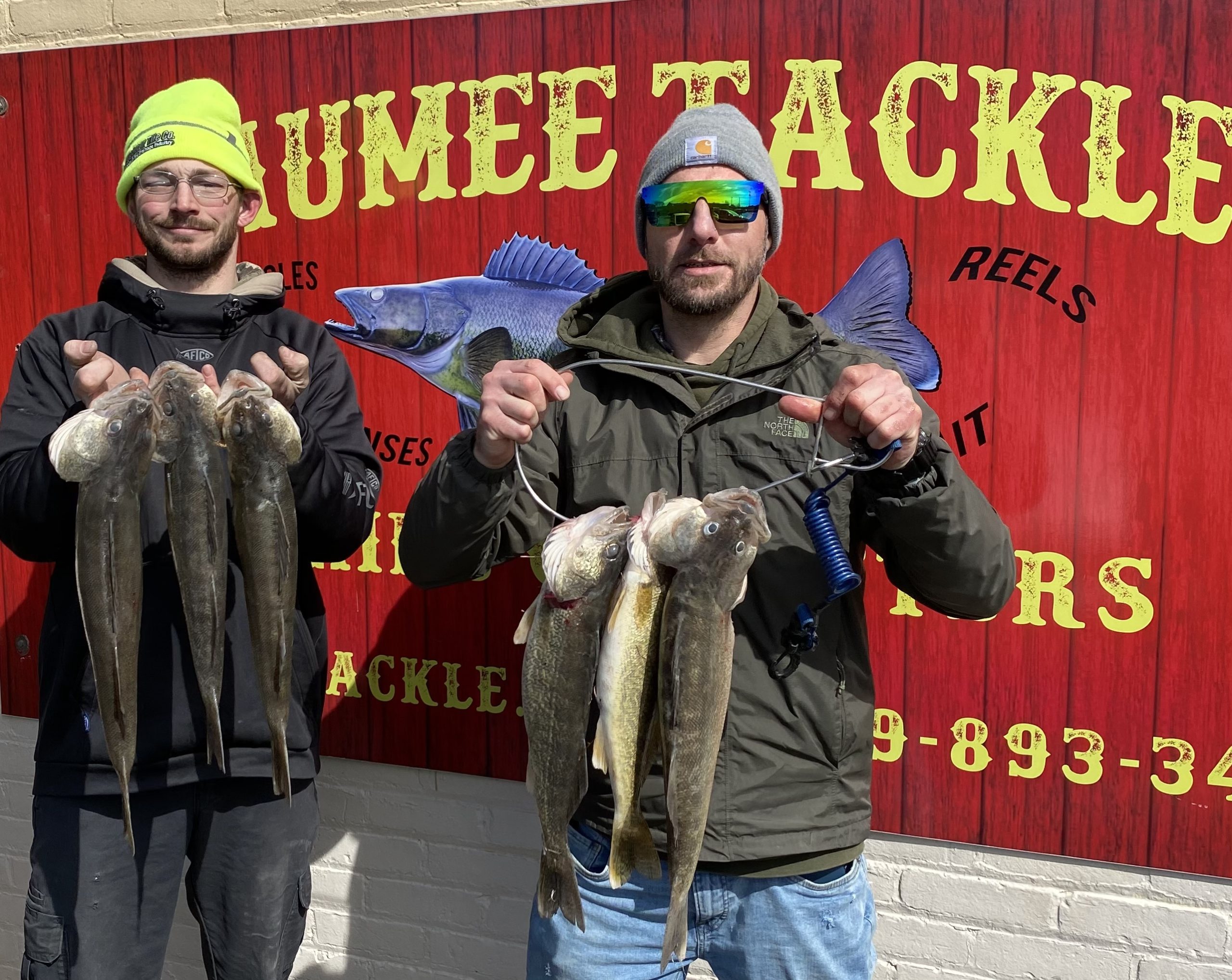 Water Temperature
41 degrees
Barometric Pressure
30.48
Water Clarity
2-4 inxches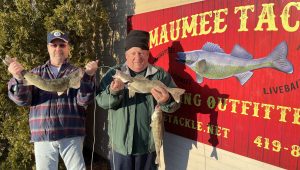 SUNRISE/ FIRST CAST-6:57AM
SUNSET/ LAST CAST-6:33 
WEIGHT: 5/8- 3/4 Oz at Orleans to get a good drift. 
At least 1 oz at other faster water locations
BLUEGRASS ISLAND:  No Crossing today
COLORS: Green head/green sparkle tail, Pink head / purple tail 
*click images to enlarge*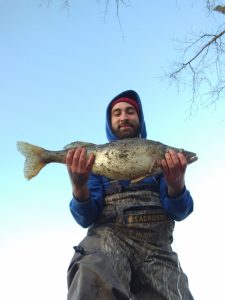 We are definitely seeing an improvement in Fishing as of yesterday afternoon/evening. Anglers went out and picked up a few fish around Orleans Park, and other various spots along the Tow Path. Buttonwood and Davis overlook probably still has too high and fast of a current to be reasonably fishable.
With the water dropping, albeit  slowly, today was the best day we've seen so far this season. For at least the next day or two keep looking for the slack water and the current breaks where those fish will be laid up to get out of the heavy current.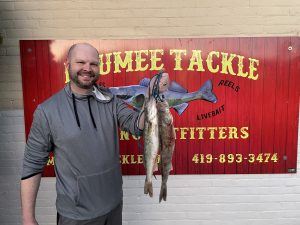 Some buffalo fish mixed in as well – helluva fight with those guys.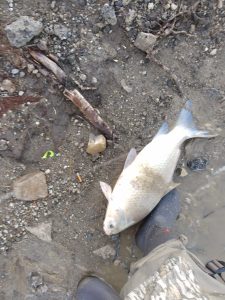 Have fun, be safe, and good luck fishing
Walleye tournament 
1st prize-$3000
2nd prize-$1500
3rd prize -Jackson Bite fishing Kayak
Click the link below for details
Suggested Baits