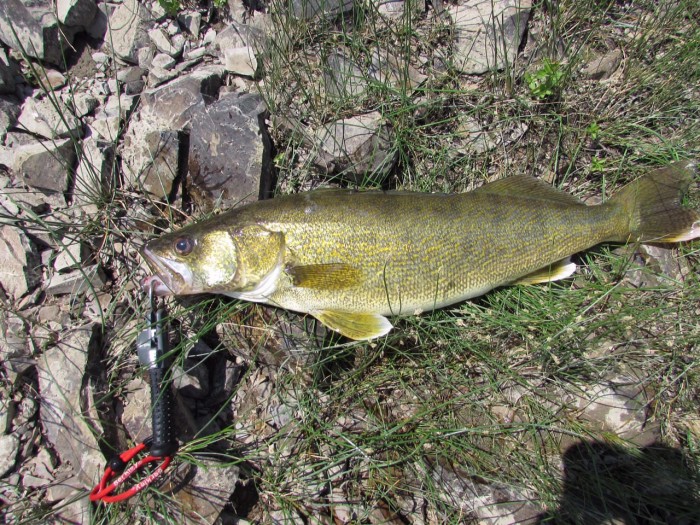 Barometric Pressure
29.55
WE GOT A FRESH BATCH OF EMERALD SHINERS IN LAST NIGHT–GET EM WHILE THEY LAST!
*CLICK ON IMAGE TO ENLARGE*
We had a great turn out for the white bass tournament yesterday. Weather was a little windy but we saw hundreds of white bass caught.  Today may be a little rainy but those bass are still in there heavy and should be around for a while. White street, Orleans, the Towpath, Sidecut park, Jerome rd rapids, Davis over look, Buttonwood and just about and spot on the river that the water is wet was producing white bass and should be good today as well.
Suggested Baits
Lifetime Stringer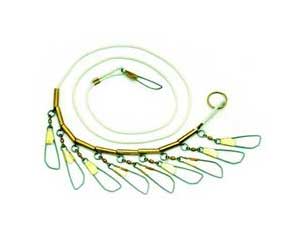 Buy Now