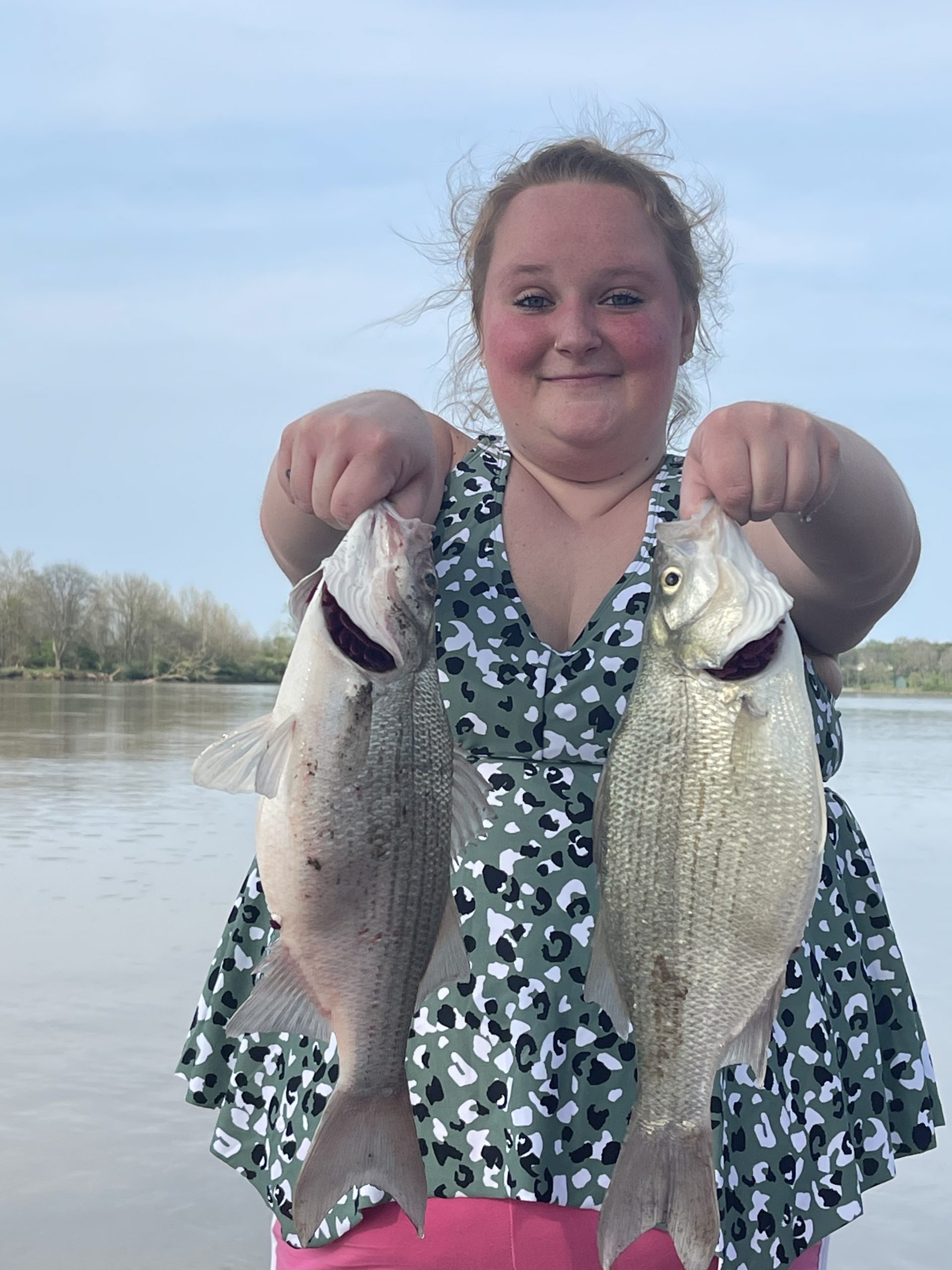 Barometric Pressure
30.20
Water Clarity
4-5 inches and clearing
Baitshop Molly smackin these bass! 
Short report- The bass are in thick. Roostertails. Leadheads with a twister tail. Minnows , Beetle spins …all of these are working. White street, Orleans, Jerome rd rapids. Towpath and ford .. all producing . 
Time to fish. 
We have frozen shad..the big cats are prowling.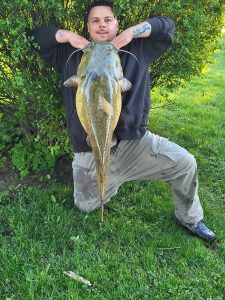 Have fun, be safe and good luck fishing. 
Suggested Baits
Pelican - Argo 100XR - 2022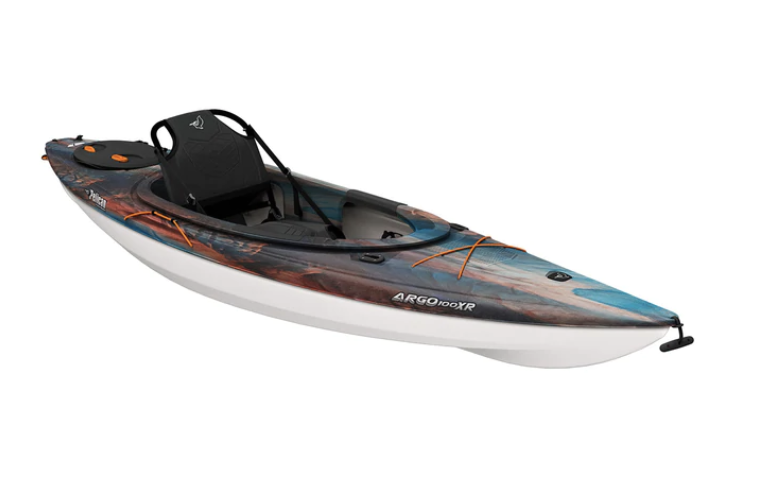 Buy Now
Pelican - Argo 100XR - 2021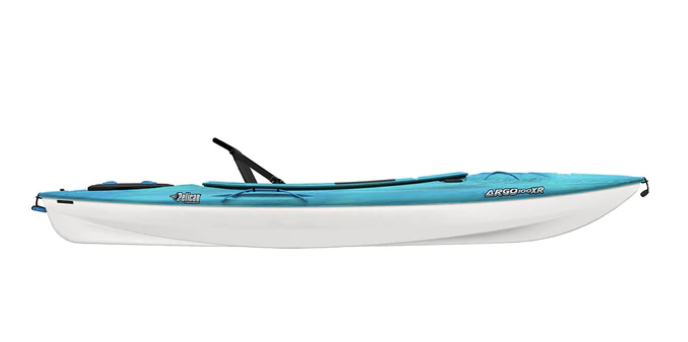 Buy Now
Pelican - Catch 100 - 2021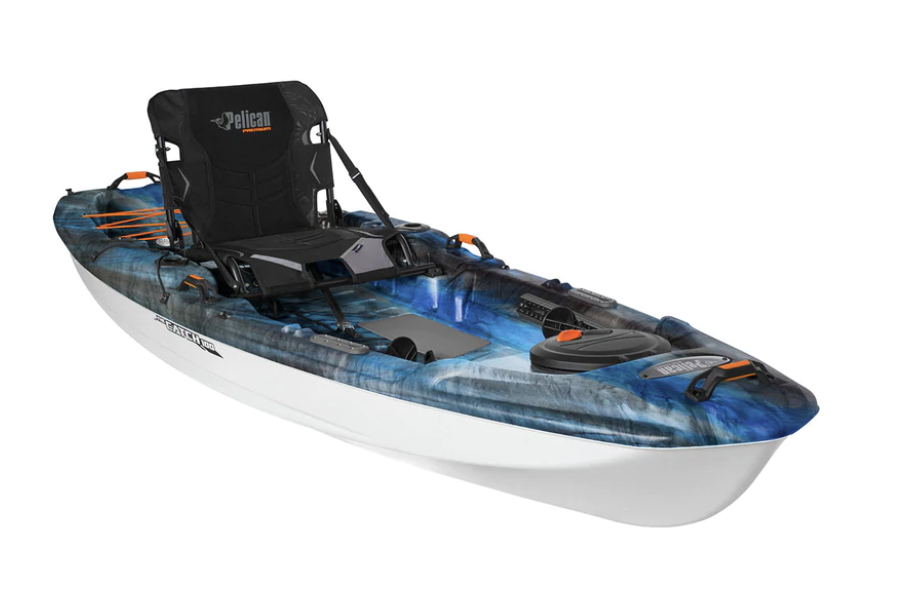 Buy Now
Pelican - Sprint 120XR - 2021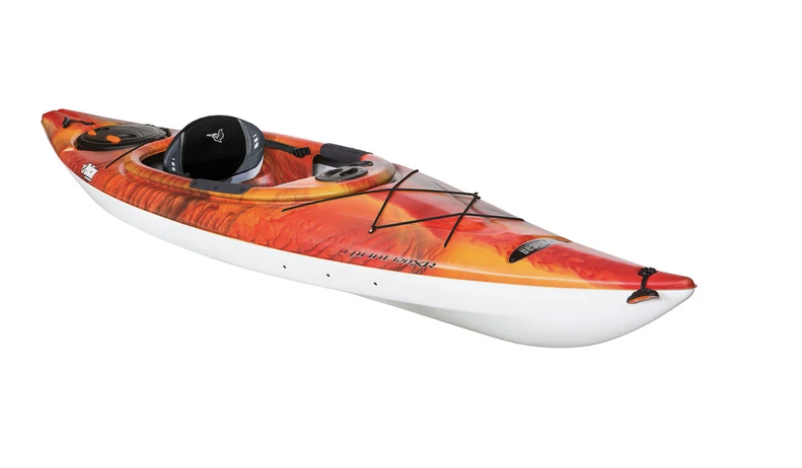 Buy Now