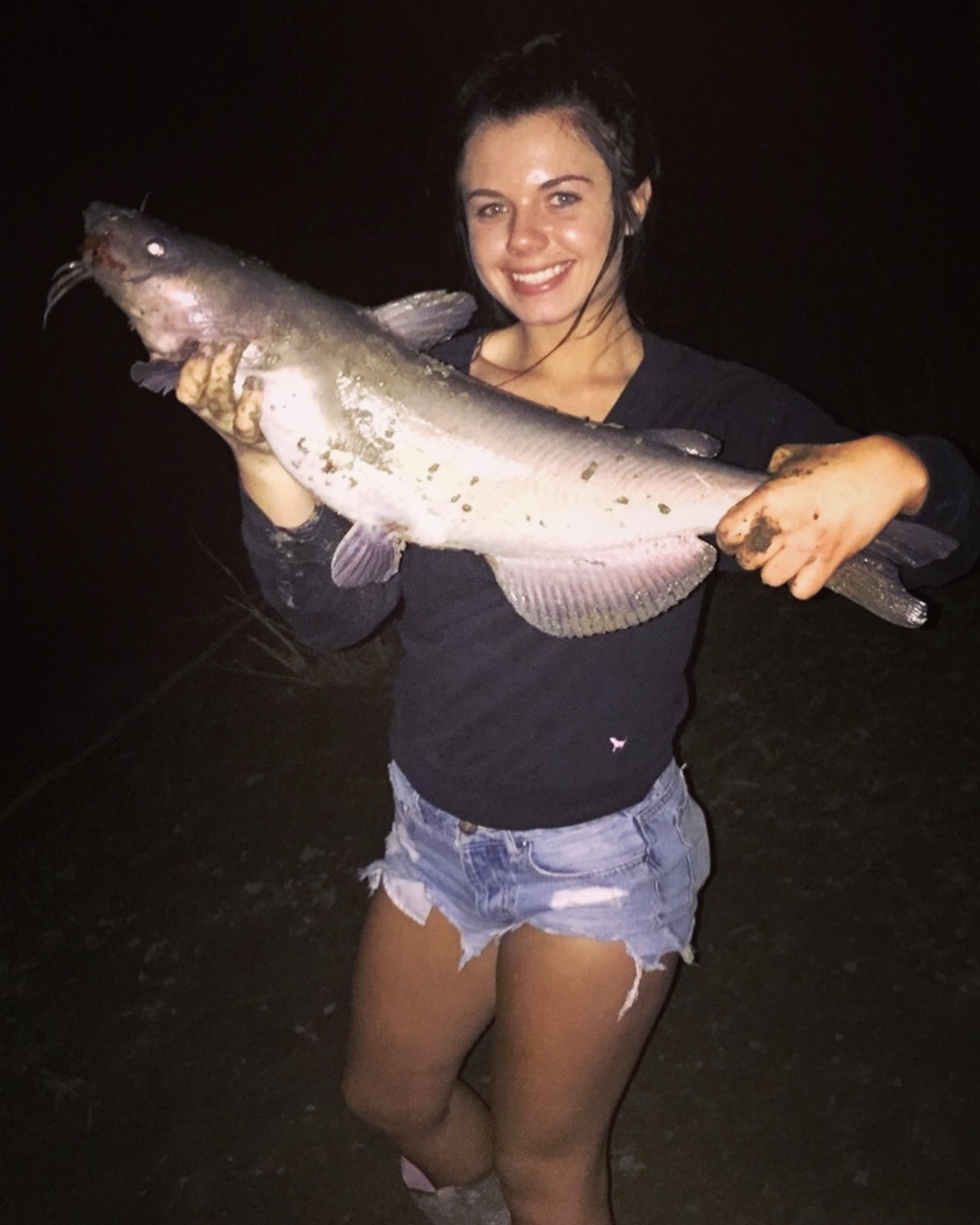 Barometric Pressure
29.99
Last weekend was cold, that slowed down the bass bite yesterday. They didn't really turn on til evening when that sun warmed the water a little bit. Today is going to be  warm all day, the bite ought to be very good.  The white bass are laid up close to shore so pay attention when reeling in, as many bites are going right right next to the bank .
Walleye,-faster water such as button w0od, davis overlook, and jerome rd rapids.
Have fun be safe and good luck fishing.
Suggested Baits