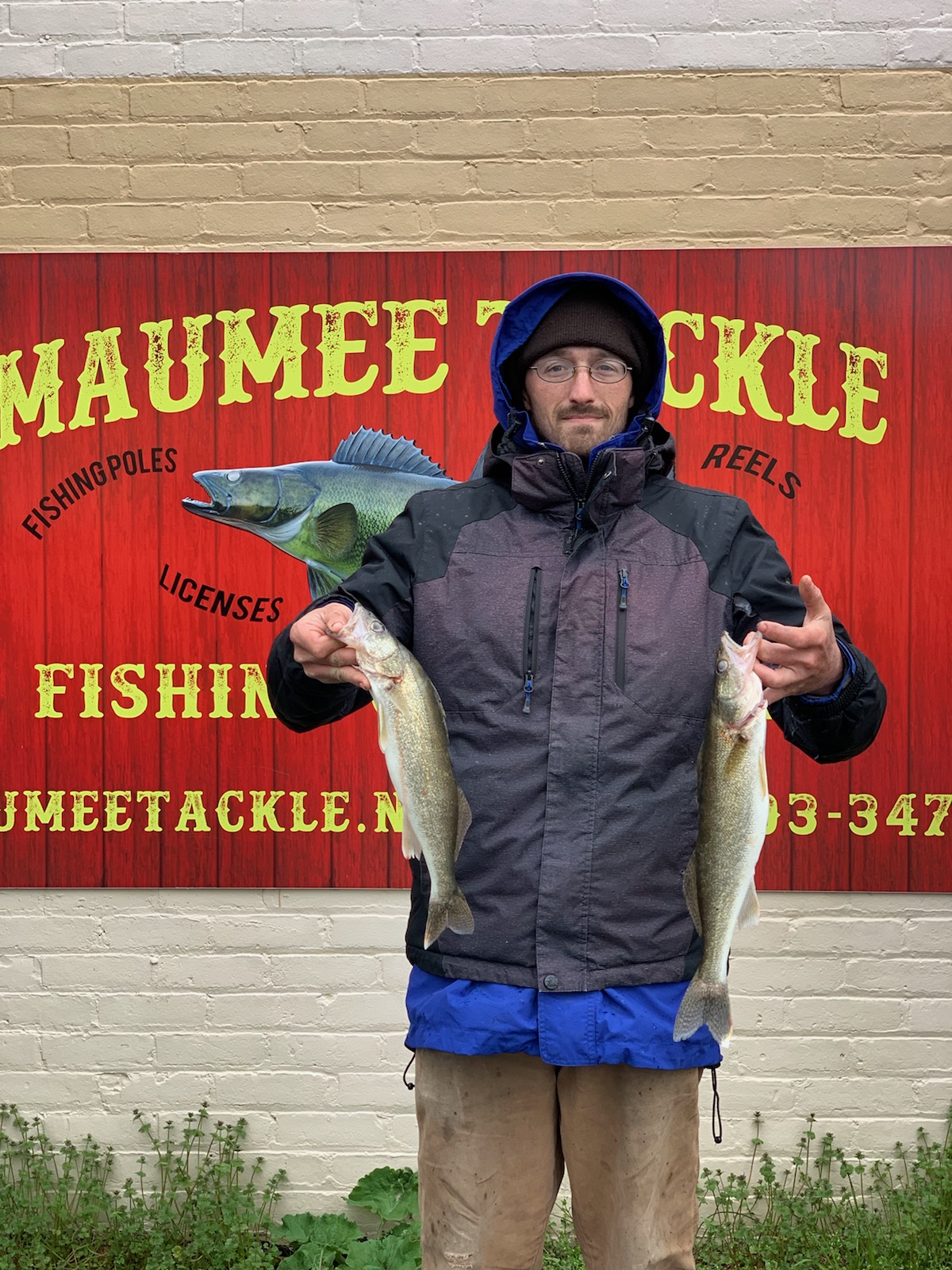 Water Level
585.5 and dropping
Barometric Pressure
30.25 rising
Crossing to Bluegrass is not permitted.
Click on images to enlarge
Well the good news is that the first wave of rainstorms bypassed us yesterday, and Ft. Wayne Indiana,  where the Maumee originates for that matter. That means that the water level has come down 2 feet in the last two days and if we can dodge the next front of weather coming through then we ought to be in very good shape as far as walleye and white bass are concerned this weekend. Fingers crossed.
Have fun , be safe and good luck fishing.
Suggested Baits